The role of tech, data, and leadership in pandemic geopolitics and recovery post-COVID
In the News by Atlantic Council
Related Experts: David Bray, PhD,
On April 22, 2020, Vint Cerf, Sue Gordon, Melissa Flagg, and Terry Halvorsen participated in a Webit virtual panel titled "Pandemic geopolitics and recovery post-COVID," moderated by David Bray, the Director of the Atlantic Council's GeoTech Center, on the role of tech, data, and leadership in the global response to and recovery from COVID-19.
They discussed what tech innovators and world leaders can do regarding the long-term global recovery, with great insights from an august panel of experts who both amplify and inform the mission of the GeoTech Center amid this period of global turbulence.
To build a better world, we need education plus empathy, leading to engagement.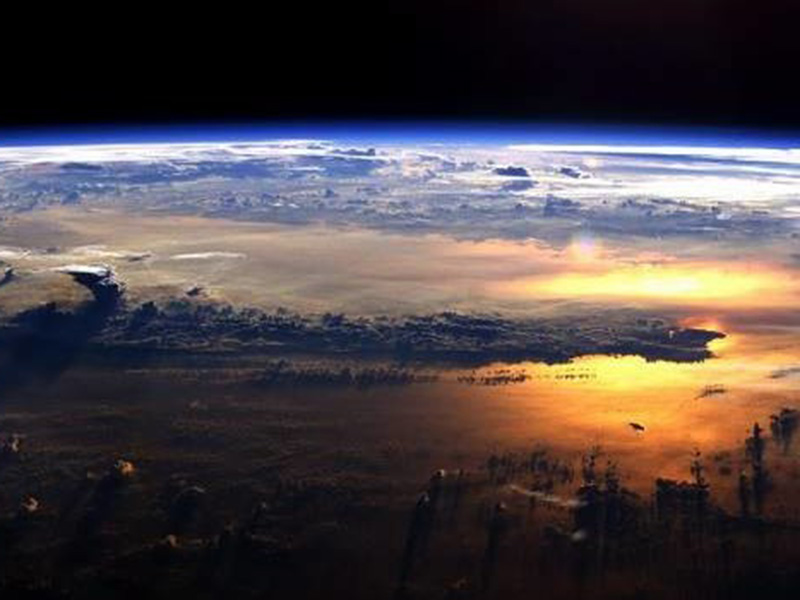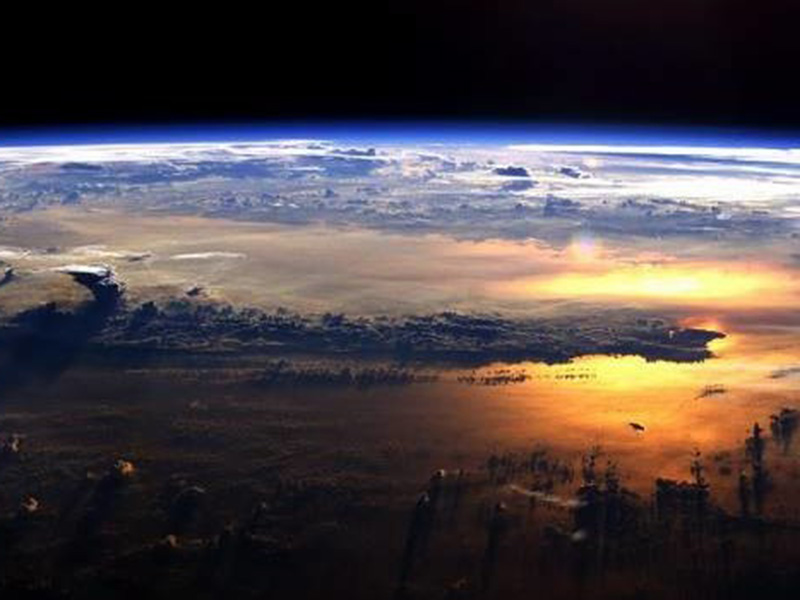 Championing new technologies and data to benefit people, prosperity, and peace.