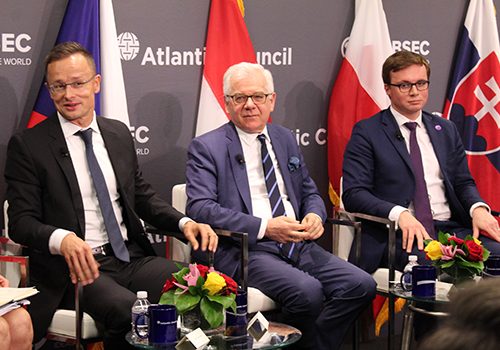 Thu, Jul 18, 2019
Ministers from the Visegrád countries—the Czech Republic, Hungary, Poland, and Slovakia—celebrated the deep relationship their countries have with the United States and stressed the importance of a strong transatlantic bond.
New Atlanticist by David A. Wemer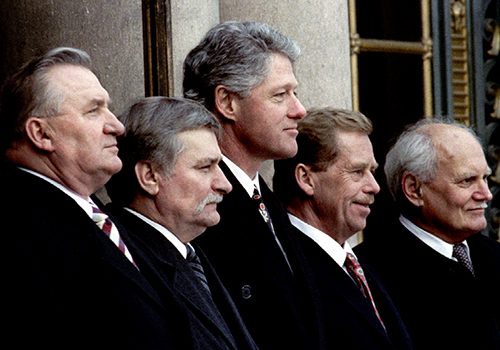 Wed, Jul 17, 2019
As the United States learned the hard way, Central Europe matters because Europe matters
New Atlanticist by Daniel Fried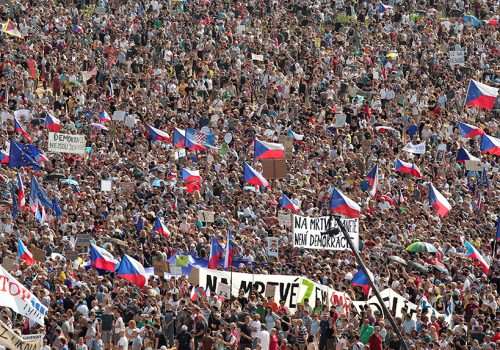 Mon, Jul 1, 2019
The protests were a moment of civil awakening for the Czech people rather than a simple message of political opposition.
New Atlanticist by Martin Michelot
Programs

The Future Europe Initiative promotes the transatlantic leadership and strategies required to ensure a strong Europe.