Featured event series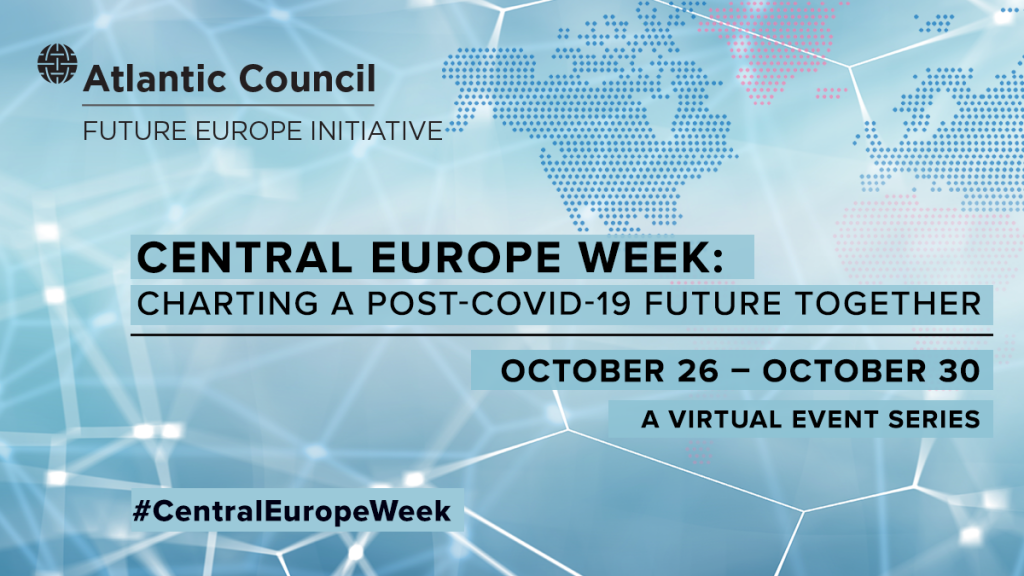 Join the Atlantic Council's Future Europe Initiative for a virtual event series exploring how the United States and Central Europe can together help shape a common post-COVID-19 agenda.
Building upon the Council's inaugural US-Central Europe conference in 2019, the conversations throughout the week feature high-level policymakers and experts from the US and the region, while also highlighting our unique cultural connections.
Featured reading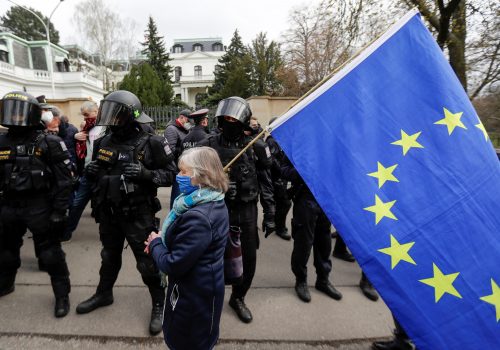 Fri, May 14, 2021
After Czech officials exposed Russia's involvement in the 2014 explosions at the Vrbětice arms depot, diplomatic tensions have spiked. A Czech diplomat previews what's coming next.
New Atlanticist by Petr Tůma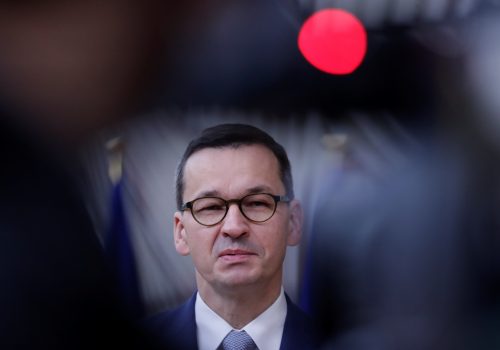 Thu, May 6, 2021
The Polish leader joined the Atlantic Council's EU-US Future Forum to discuss ways to improve the transatlantic relationship, and the challenges and opportunities in Central Europe.
Transcript by Atlantic Council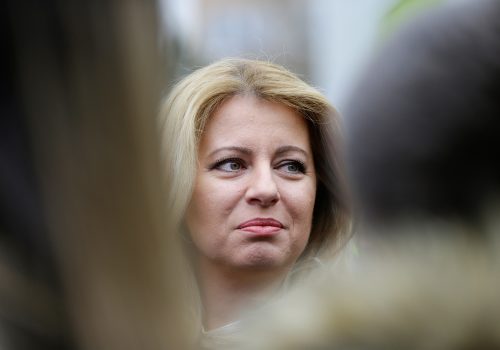 Wed, May 5, 2021
Slovak President Zuzana Čaputová said that resilience in the midst of major challenges is key and that the United States and European Union will need to work together to improve it.
Transcript by Atlantic Council
Programs