Wed, Sep 9, 2020
The Department of Homeland Security (DHS) needs to refocus its mission to lead the defense of the United States against major nonmilitary threats.
Report by Thomas Warrick & Caitlin Durkovich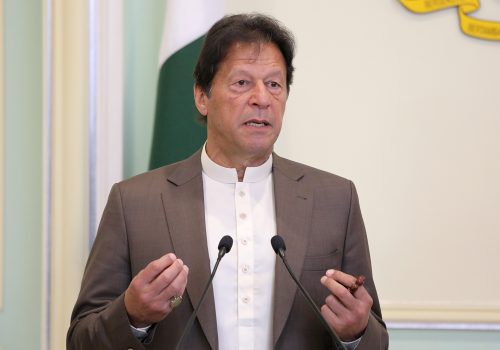 Tue, Aug 18, 2020
The Pakistani Senate is racing to approve multiple bills to prevent money laundering and terrorist financing—and fulfill a twenty-seven-point plan from global watchdog Financial Action Task Force (FATF). With thirteen remaining conditions and an eye on the mid-October deadline, Pakistan is hoping to avoid a demotion from the FATF's grey list to the blacklist, joining countries such as Iran and North Korea.
New Atlanticist by Safiya Ghori-Ahmad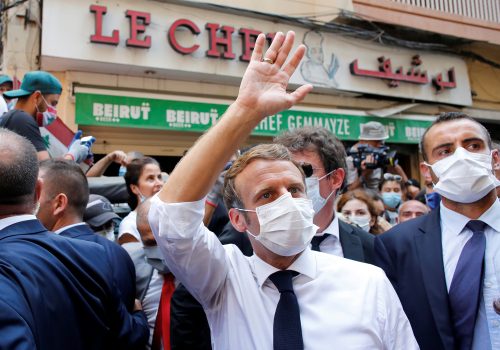 Thu, Aug 13, 2020
Macron's belief in France's special responsibility to Lebanon is evident. If he wants to help the people suffering under Hezbollah there, Macron should follow the German example, and lead a ban of Hezbollah at home.
New Atlanticist by Jeremy Stern