Center mission
The Adrienne Arsht Latin America Center (AALAC) broadens understanding of regional transformations and delivers constructive, results-oriented solutions to inform how the public and private sectors can advance hemispheric prosperity. The Center focuses on Latin America's strategic role in a global context with a priority on pressing political and economic issues that will define the trajectory of the region now and in the years ahead.
Guiding values

Fostering non-partisanship
In line with Atlantic Council principles, AALAC promotes change and creates impact through non-partisan conversations. AALAC aims to bridge political divisions in the region and help forge consensus among the public and private sectors that transcends ideological lines.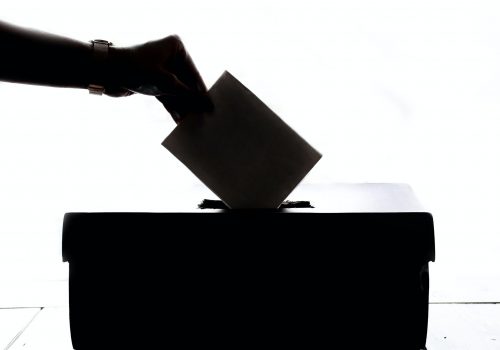 Strengthening democracy and rule of law
Citizens across the world increasingly question whether their leaders, established institutions, and the broader reform agenda can deliver tangible results. Amid the COVID-19 pandemic, the region faces further ideological splits and polarization. AALAC advances democratic values, affirming the right of all people to make decisions about their domestic affairs through elected governments. We promote free and just societies that abide by the rule of law.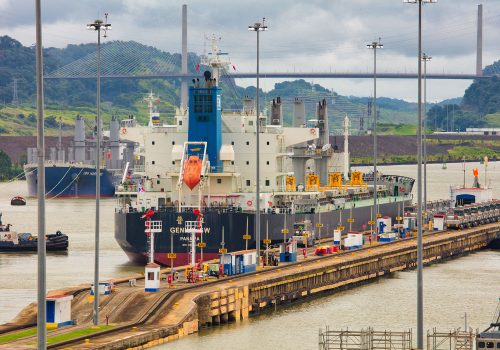 Advancing free markets and inclusive economies
As the most unequal region in the world, long-term, sustainable regional prosperity requires advancing policies that (a) provide broad-based economic opportunities and that (b) better inject domestic economies into the regional and global economies. Our work on trade and commerce prioritizes the ability of all people to engage in economic activity based on free market principles, with public policies that foster rules-based economies. AALAC promotes the free flow of trade and investment, respect for commercial agreements, and the protection of intellectual property to promote the hemisphere's economic development.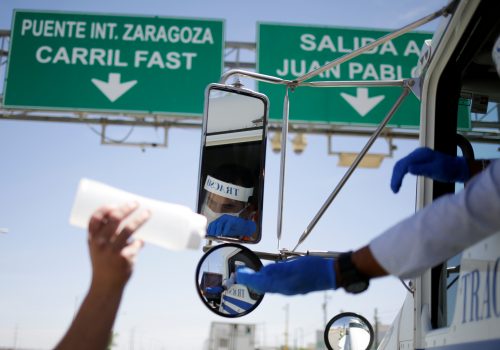 Accelerating public-private cooperation
Amid great global challenges, the public and private sectors must find new areas for partnership to advance prosperity in a resource scarce environment. Across our business lines, our impact-driven approach centers on the fundamental role of public-private dialogue and understanding to further consensus-based, multi-stakeholder solutions to regional challenges.

Fostering opportunities for LAC's globalization
In an increasingly inter-connected world, global geopolitical opportunities and challenges will fundamentally impact the region's trajectory. We bring in the broader trans-Atlantic community as vital actors in advancing the regional agenda.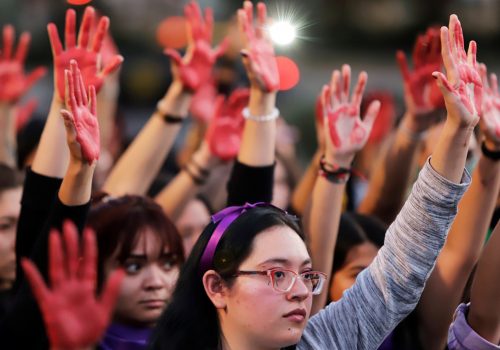 Promoting gender equality and diversity
Despite some progress, severe gender inequality exists in the region's workforce and in its public policy leadership. Recognizing the fundamental role of gender equality to regional prosperity, we advance policies that accelerate women's full economic participation and increase women's representation in political and corporate leadership positions. Further, equipping all minorities with the skills, resources, and opportunities for advancement – whether through elevating voices in public or private forums or addressing longstanding local barriers – is essential for our work.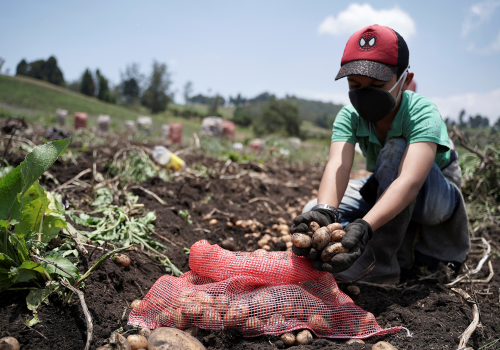 Re-affirming locally-driven, country-specific solutions
As a Washington-based think tank, we can rise above local politics to advance solutions and to bring stakeholders together across national borders. But we recognize that – while we can facilitate solutions – the ideas, support, and buy-in of local leaders is fundamental for creating long-term change. We therefore work closely with local networks and on-the-ground organizations to facilitate innovative country-specific solutions.