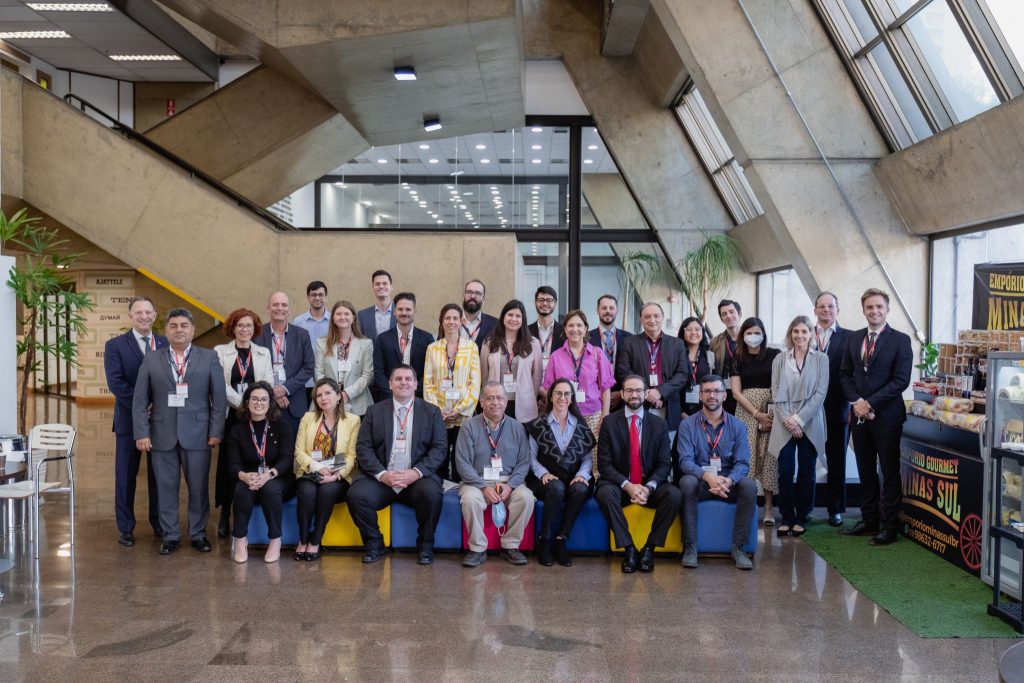 Summary
From Wednesday, July 20 to Friday, July 22, 2022, the second in-person AI Connect workshop convened in São Paulo, Brazil to focus on the AI policy ecosystem in the western hemisphere as well as regional challenges and opportunities. More than 20 participants from the AI Connect program joined innovators from the local tech community to augment their knowledge of regionally specific AI problems and solutions, discuss best practices, and expand their networks of global policy and AI-focused professionals.
The workshop, held principally at the Grand Hyatt São Paulo, took place over three days, and presented panels on topics such as tech and science cooperation, global AI policy challenges, data privacy, and technological innovation. Several AI Connect participants contributed their personal perspectives and insights as speakers during the workshop, with the entire group continuously and actively engaging throughout the event's interactive design workshops and Q&A sessions.
The 40 workshop participants traveled offsite to meet with and hear directly from private sector AI developers and practitioners at the São Paulo facilities of IBM and Microsoft (on Wednesday and Thursday respectively), where they learned about state-of-the-art AI technologies in various stages of their development and deployment—from brainstorming, to development, to algorithmic bias control. The group took full advantage of AI Connect networking opportunities, with many participants making plans to continue the international relationships they established during the event.
The next in-person workshop of the AI Connect program is tentatively planned to be held in eastern Europe later this fall and will constitute the third in the series after India and Brazil.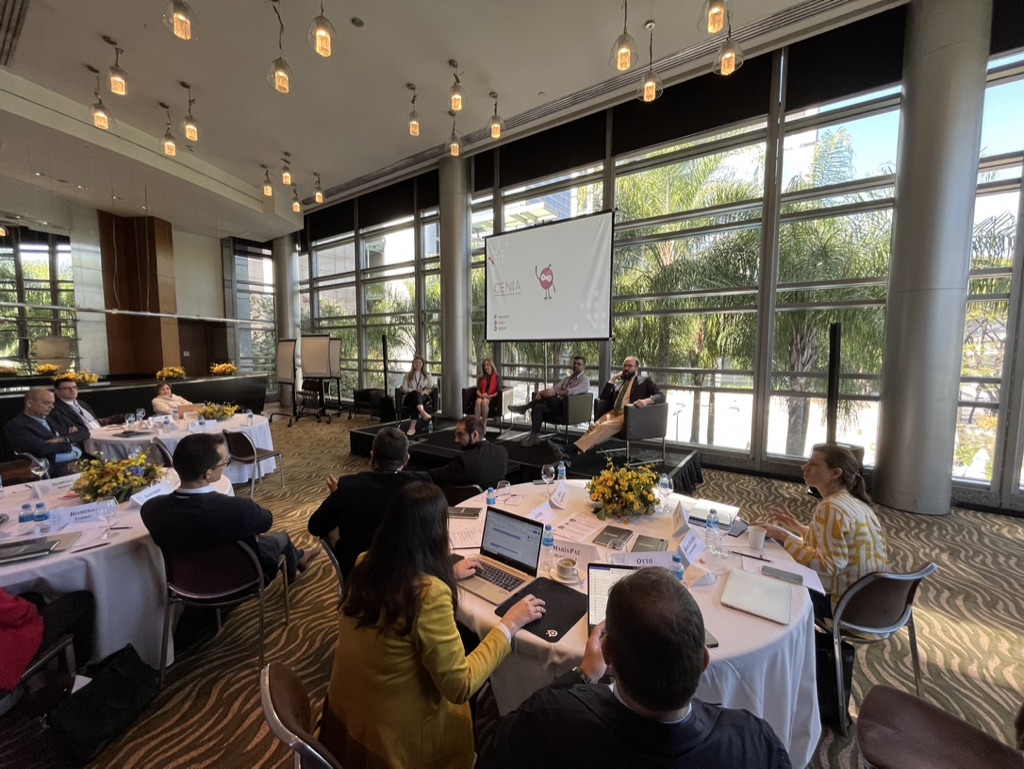 Participant Testimonials:
Paola Gálvez, Strategic Advisor of Digital Regulation, Presidency of the Council of Ministers, Peru: "The workshop was really an enriching experience in terms of the content of the agenda, but also as a platform for building powerful connections and I believe that's the highlight of the event."
Romina Torres, Postgraduate Program Director, Informatics, Andres Bello University, Chile: "Thanks to this in person workshop I realized how I can better add value to this actionable vision of deployment of responsible AI solutions that empower the quality of life of people, but at the same time, mitigating the potential harm, if AI technologies are used in an irresponsible way."