About the Global China Initiative
This initiative capitalizes on the breadth of the Atlantic Council's geographic reach and expertise on China across everything from security, to energy, to technology, to the economy, to information integrity in order to provide US and allied decision-makers with strategic solutions to the vexing questions posed by China's rise.
Blogs, issue briefs & reports
Sign up to receive the latest updates on China work from across the Atlantic Council, all in one convenient place.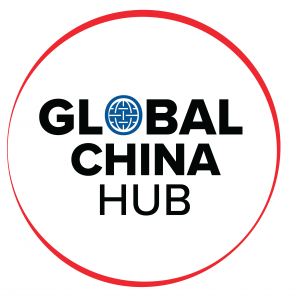 The Global China Hub researches and devises allied solutions to the global challenges posed by China's rise, leveraging and amplifying the Atlantic Council's work on China across its fifteen other programs and centers.