About the Global China newsletter
Welcome to the Global China newsletter web archive! Led by editor-in-chief and Global China Hub nonresident senior fellow, Dexter Tiff Roberts, this newsletter hits your inboxes with the latest thought leadership on China's wide-ranging impacts. Each month, the Global China Hub compiles and analyzes the Atlantic Council's programs and centers' most crucial additions to the conversation on China.
Subscribe to the Global China Hub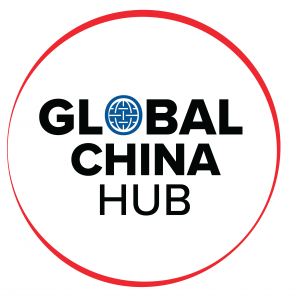 The Global China Hub researches and devises allied solutions to the global challenges posed by China's rise, leveraging and amplifying the Atlantic Council's work on China across its fifteen other programs and centers.