Key highlights
Join the Global Energy Center
Upcoming events
The Global Energy Center regularly convenes government, industry, civil society, and public stakeholders to discuss pragmatic solutions to the challenges presented by the rapidly changing energy landscape, working to enhance energy security for countries and individuals around the world.
EnergySource Innovation Stream
EnergySource Blog
Working with a wide-ranging community of experts and stakeholders, the Global Energy Center provides timely commentary and analysis on the geopolitical, sustainability, and economic challenges of the changing global energy landscape.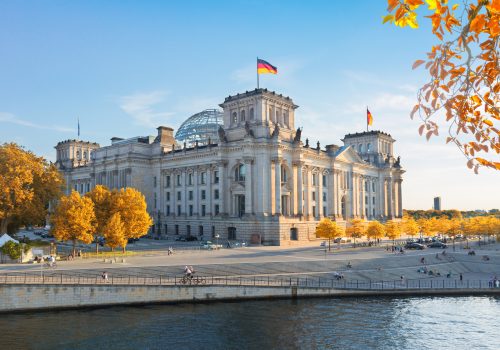 Tue, Apr 13, 2021
As a world leader in innovation, Germany is well positioned to commercialize carbon removal technologies, and over the past six months, momentum and support for CCUS in the country has begun to build.
EnergySource by Lee Beck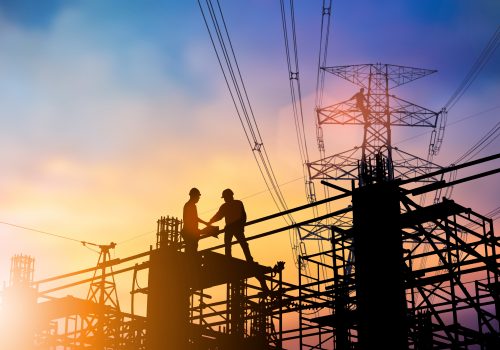 Fri, Apr 2, 2021
Released on March 31, the Biden-Harris administration's massive infrastructure plan, called the American Jobs Plan, is hugely ambitious. The proposal does not just look to fix crumbling US infrastructure, it aims to transform the US economy, simultaneously addressing climate change, unemployment, and historic inequities.
EnergySource by Global Energy Center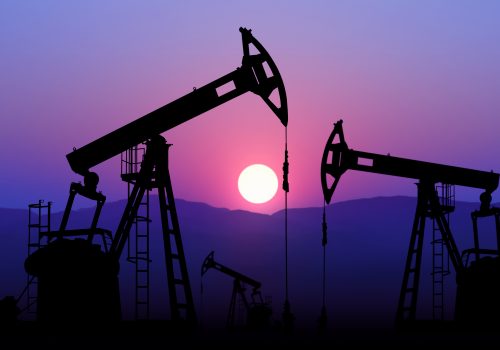 Wed, Mar 31, 2021
On Thursday, March 25, Senator Chuck Grassley (R-IA) and a bipartisan group of senators reintroduced the No Oil Producing and Exporting Cartels (NOPEC) Act, which seeks to enable the Department of Energy to bring lawsuits against OPEC members for antitrust violations. And while it is unlikely that the bill will get any traction this year, there are several reasons to keep an eye on it.
EnergySource by Randolph Bell, Reed Blakemore
In-depth research & reports
Leveraging its broad network of experts, the Global Energy Center produces in-depth research and reports to help governments, industry, and civil society understand and navigate the changing global energy landscape, with the ultimate goal of helping shape a world with secure and sustainable energy.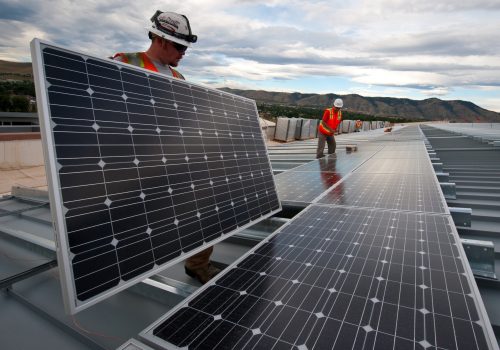 Wed, Mar 31, 2021
In advance of the annual UN Climate Summit in Glasgow this November, the United States must raise its clean energy and climate ambitions and reassert global climate leadership. If left unchecked, climate change will continue to exact a heavy economic toll on the United States and threaten US national security interests and American lives.
Report by Margaret Jackson, Zachary Strauss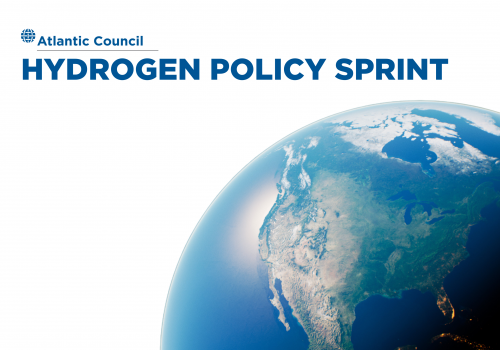 Tue, Mar 2, 2021
This first brief in the Atlantic Council's hydrogen policy sprint examines the current state of hydrogen development in the United States and begins to explore pathways for clean hydrogen production across the country.
Hydrogen Policy Sprint by David W. Yellen, Randolph Bell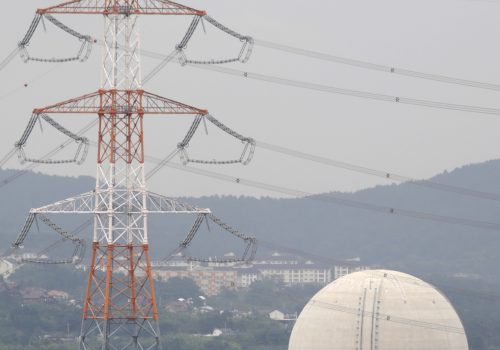 Tue, Mar 2, 2021
Although nuclear power is a key component in US and South Korean electricity generation, the nuclear energy industry in both countries is struggling. Research and development, bilateral trade, and the sale of nuclear energy technologies to third countries represent opportunities for bilateral cooperation that will strengthen both country's nuclear energy industries.
Report by Stephen S. Greene
Current projects
Topical issues
Center staff
Center experts
The Atlantic Council Global Energy Center maintains a strong cohort of Nonresident Fellows and Senior Fellows who serve as subject matter experts on a multitude of topics across the energy system. Our experts provide insight, analysis, and fact-based research to our work in authoring reports, publishing articles, engaging in the media, and participating in public and private events on our behalf.
Energy Advisory Group
The Atlantic Council's Energy Advisory Group (EAG) comprises a small number of the Atlantic Council Global Energy Center's highest-level partners and stakeholders. The EAG meets at least twice each year to discuss the GEC's vision and strategy, and it remains in close contact with the GEC's founding chairman and director throughout the year to provide guidance on areas of growth, programming, and fundraising. The EAG is chaired by David Goldwyn, former US Department of State special envoy and coordinator for international energy affairs.
Look back at the 2021 Global Energy Forum
Global Energy Center newsletter
Subscribe to DirectCurrent
Sign up for the Global Energy Center newsletter to stay up to date on the program's work.