The Nuclear Energy Policy Initiative houses the Atlantic Council Global Energy Center's work on the ways in which nuclear energy can contribute to US national security and global decarbonization.
The Nuclear Energy Policy Initiative focuses on cross-cutting themes, primarily: the nexus between nuclear energy and national security; international civil nuclear cooperation and competition; the nuclear energy innovation ecosystem; and the role of nuclear energy in decarbonization and the broader energy transition.
in-depth research & reports
The Nuclear Energy Policy Initiative convenes key stakeholders to address the role that nuclear energy plays in US national security, geopolitical competition and cooperation, and the energy transition.
US nuclear energy leadership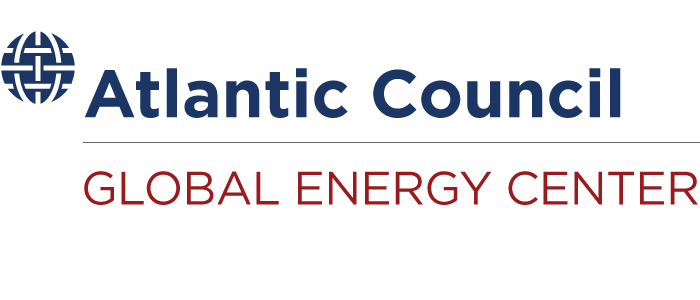 The Global Energy Center promotes energy security by working alongside government, industry, civil society, and public stakeholders to devise pragmatic solutions to the geopolitical, sustainability, and economic challenges of the changing global energy landscape.
Subscribe to DirectCurrent
Sign up to receive our weekly DirectCurrent newsletter to stay up to date on the program's work.