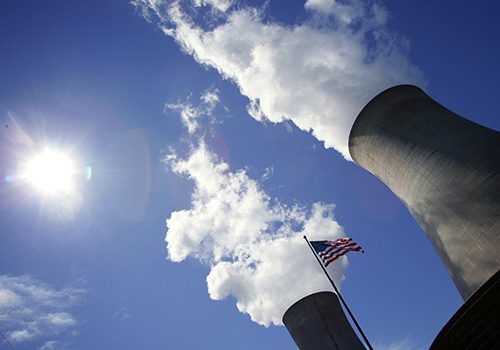 Mon, May 20, 2019
A flourishing domestic nuclear energy sector is critical to US national security, both in the interconnections between military and civilian uses of nuclear energy, as well as in foreign policy.
Report by Atlantic Council Task Force on US Nuclear Energy Leadership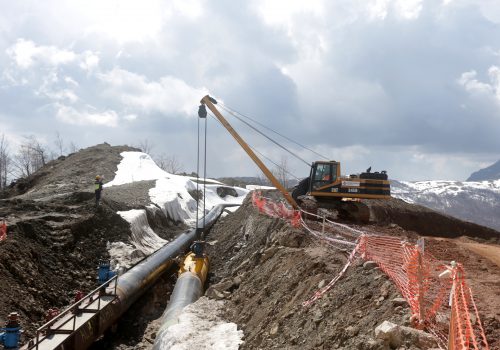 Mon, Jun 24, 2019
Transatlantic cooperation with a focus on energy security will be essential to addressing global challenges and should be prioritized by US and EU leadership, since energy security translates into national, political, and economic security on both sides of the Atlantic.
Issue Brief by Richard L. Morningstar, András Simonyi, Olga Khakova, and Irina Markina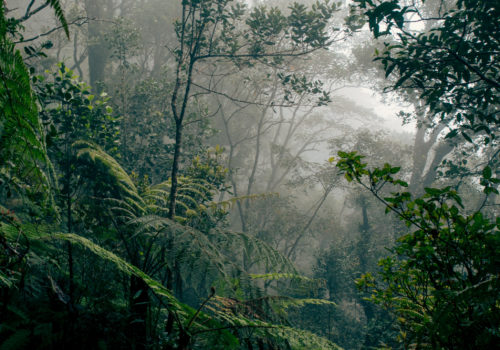 Thu, Jan 24, 2019
Given its unique role as both a potential source of emissions—as well as storage—for carbon, the land use sector may play a crucial role in the world's success or failure in avoiding dangerous levels of climate change over this century. Nowhere is the pivotal role of land use more apparent than in tropical forests.
Report by Prajwal Baral, Mikkel Larsen, Matthew Archer, PhD
All in-depth research & reports