Strengthening transatlantic energy security
Working with a wide-ranging community of experts and stakeholders, the transatlantic climate and energy security project provides timely commentary and analysis on the geopolitical, sustainability, and economic implications of transatlantic energy security developments.
We convene government and private sector leaders to discuss transatlantic cooperation to advance energy security and climate action.
Keep up with the latest from the Global Energy Center!
Sign up below for program highlights, event invites, and analysis on the most pressing energy issues.
For press inquiries, please contact our media relations team.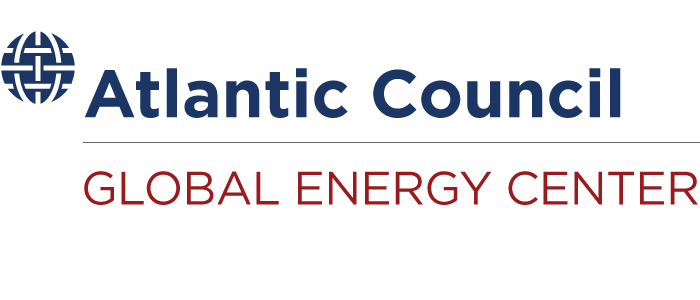 The Global Energy Center promotes energy security by working alongside government, industry, civil society, and public stakeholders to devise pragmatic solutions to the geopolitical, sustainability, and economic challenges of the changing global energy landscape.