Applications for the 2019-2020 Fellowship Program are closed.
The Atlantic Council Korea Journalist Fellowship is a unique opportunity for early/mid-career US-based journalists working in US media to develop a deeper knowledge of the most critical economic and security issues on the Korean peninsula and in the Indo-Pacific more broadly. The Fellowship program looks at the future of the US-ROK alliance and examines how the United States and the Republic of Korea can work together in a changing geopolitical and economic environment by broadening the areas of cooperation between the two countries. By engaging with the next generation of thinkers and policy shapers in Seoul and by working with leading experts in Washington, DC, Fellows will gain a better understanding of the current status and shifting perceptions that will affect the US-ROK relationship in years to come. Working with seasoned professionals in the Republic of Korea and the United States, Fellows will have the opportunity to broaden their professional portfolios while building lasting ties with their counterparts in the Republic of Korea. Ultimately, the Fellows will contribute to the Atlantic Council's mission of enhancing cooperation between the United States and its allies and partners in the Indo-Pacific in order to develop a community of like-minded nations that are committed to adapting, defending, and revitalizing the rules-based international system.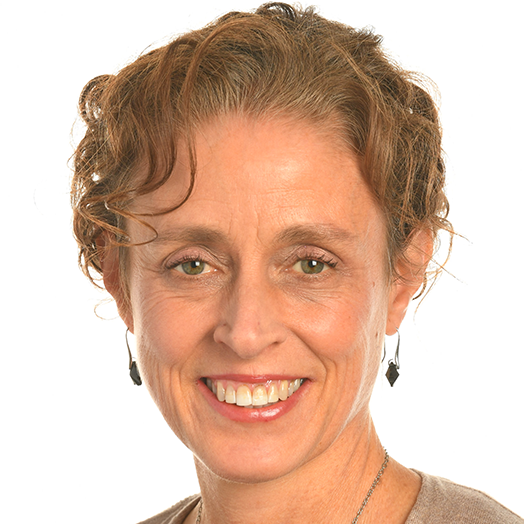 This fellowship offers an extraordinary experience to journalists – with access to high-level South Korean officials and experts who helped me understand the current geopolitical challenges in the region.
2018 Fellows
Program eligibility
Early- to mid-career journalists based in the United States and working in US media with experience covering foreign policy, international security, or Asian politics are eligible to apply. Candidates will have the following background:
A working journalist with at least 3-5 years of experience in media (radio, TV, print, digital) and a portfolio of published/broadcast work.
Interest in covering policy and politics and able to show past work in this area.
No Korean language skills are required.
Application and selection process
A complete application package will include:
A résumé of not more than one single-sided page in length;
A cover letter of not more than one single-sided page in length that includes the applicant's area of interest for the Fellowship;
One letter of recommendation;
Two references (One reference may write the letter of recommendation);
Three examples of work, such as published articles, reports, news reels, etc., including links where applicable.
How to apply
Please send all application materials, other than letters of recommendation, in a single email to [email protected] by the deadline. Letters of recommendation should be sent directly by the recommender. Applicants are responsible for ensuring that their recommenders send their letters in before the deadline.
Highlights from the tour
2018 Fellows Articles
With North Korea outreach stalled, South Korea's Moon looks to Trump for a way forward
Washington Post – Adam Taylor & Michelle Lee 04/09/2019
AAJA expresses deep concerns about the public targeting of AAJA journalist in Seoul
AAJA – Michelle Lee – 04/09/2019
South Korean president Moon seeks deal, maybe a new summit, for Trump and Kim Jong Un
USA TODAY – Deirdre Shesgreen – 04/10/2019
South Korean president Moon Jae-in appeals to Trump to revive peace talks
CBS News – Olivia Gazis – 04/10/2019
South Korea could be betrayed by Trump's auto tariffs
POLITICO – Megan Cassella – 04/11/2019
Trump welcomes South Korean president in 1st big test after Hanoi summit collapse
ABC News – Conor Finnegan – 04/11/2019
The Plan to Resurrect the North Korea Nuclear Talks
The Atlantic – Uri Friedman – 04/11/2019
The high-stakes meeting Trump hopes will help end the North Korea stalemate
CNN – Kylie Atwood – 04/11/2019
Amid stalled North Korea nuclear talks, Trump welcomes South Korea president after Hanoi summit collapse
ABC News – Conor Finnegan – 04/11/2019
Negotiations between Trump, North Korea at a standstill, but optimism still in force at DMZ
USA Today – Deirdre Shesgreen – 04/22/2019
Kim Jong Un to meet Vladimir Putin as North Korea pivots to Russia for help
ABC News – Conor Finnegan – 04/24/2019
America's Alliance System Will Face One of Its Biggest Tests Yet
The Atlantic – Uri Friedman – 05/23/19
In the news
Follow the conversation on Twitter
Learn more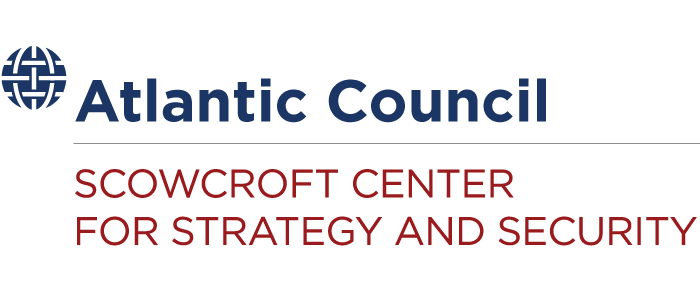 The Scowcroft Center for Strategy and Security works to develop sustainable, nonpartisan strategies to address the most important security challenges facing the United States and the world.