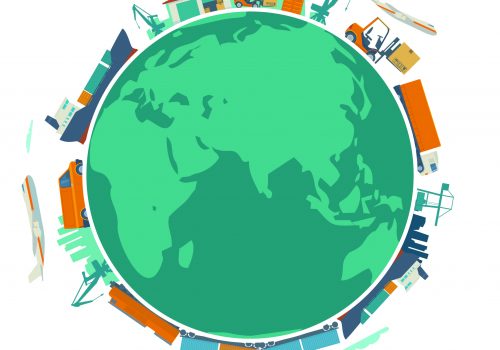 Fri, Nov 20, 2020
This report investigates key drivers that pose risks to global values chains in an era of strategic uncertainty and provides recommendations for the governments and private sectors of the United States and Republic of Korea.
Report by Robert Dohner, Trey Herr, and Miyeon Oh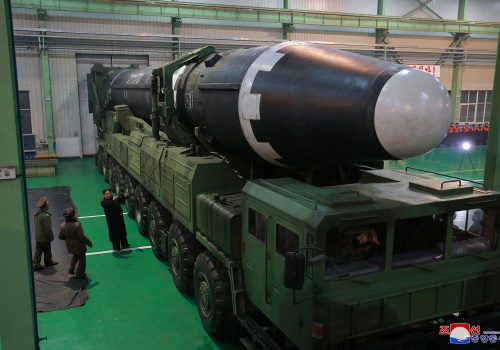 Thu, Oct 1, 2020
If Kim offers up an "October surprise" this year, it probably won't be the North Korean version of the fictional Soviet ballistic-missile submarine "Red October." Instead, it may well come in the form of new missiles displayed on the streets of Pyongyang during the Party's 75th anniversary parade.
New Atlanticist by Markus Garlauskas and Bruce Perry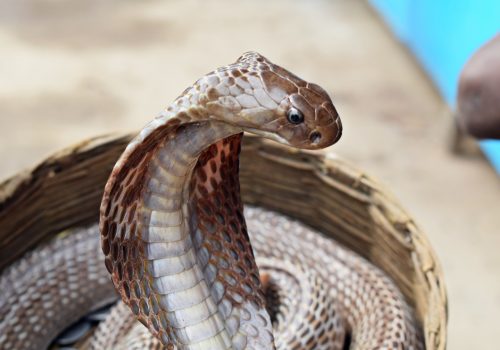 Thu, Apr 30, 2020
Unconfirmed rumors surfaced in mid April 2020 regarding the potential incapacitation of North Korean leader Kim Jong Un, leading to speculation about the ramifications of a sudden transition of leadership in Pyongyang. These rumors raise serious concerns over the stability of the Democratic People's Republic of Korea's (DPRK) control of offensive cyber operations capabilities.
Issue Brief by JD Work