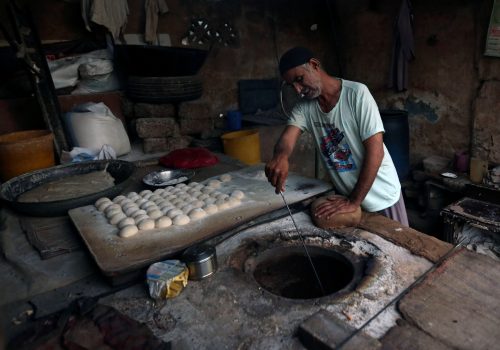 Fri, May 21, 2021
Pakistani leaders promise to lead South Asia into an era of prosperity, however, leadership must realize that extreme heat resilience and sustainable economic growth are inextricably linked. Pakistan cannot achieve its goals of regional connectivity and economic wellness unless it revises its economic strategy to fully tackle its extreme heat crisis.
SouthAsiaSource by Damola Aluko, Kim Austin, and Fatima Khalil

Thu, May 20, 2021
India was projected to lead a surge in emerging-market growth this year. How much will its second-wave crisis impact the global economy?
New Atlanticist by Nitya Biyani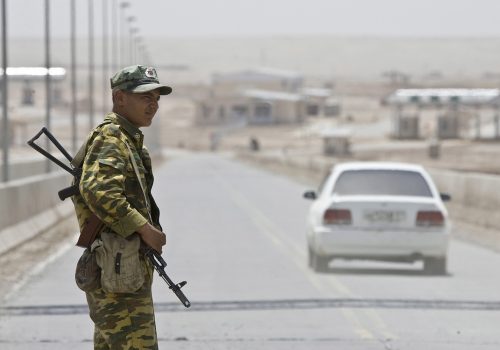 Tue, May 18, 2021
Afghanistan's potential as a contributor to development and prosperity in Asia has gone unrealized. If it were a stable neighbor, as the current Afghan peace process is meant to make it, Afghanistan could harness its potential as the "heart of Asia" and connect the South and Central Asian regions.
New Atlanticist by Emily Carll
Programs


The South Asia Center serves as the Atlantic Council's focal point for work on the region as well as relations between these countries, neighboring regions, Europe, and the United States.