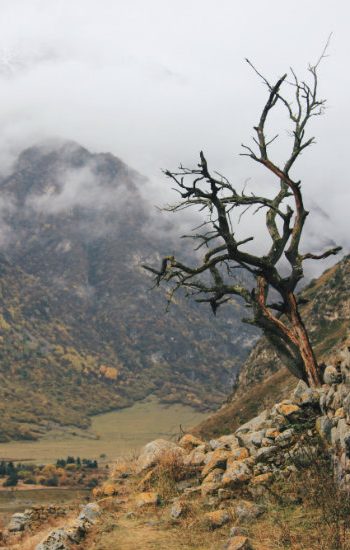 The Caucasus
Named for the mountain range between southern Russia, and northern Turkey and Iran, the Caucasus is home to the nations of Armenia, Azerbaijan, and Georgia. While all three nations have made progress toward democracy and a free market in varying degrees since independence in the 1990s, corruption, human rights violations, and conflict still hinder efforts to improve regional security.

Tue, Nov 24, 2020
Ukraine must learn from Azerbaijan and look to create a strong economy built on modern technologies and broad international cooperation before seeking to regain Russian-occupied regions of the country.
Read More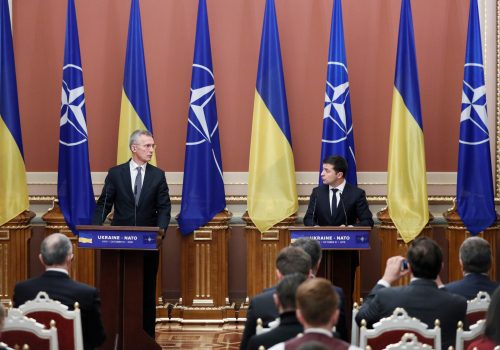 Tue, Nov 24, 2020
Ukraine and Georgia both feature among NATO's six Enhanced Opportunities Partners but the two former Soviet republics seek greater integration as they continue to push for eventual NATO membership.
UkraineAlert by Alyona Getmanchuk, Irakli Porchkhidze, Sergiy Solodkyy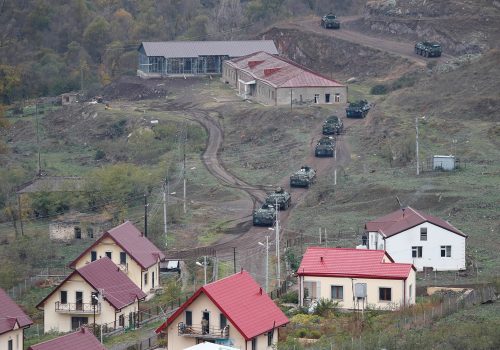 Fri, Nov 13, 2020
After six weeks of warfare, Armenia, Azerbaijan, and Russia agreed to a peace deal on November 10 that seems to be more durable than prior agreements. The war leaves Armenia and Azerbaijan with dramatically different domestic situations and a new regional security order, with Russia and Turkey as major players and the United States and Europe on the periphery.
New Atlanticist by Andrew D'Anieri
Subscribe for the latest on the Caucasus
Receive updates for events, news, and publications on the Caucasus from the Atlantic Council.