Issue Spotlight: NATO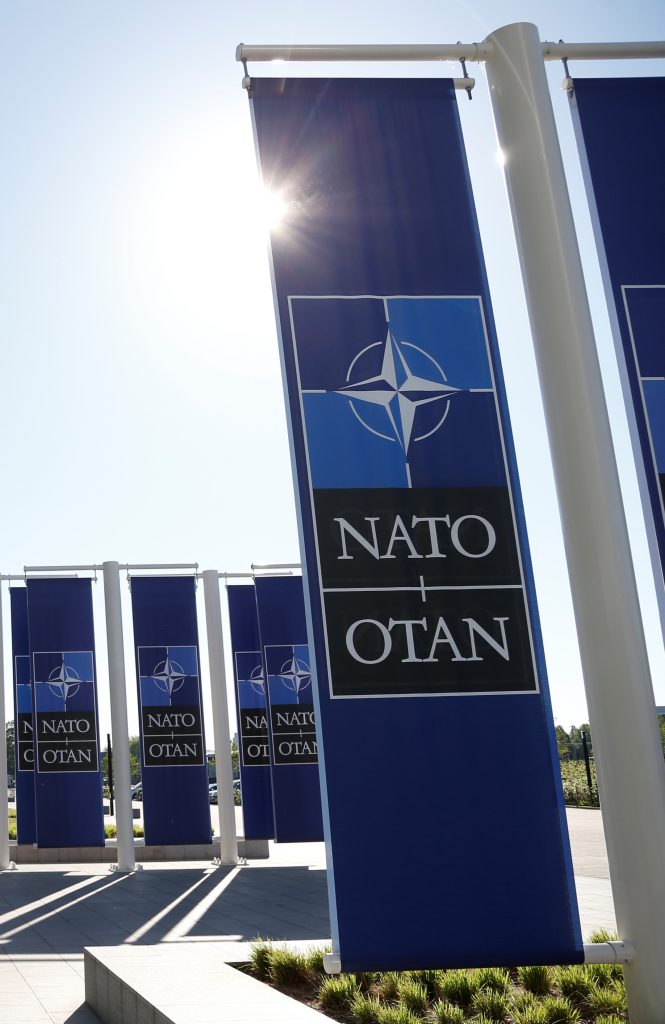 NATO
Created to defend against the Soviet Union, the Alliance today protects member states against conventional attack, engages in peacekeeping and stabilization operations, and leads counterterrorism and piracy efforts.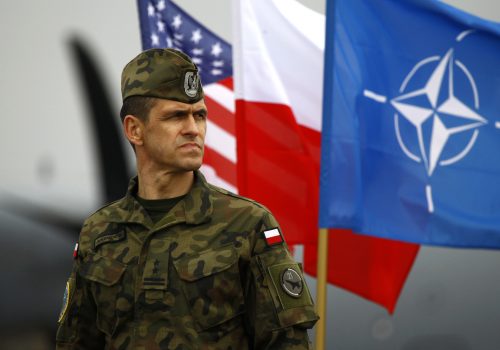 Mon, Aug 26, 2019
While movement towards 2 percent may seem slow, it is clear that NATO allies are making significant changes to their defense spending.
Read More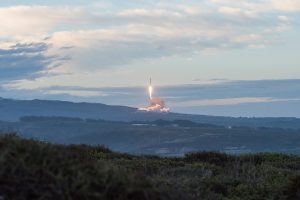 Tue, Oct 1, 2019
The transatlantic alliance needs to recognize and address challenges to space assurance, and take full advantage of the many changes sweeping the space industry.
Report by Stephen Ganote, Janie Yurechko, Diana Jack, and Connor O'Shea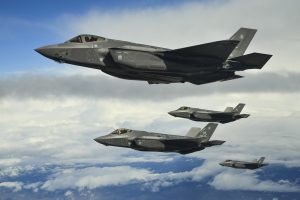 Mon, Oct 7, 2019
A new operational architecture is being created, one in which fifth-generation platforms are nodes on a network that spans multiple domains.
Report by Secretary Deborah Lee James and Dr. Daniel Gouré
Commentary and analysis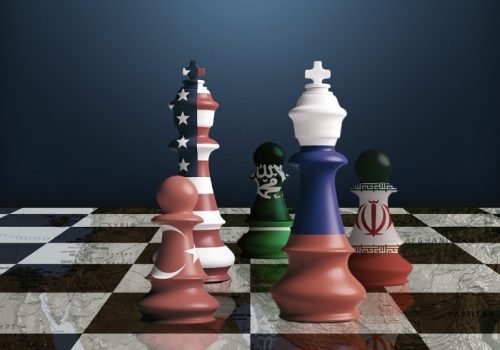 Tue, Oct 8, 2019
The idea of a 'Russian resurgence' in the Middle East set against a perceived American withdrawal has captured the attention of policymakers and scholars alike, warranting further examination.
Report by Karim Mezran and Arturo Varvelli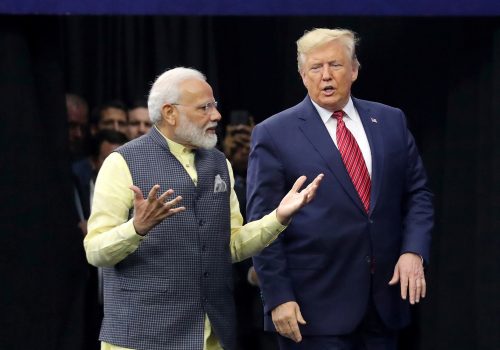 Thu, Oct 3, 2019
There was no more auspicious a moment for creating an historic precedent on trade between the two countries—as limited as it was likely to be. We can only hope that the momentum for a deal has not entirely slipped away
New Atlanticist by Mark Linscott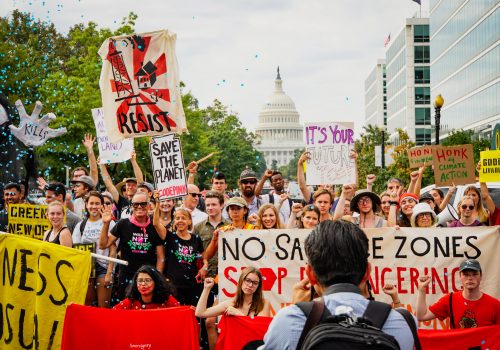 Tue, Oct 1, 2019
Millions of young people around the world took to the streets for the Global Climate Strike to demand that governments take bolder action to address the climate crisis. But youth activists are not just skipping school to protest, they are also taking concrete steps to influence the policymaking process.
EnergySource by Julia Pyper
Flagship events
Watch one of the highlights from the Atlantic Council's 2019 Global Citizen Awards
Atlantic Council in the news
From the Atlantic Council's Blogs
Spotlight: Cyber Statecraft Initiative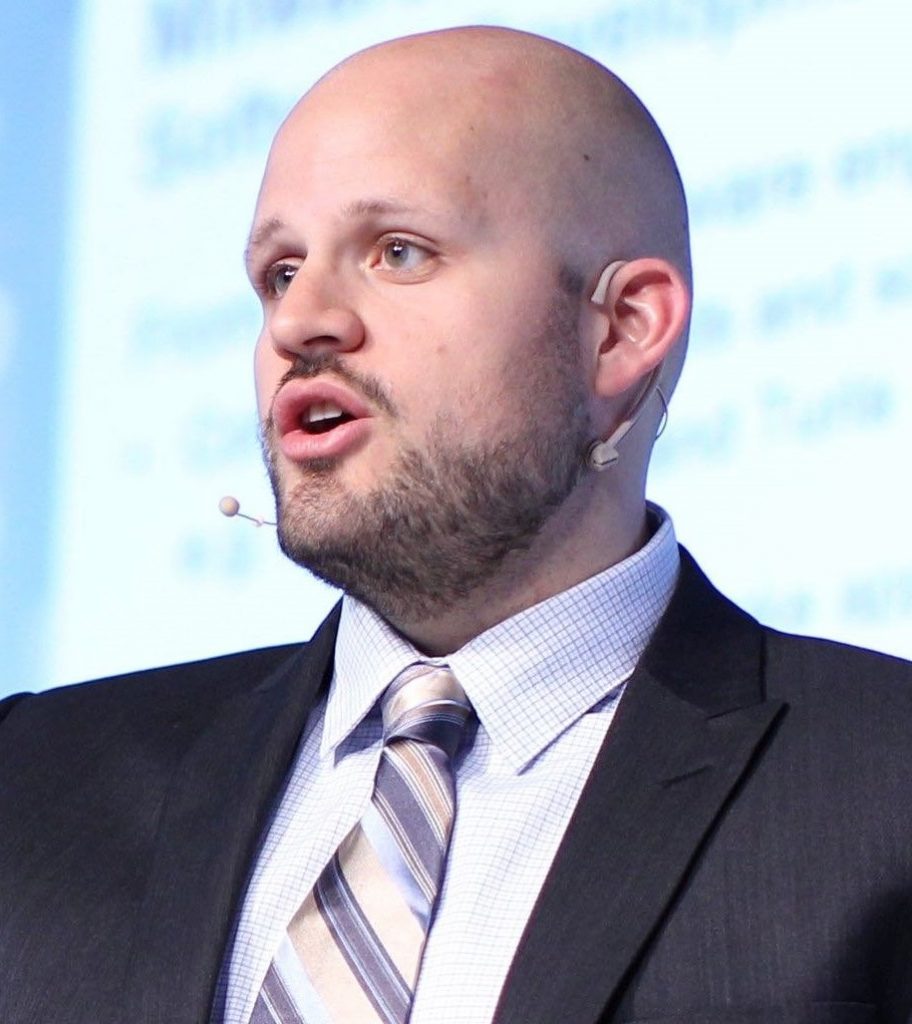 Director
Trey Herr
Dr. Trey Herr is the director of the Cyber Statecraft Initiative under the Scowcroft Center for Strategy and Security at the Atlantic Council. His team works on the role of the technology industry in geopolitics, cyber conflict, the security of the internet, cyber safety, and growing a more capable cybersecurity policy workforce.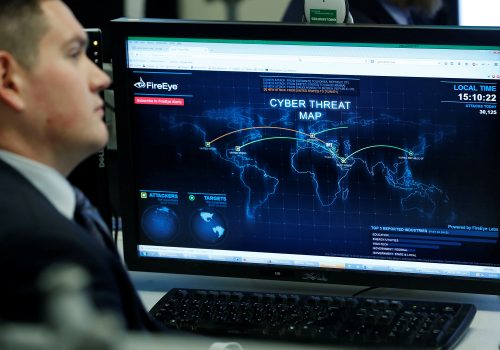 Tue, Sep 17, 2019
The Cyber Vault collection shows the complexity in design and executing offensive cyber operations which help distinguish an 'American way' of cyber warfare—one that is no doubt closely mirrored by many of our allies.
Read More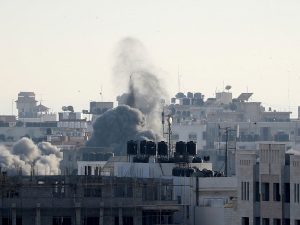 Wed, May 22, 2019
Did the IDF's airstrike 'cross the Rubicon' by using lethal force in response to hacking? On the weekend of May 5, a month after a truce was agreed between Israel and Hamas forces in the Gaza Strip, violence again rose to levels not seen since 2014.
New Atlanticist by Jack Watson and William Loomis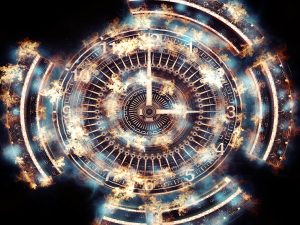 Fri, Sep 6, 2019
If the national security community continues to focus on immediate threats and managing current emergencies, it will never escape a cycle of crises, nor manage to impose a strategy to shape tomorrow's environment.
Report by John Watts, Ben Jensen, JD Work, Nina Kollars, and Chris Whyte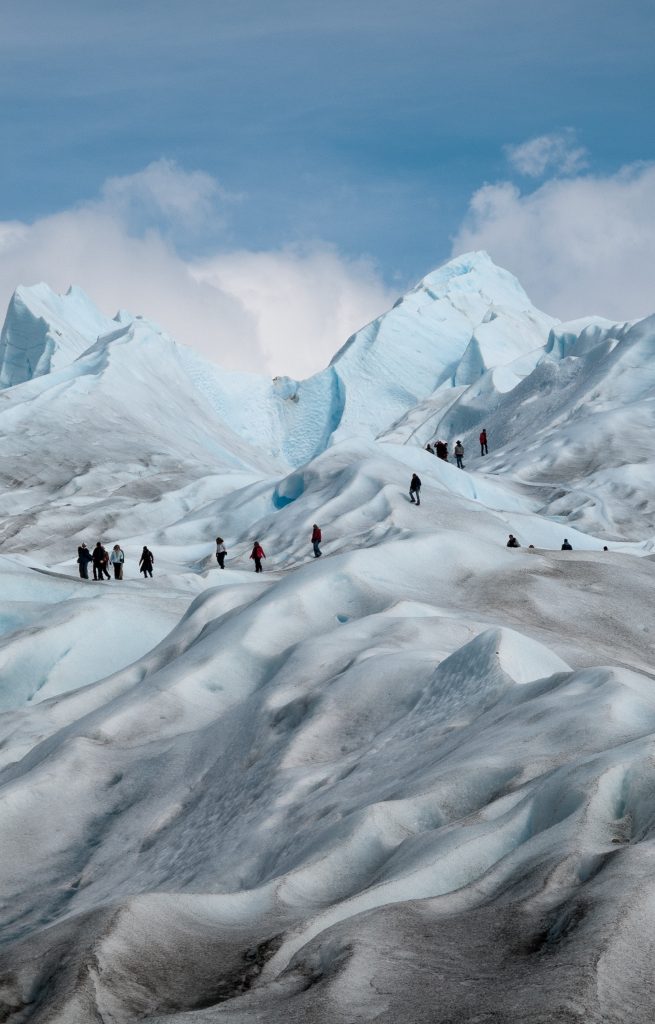 Critical Issues
Resilience
The growing threats of climate change, migration, natural disasters, and spillover from violent conflict are forcing policy makers to focus on the resilience of their societies and institutions. While not all crises can be avoided, societies can be made more resilient through proper preparation before, during, and after a disaster or shock occurs.

READ MORE
Disinformation
The rise of the internet and online social networks has altered the scope and scale at which people access, consume, and communicate information. But the same technologies that have democratized access to information have also enabled malicious actors who seek to undermine our democratic values and processes. Disinformation is false or misleading information spread with the intention to deceive.

READ MORE
NATO
NATO is the bedrock of transatlantic security, encompassing nearly thirty democracies across North America and Europe. Created to defend against the Soviet Union, the Alliance today protects member states against conventional attack, engages in peacekeeping and stabilization operations, and leads counterterrorism and piracy efforts. NATO works with partner countries around the world and continues to promise an "open door" for countries to become members if they fulfill the Alliance's democratic and operational standards.

READ MORE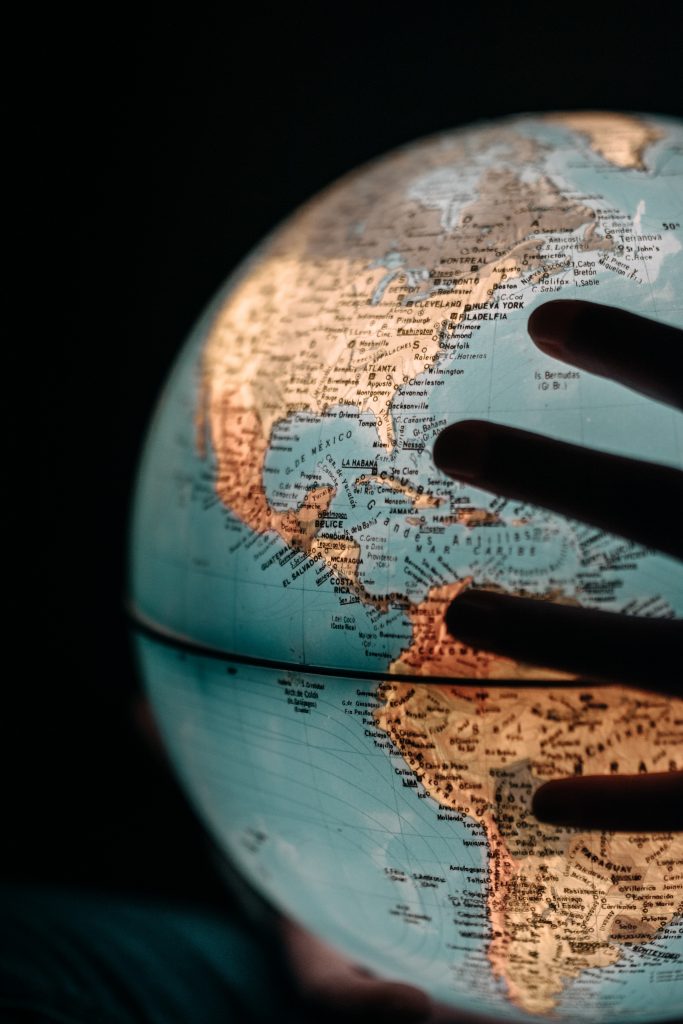 Critical Regions
Africa
A continent of fifty-four nations, Africa holds vast opportunity and promise. Its 1.2 billion population is expected to double by 2050 and become the world's largest region. Alongside this demographic boom, Africa is home to almost half the world's fastest-growing economies as its leaders are taking steps to expand the movement of goods, people, and capital within the continent. Demand for democracy is high and protest movements have proven that citizen activism can unseat consolidated African strongmen.

READ MORE
Europe & Eurasia
Stretching from the shores of the Atlantic to the mountains of Central Asia, the European and Eurasian landmass contains both some of the most stable and wealthy countries in the world, as well as some of the poorest and those led by repressive regimes. After centuries of devastating conflicts, new institutions and organizations for economic, political, and security integration provide an opportunity to bring stability

READ MORE
Middle East
Stretching from the Western Mediterranean to the Indian Ocean, the Middle East continues to be a region struggling with violent conflict, political repression, and poor development. Numerous pro-democracy protest movements, a burgeoning youth population, and efforts to reform governments and lessen economic dependence on oil, however, are causes for optimism. The United States and the international community must remain engaged with the region to provide support for these positive moves and to address the many remaining challenges.

READ MORE