View the full series here.
Event description
On Thursday, December 17, the GeoTech Center hosted the fifth installment of the Data Salon Series in partnership with Accenture to discuss the future of digital identity and the potential benefits of and hurdles to its widespread adoption.
Previous episode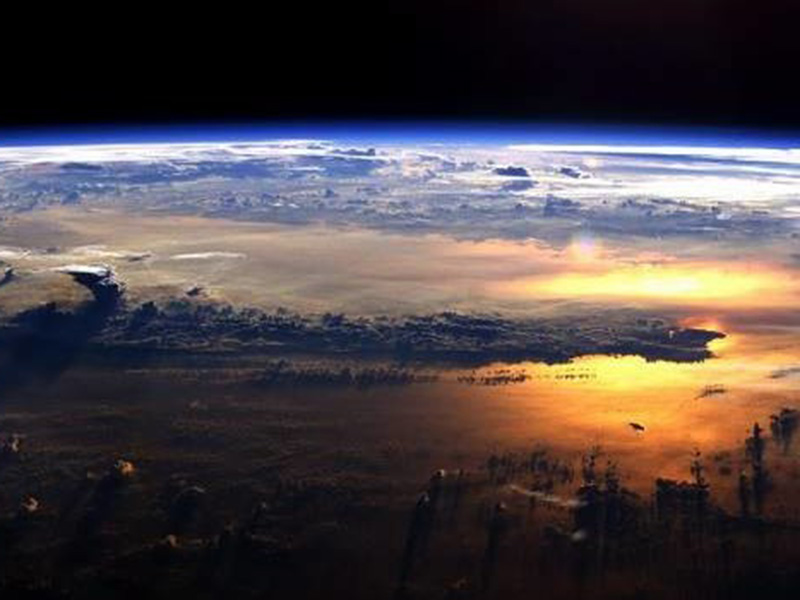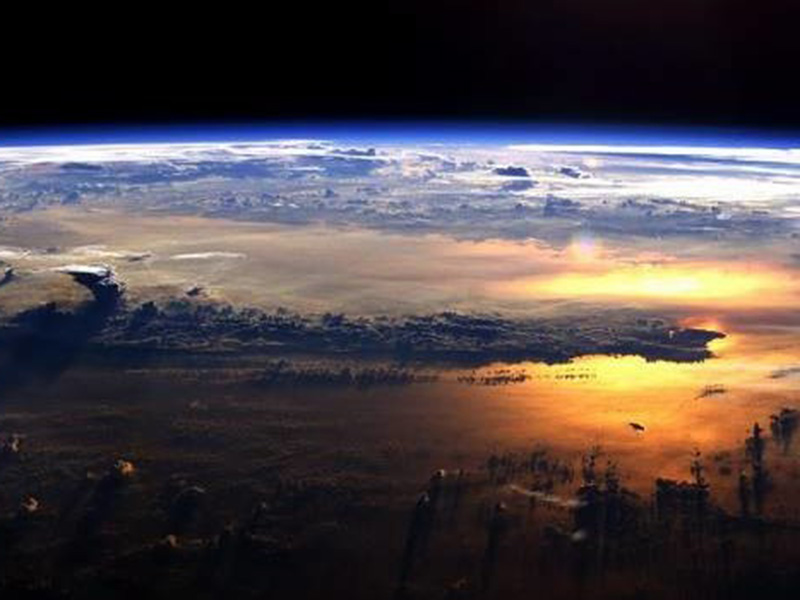 Championing new technologies and data to benefit people, prosperity, and peace.