Event recap | Entrepreneurs and accelerating startup ecosystems amid the pandemic
Event Recap by GeoTech Center
Related Experts: David Bray, Tiffany Vora,
Find the full GeoTech Hour series here.
Description
The United States' Silicon Valley has long been associated with scrappy technology companies, eccentric founders, and a breakneck rate of change. The region is home to a vibrant startup ecosystem that boasts of more funding, companies, and prominence than any other geography. Startup ecosystems provide more than just cultural touchstones—they create economic resilience, develop cutting-edge technologies, project geopolitical soft power, hone competitive advantage, and foster growth. Join the GeoTech Center as it convenes an expert panel to discuss the benefits of developing this sector of the economy; the different tools and challenges for the public and private sector trying to grow it; and its role in geopolitics, protectionism, innovation, industry lifecycles, and the pandemic recovery. The discussion considers how venture capital and entrepreneurs can accelerate local start-up ecosystems globally to help the pandemic recovery, to rebuild economies, and work towards a future that is more prosperous and peaceful for us all.
Speakers
Alexandre Lazarow
Investment Director
Cathay Innovation
Tobin Richardson
President and CEO
Zigbee Alliance
Tiffany Vora, PhD
Faculty and Vice Chair, Medicine and Digital Biology
Singularity University
Harry Wingo, JD
Faculty Member, Cybersecurity Studies
National Defense University
Hosted by
David Bray, PhD
Director, GeoTech Center
Atlantic Council
Previous episode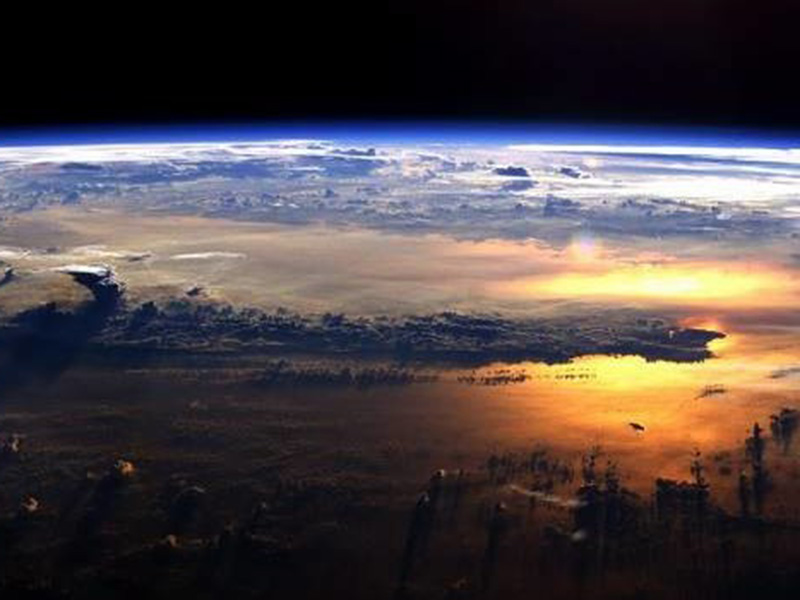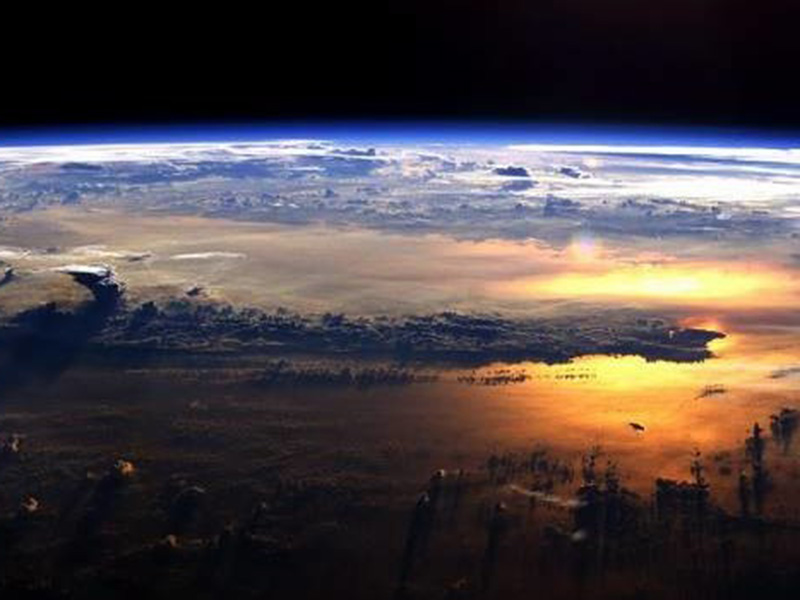 Championing new technologies and data to benefit people, prosperity, and peace.