Find the full GeoTech Hour series here.
Description
There is clear consensus that for there to be any chance of reversing the climate crisis, we will need the coherent collaboration and leadership of the world's major powers. It is also clear that there are hard security implications should a state fail or collapse due to climate induced pressures, as already seen in rising tensions and looming conflicts around the world. The technologies that can allow us to live with a much lower impact on our planet have existed for a long time, but what can we turn to or develop to help bring about the required changes in human behavior and consumption, and how can great powers around the world collaborate to create that change? Join the Atlantic Council's GeoTech Center for an expert panel discussing these issues.
Speakers
Thammy Evans
Nonresident Senior Fellow, GeoTech Center
Atlantic Council
Sherri Goodman
Senior Fellow, Polar Institute, Environmental Change and Security Program
Wilson Center
Margaret Jackson
Deputy Director, Climate and Advanced Energy, Global Energy Center
Atlantic Council
Jennifer Turner, PhD
Director, China Environment Forum
Wilson Center
Hosted by
David Bray, PhD
Director, GeoTech Center
Atlantic Council
Previous episode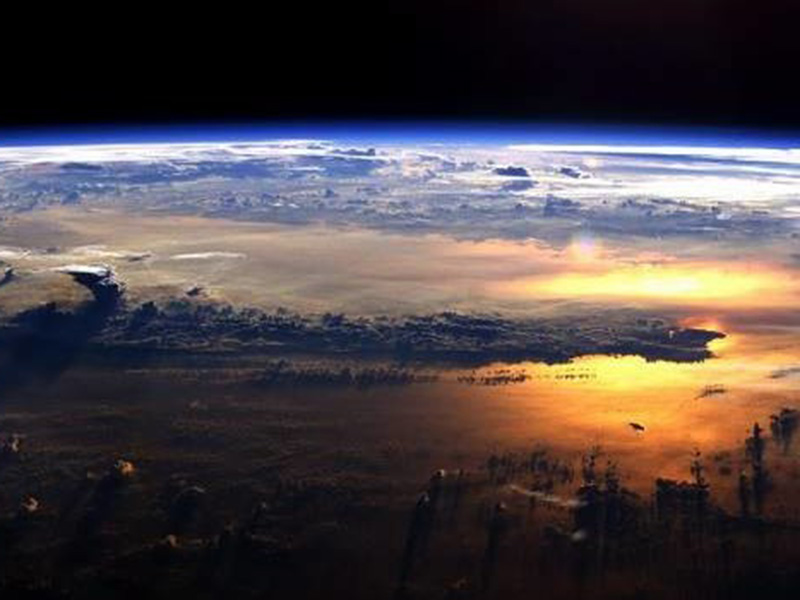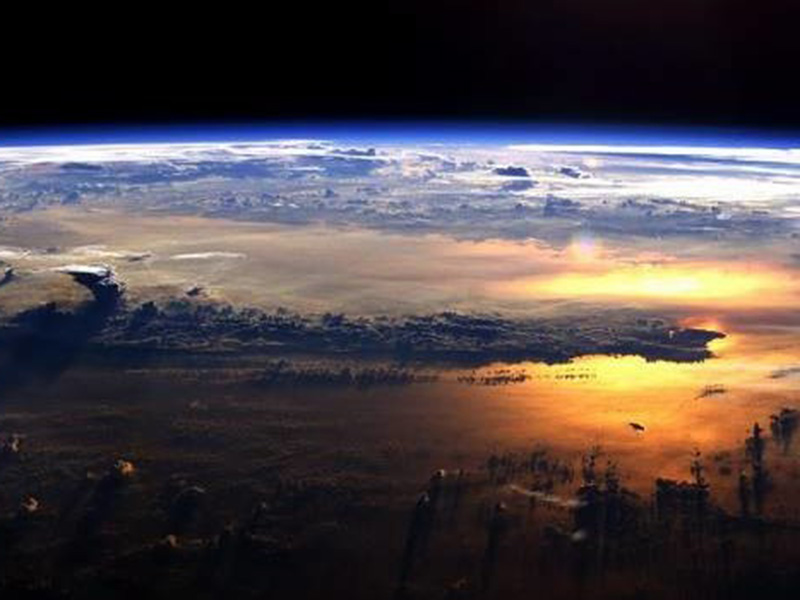 Championing new technologies and data to benefit people, prosperity, and peace.