Celebrating MENA women entrepreneurs and business leaders
MENASource by Atlantic Council
In honor of International Women's Day, the Atlantic Council's empowerME asked Middle East business leaders and government officials to share a "shout out" about a woman entrepreneur or business leader who inspires them…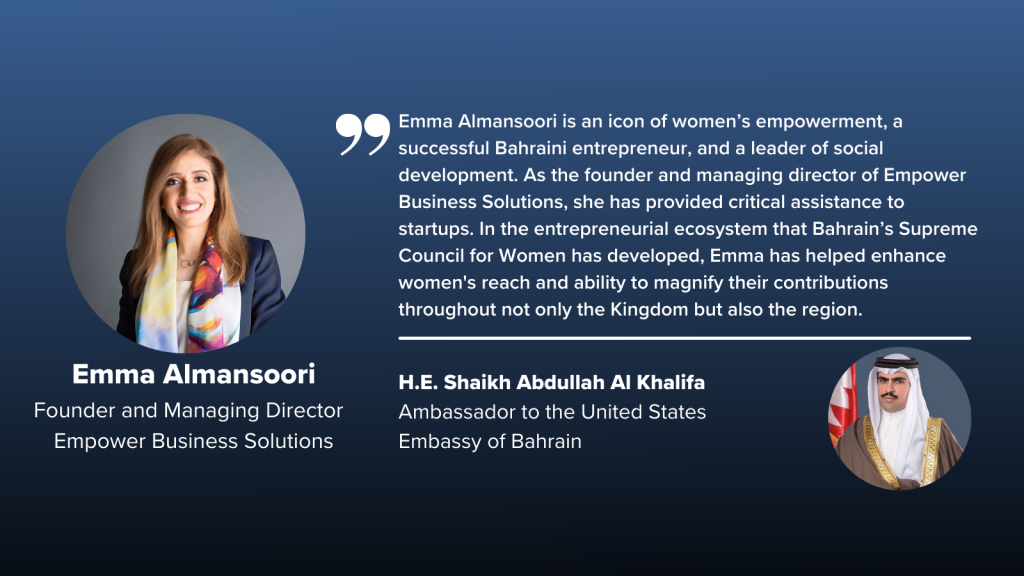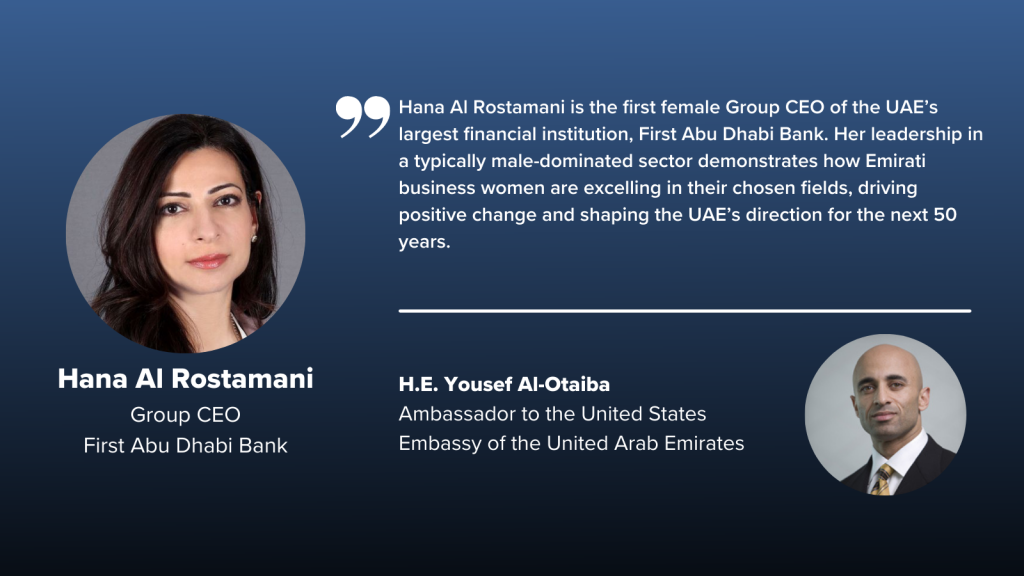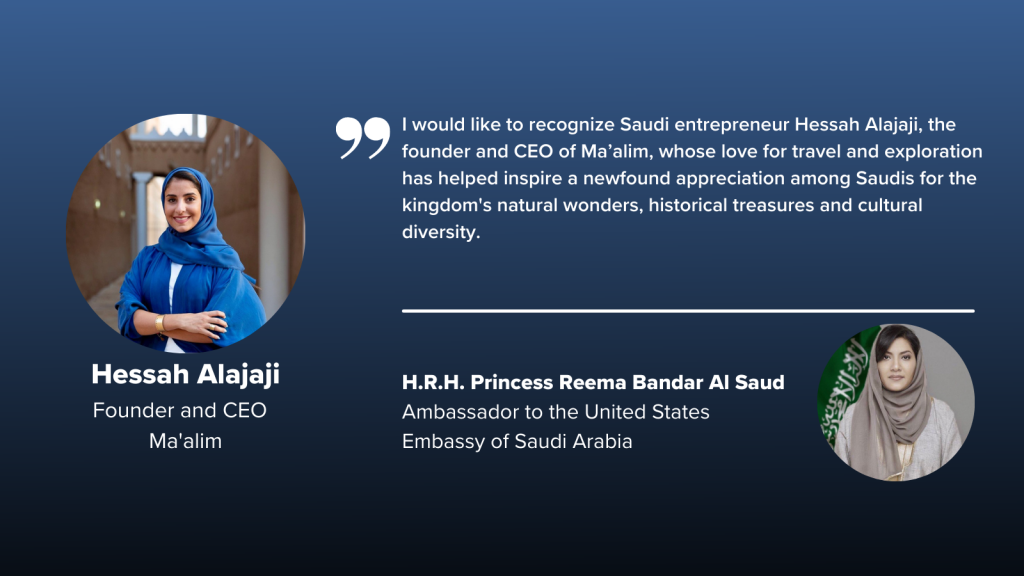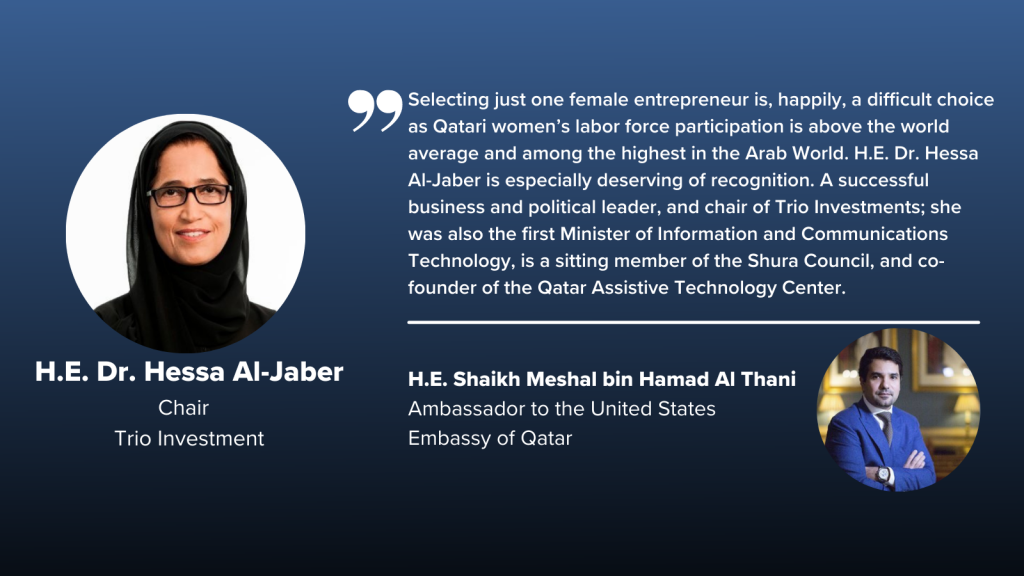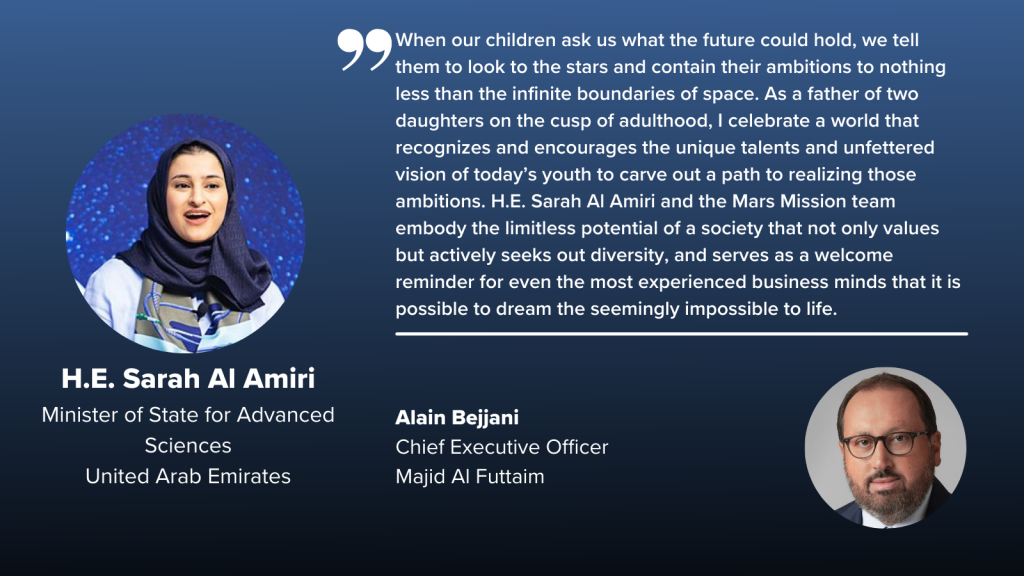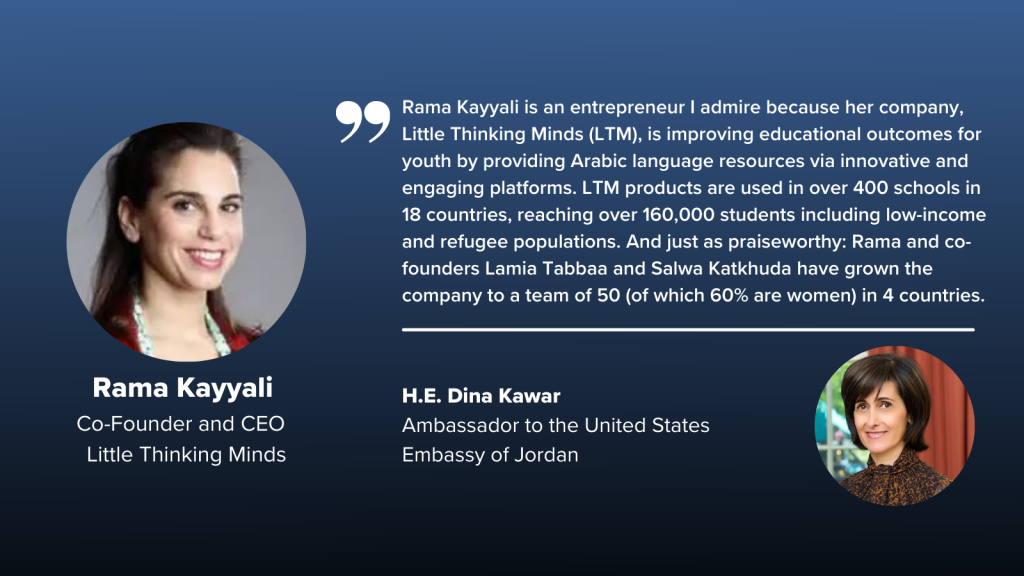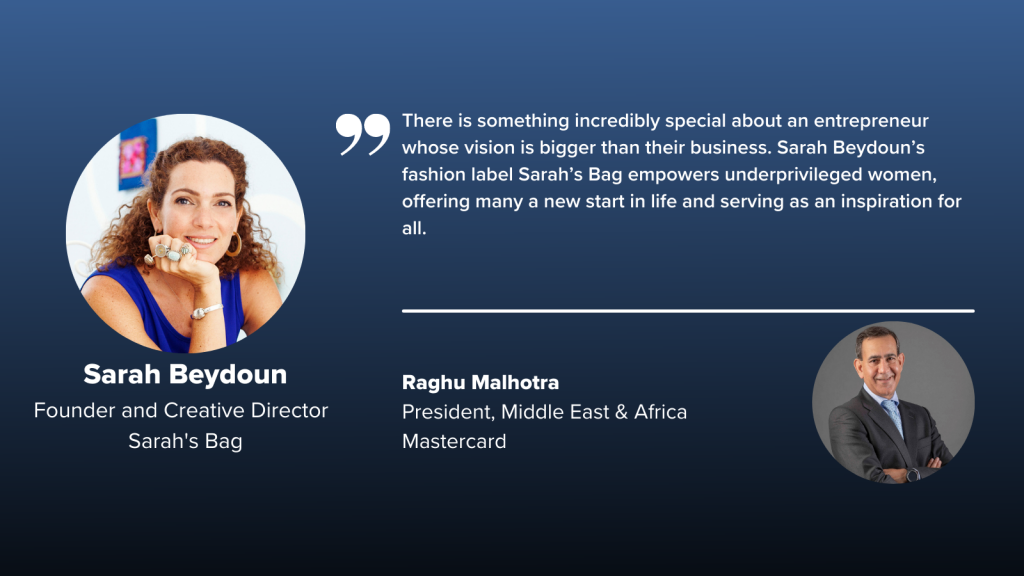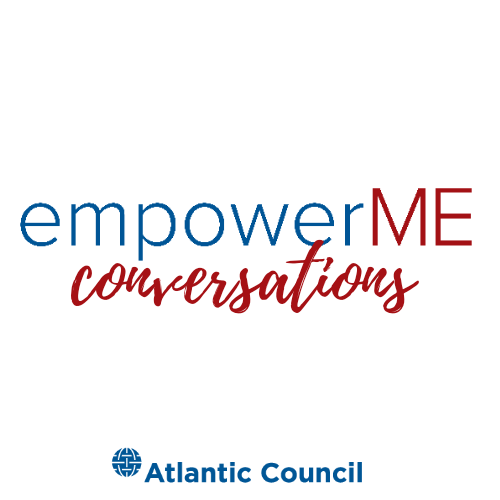 Podcast series
Listen to the latest episode of empowerME Conversations, a podcast featuring conversations with business and government leaders shaping the Middle East.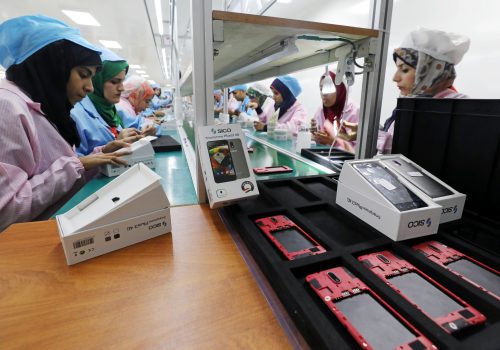 Wed, Jan 6, 2021
In the Middle East and North Africa (MENA), where gender-based inequalities are many and deep-rooted, the concern for women's setbacks could be more serious due to the pandemic.
MENASource by Nadereh Chamlou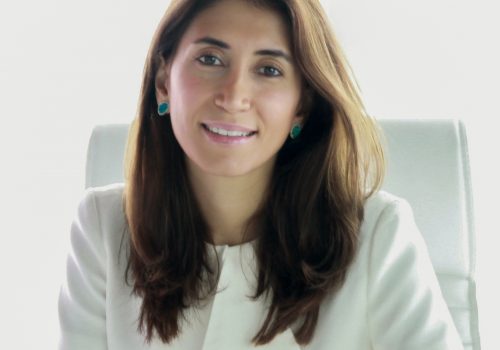 Tue, Jan 12, 2021
In Season 1, Episode 1, Tarjama Founder and CEO Nour Al Hassan discusses what drove her to become an entrepreneur, her company's prescient flexible work model that has promoted women's economic inclusion as well as resilience, and her policy wish list to help more endeavors like hers succeed in the Middle East.
empowerME Conversations by Atlantic Council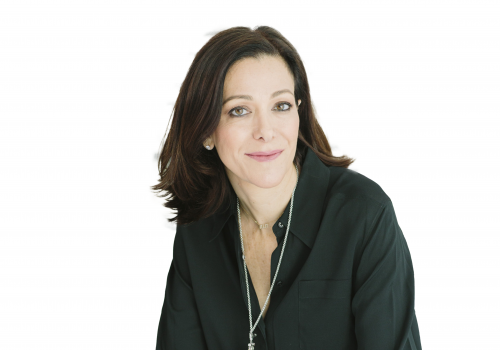 Tue, Jan 19, 2021
In Season 1, Episode 2 of empowerME Conversations podcast, host Amjad Ahmad interviews Mumzworld Founder and CEO Mona Ataya about what it takes to be an entrepreneur, how the Middle East's entrepreneurial ecosystem is radically changing, her company's biggest policy pain points, and the future of customer personalization to the power of one.
empowerME Conversations by Atlantic Council