Middle East Entrepreneurship Program Tracker
The empowerME Initiative collaborated with Imagine Labs to bring you this interactive tracker, which maps out networks nurturing innovation in Bahrain, Egypt, Jordan, Qatar, Saudi Arabia, and the United Arab Emirates. It features 312 programs and initiatives offered by 122 organizations that these six governments have founded, funded, or partnered with to support entrepreneurs, startups, and SMEs.
My story
Bayzat CEO Talal Bayaa
Talal Bayaa, CEO and Co-Founder of Bayzat, is changing the human resource industry with his innovative HR management platform.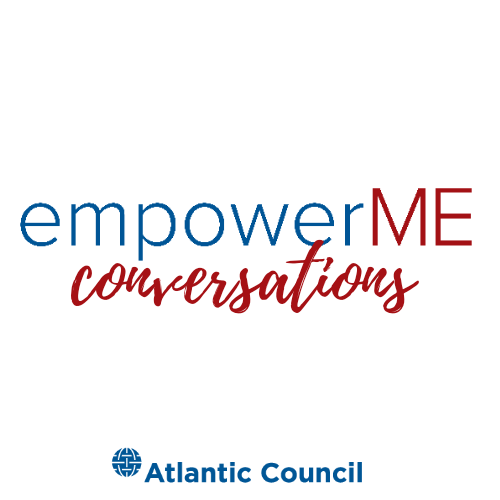 Podcast series
Listen to the latest episode of empowerME Conversations, a podcast featuring conversations with business and government leaders shaping the Middle East.
Featured news
Regional Programs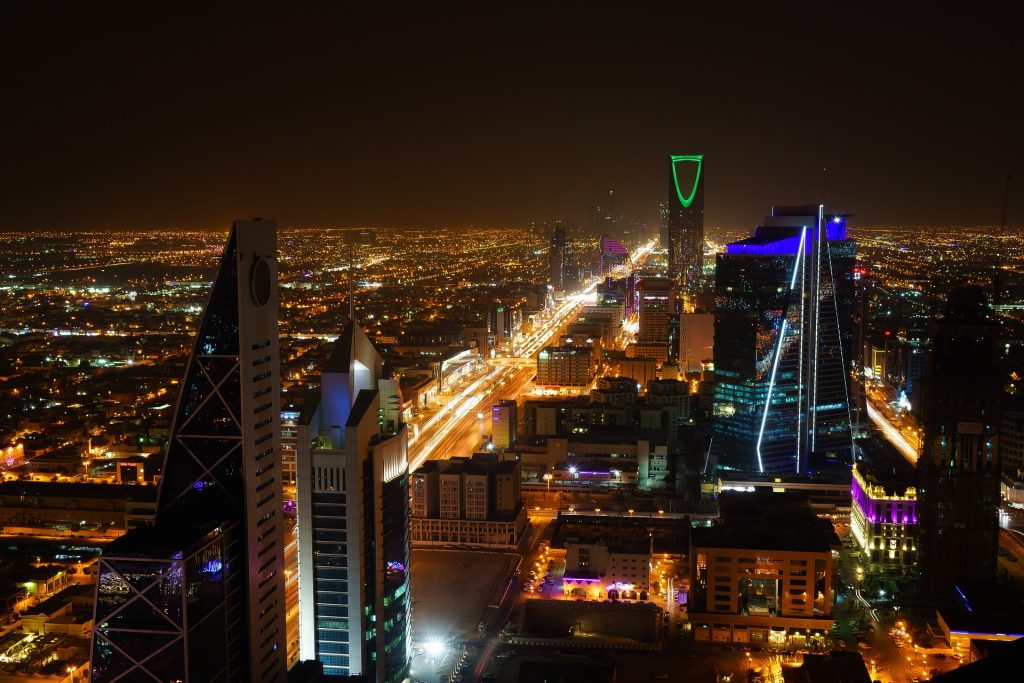 A unique collaboration between the Atlantic Council and Georgetown University to support Saudi women entrepreneurs to build leadership and executive capacity to scale their startups to new heights.
A joint project of the Atlantic Council's empowerME initiative, the US Mission to Saudi Arabia, the American Chamber of Commerce Saudi Arabia, and Quantum Leaps for US and Saudi entrepreneurs and business leaders.
Events
Featured analysis
The final report of Middle East Strategy Task Force Co-Chairs Madeleine K. Albright and Stephen J. Hadley proposes nothing short of a paradigm shift in how the international community and the Middle East interact. Not only does the report suggest ways forward for the region's most immediate crises in Syria, Iraq, Yemen, and Libya. It also puts forward a pragmatic and actionable long-term strategy that emphasizes the talent and aspirations of the people of the Middle East themselves, with an eye toward harnessing the region's enormous human potential.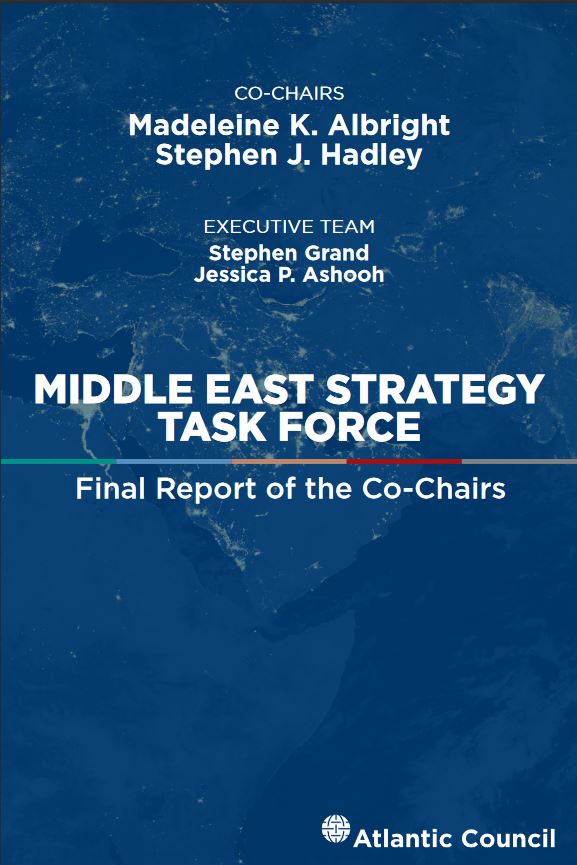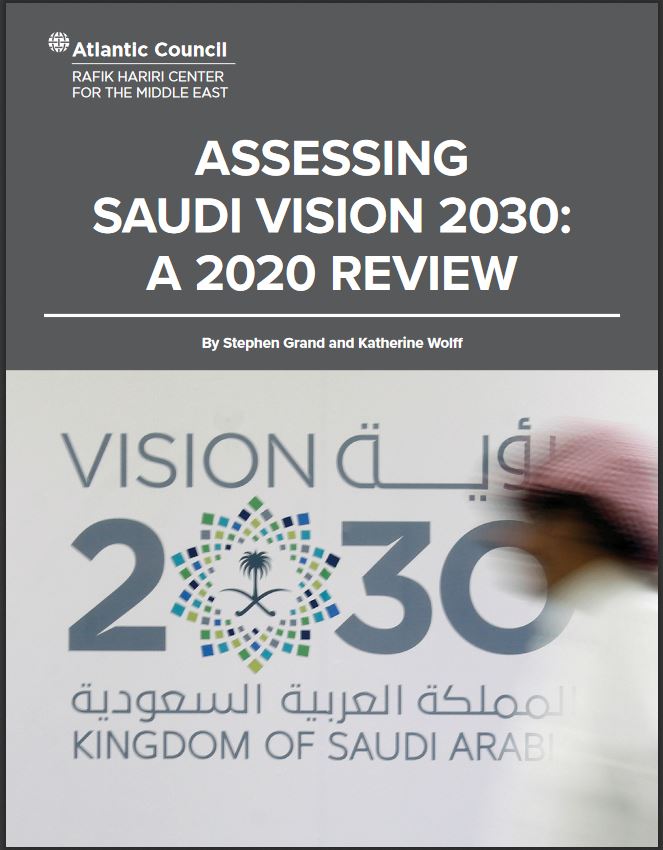 Four years after the Saudi reform program was unveiled, this study seeks to take a comprehensive look at the state of the Vision 2030 effort: What were the objectives of its creators, what has happened so far, to what extent are reforms advancing these initial objectives that the Saudi government set for itself, and what changes need to be enacted for reforms to succeed?
Atlantic Council Nonresident Fellow Jonathan Fulton's report on Sino-Saudi relations begins with a brief historical overview, discusses how the partnership has developed, and ends with an analysis of the bi-lateral relationship within the context of the US-Sino Saudi triangle.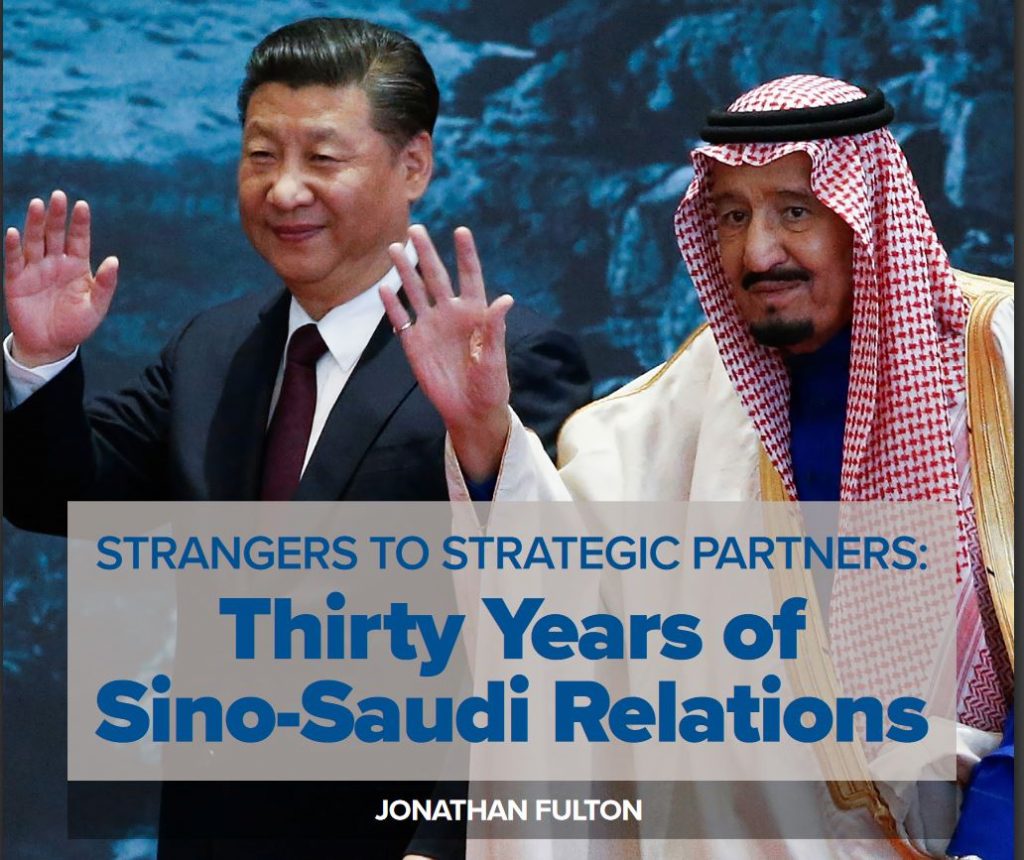 Team
Leadership
Fellows
Staff
About empowerME
Investing in economic and human prosperity
Join us
Sign up here to learn more and receive the latest updates on empowerME events, publications, and podcast.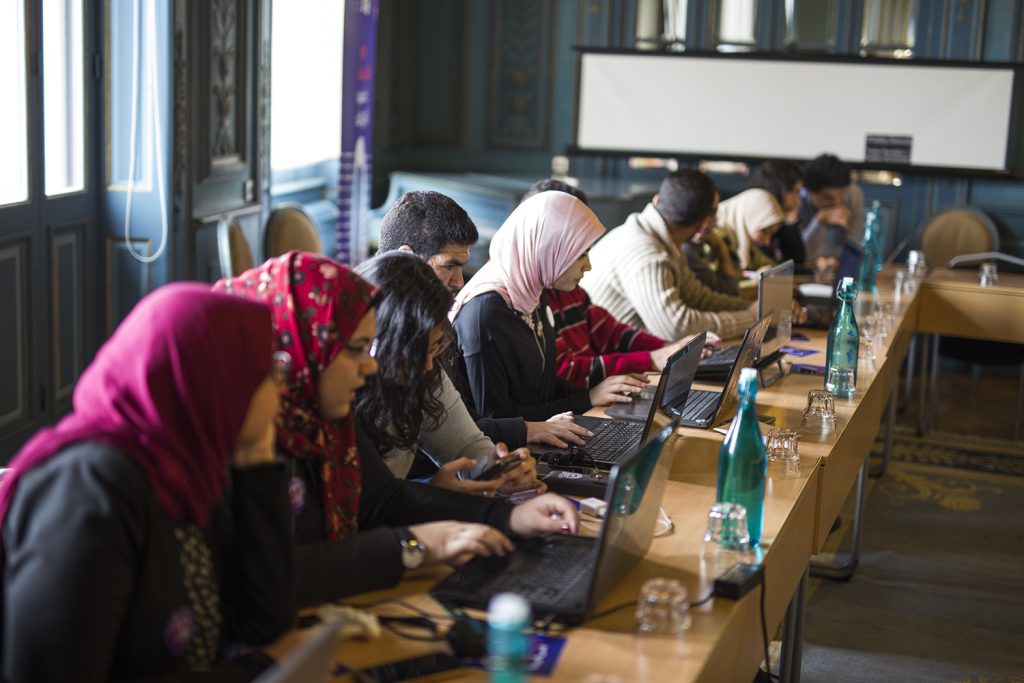 The Atlantic Council's work on social, economic and human development issues in the Middle East honors the legacy of Rafik Hariri and his life's mission to unlock the human and economic potential of the Arab world.