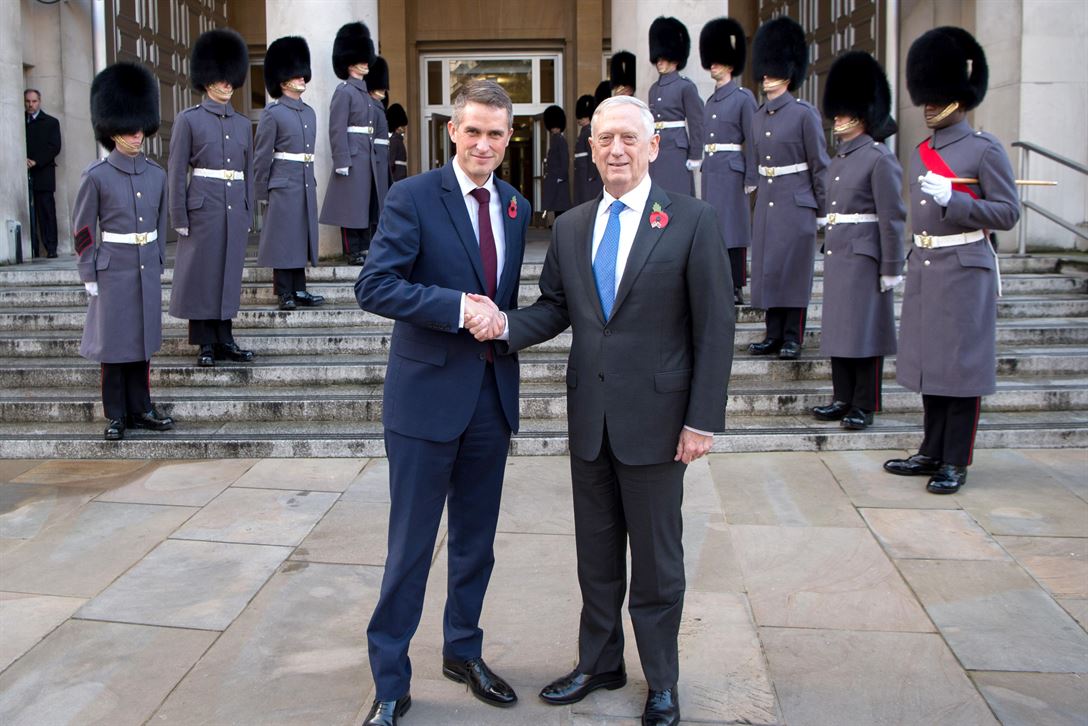 Secretary of Defense Jim Mattis threatened to replace Britain with France as its main military ally unless London ramps up its defense spending, in a letter sent on June 12 and reviewed by Reuters on Tuesday.
The strongly-worded letter from Mattis to Britain's Defence Secretary Gavin Williamson noted that Britain was one of the few NATO allies that already meets the alliance's target of spending 2 percent of economic output on the military.
But it said that was not good enough. Britain's global role "will require a level of defense spending beyond what we would expect from allies with only regional interests," Mattis wrote.
"I am concerned that your ability to continue to provide this critical military foundation … is at risk of erosion," he wrote. He asked for a "clear and fully funded, forward defense blueprint" from Britain, and said he hoped for an update at a NATO summit next week….
"It is in the best interest of both our nations for the UK to remain the U.S. partner of choice," Mattis wrote, noting that France was increasing its spending. "As global actors, France and the U.S. have concluded that now is the time to significantly increase our investment in defense."