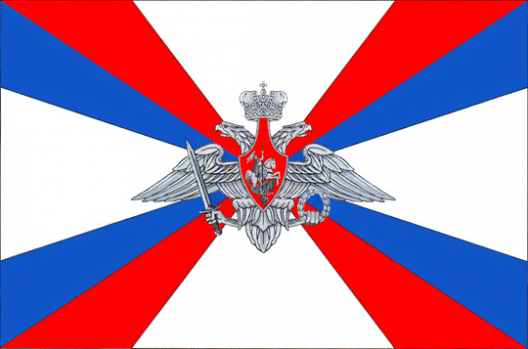 Russia plans to create special cyber-defense units to protect the country against online warfare in the coming years , a senior military commander said Thursday.
The units are being formed "to defend the Russian armed forces' critical infrastructure from computer attacks," Major-General Yuri Kuznetsov said at a meeting of military officials.
Formation of the units will be conducted in stages and will be completed by 2017, Kuznetsov added without disclosing further details.
In August, a Defense Ministry spokesperson confirmed there were plans to train cyberwarfare units, but dodged a question on the timeframe of their activation.