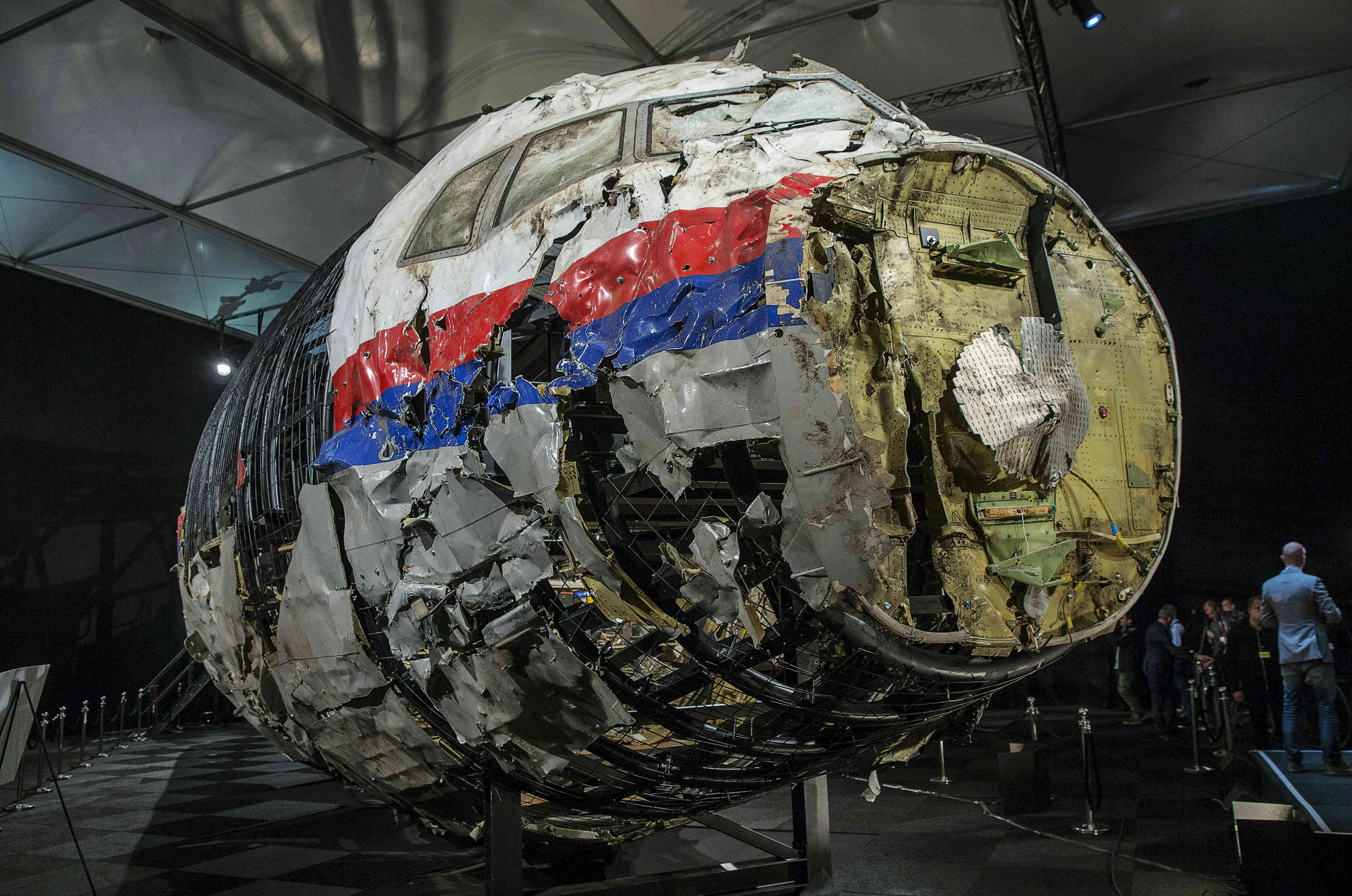 There is something odd about the upcoming Dutch plebiscite on the EU-Ukraine Association Agreement. On April 6, the Netherlands will hold a national referendum on a treaty between Brussels and Kyiv that was signed in 2014 and ratified in 2015. Yet, the European Union and the European Community have, during the last sixty years, concluded dozens of association, free trade, stabilization, and cooperation agreements with countries around the world. Association and similar arrangements are neither new nor exceptional; they are a standard tool of EU foreign policy, and are practiced by other international organizations as well. For good reasons, they are mostly ignored by the general public in Europe and elsewhere.
It is true that the recent association agreements with Ukraine, Moldova, and Georgia are larger than previous EU treaties. They include provisions to establish so-called Deep and Comprehensive Free Trade Areas between the three countries and the EU. While one can argue that these treaties are somewhat novel, this is hardly enough ground to elevate the EU-Ukraine Association Agreement to an issue suitable for a national referendum. In view of the agreements' relative inconsequentiality for the Netherlands' future, organizing a popular vote on one of these treaties is just plain bizarre.

It's even more unusual when one considers that the EU's new agreement with Ukraine—like those with Moldova and Georgia—does not include an explicit EU membership perspective. The new European covenants remain classical international treaties that, so far, do not envisage a fundamental change of the EU itself. Why do Dutch citizens suddenly care to vote on an EU association agreement that does not mention a membership perspective? It would make more sense to hold referenda on the EU's older association agreements with Turkey or the Western Balkan states that do include membership perspectives, and are thus potentially more consequential for Dutch citizens.
It is also true that one day Ukraine could become a member of the EU, and that many Ukrainians see this agreement as a stepping stone toward EU accession, even though they know that this can only happen in the distant future. It is also true that each new member country changes the EU to one degree or another; indirectly, it also shifts the Netherlands' place in world affairs.
Yet why did neither Holland nor any other EU member state bother to conduct a popular vote on the accession of other countries to the EU or EC? Why did the Dutch apparently not care enough about the simultaneous accession of ten East European countries between 2004 and 2007, yet in April they will express their national will on a mere foreign treaty with another East European country?
Over the last two years, Russia and other enemies of the Ukrainian nation have been proclaiming loudly that the EU's association agreement with Kyiv violates Russian interests and thus destabilizes European security. Yet this agreement is mainly about trade; it is not an anti-Russian pact. It does not prevent Ukraine from having free trade and other far-reaching agreements with third parties, including Russia. Russia's wish that Ukraine enter a Moscow-dominated trade and customs bloc, like the Eurasian Economic Union, never had any significant support among Ukraine's political elite, not even in the former relatively pro-Russian administrations of Ukrainian Presidents Leonid Kuchma and Viktor Yanukovych.
The Kremlin's aggressive resistance to the treaty is not about economics, but politics. The Europeanization of Ukraine through its association with the EU would be a dangerous countermodel to Putin's authoritarian system. If Ukraine succeeds, Russians may start to question their own kleptocratic order and attempt to follow the example of their fellow Eastern Slavs.
On July 17, 2014, the crew of flight MH17 and 298 passengers, most of them Dutch, became victims of Russian leaders' ruthless resistance to the spread of democracy and freedom in Eastern Europe. Today, few informed observers would question the Kremlin's full responsibility for this horrible event.
The high-tech anti-aircraft missile that hit the airliner at an altitude of over 10 km must have been of Russian origin, and could only have been operated by well-trained, i.e. Russian soldiers. Naïve commentators in the Netherlands and elsewhere still blame the Ukrainian state for not quickly identifying the emerging threat to civilian air transport in the Donbas. What they forget, however, is that the Ukrainian state was no longer present in, and had incomplete information on, the so-called "separatist" territories where the Russian high-tech installation appeared shortly before the incident.
Nevertheless, if recent opinion polls are correct, Dutch citizens are, in their upcoming referendum, about to present the Kremlin with a major symbolic victory in its hybrid war against Ukraine. To be sure, a Dutch popular rejection of the EU-Ukraine Association Agreement should have few practical consequences for the foreign and domestic affairs of either the EU or the Netherlands. The referendum may not reach the 30 percent minimum turnout needed, and in any event, it will not cancel the association agreement.
However, a rejection of the association agreement by the Dutch people will be a propaganda triumph for Putin, a lasting embarrassment for the Dutch nation, and a public humiliation for millions of Ukrainians who, in recent years, have been fighting for their national liberation and European integration.
Andreas Umland is Senior Research Fellow at the Institute for Euro-Atlantic Cooperation in Kyiv, as well as general editor of the book series Soviet and Post-Soviet Politics and Society.