"There are 52 million of us," went the catchphrase that was broadcast every evening on popular Ukrainian television channel 1+1 in the 90s. The numbers were based on a 1989 population census.
It is uncertain how many people live in Ukraine today. Following Russia's 2014 invasion and a subsequent significant labor migration outflow, the number has contracted by at least 10 million over the past two decades.
Approximately five million Ukrainians, roughly 25 percent of the country's economically active population, work abroad. Around two million live in Poland. I visited Warsaw this summer; out of six Uber rides that I took, four of the drivers were Ukrainian.
A key reason for this hefty flight is that Ukraine has the lowest average monthly salary in Europe, a meager $320. The workforce in Poland earns four times more.
In 2018, Ukrainians will send home $11 billion in remittances, a whopping 10 percent of the country's gross domestic product.
As Ukrainians continue to leave, the toll in the motherland is being felt.
As president of the American Chamber of Commerce in Ukraine, I hear from member companies about the challenges they face in retaining and recruiting staff, both blue and white collar personnel. Some are flagging this as a risk in their business strategies and budgets, as the matter could impact their future operations in Ukraine. While Ukraine's economy continues to grow, it is becoming more grueling to find good employees. One general manager of a large food and beverage manufacturer told me that four delivery drivers had left their jobs in one week and moved to Poland. Another local manager lamented that he couldn't find a forklift driver for two months. Consultancies and law firms are also finding it more difficult to hire legal and business advisors.
Subscribe to UkraineAlert
As the world watches the Russian invasion of Ukraine unfold, UkraineAlert delivers the best Atlantic Council expert insight and analysis on Ukraine twice a week directly to your inbox.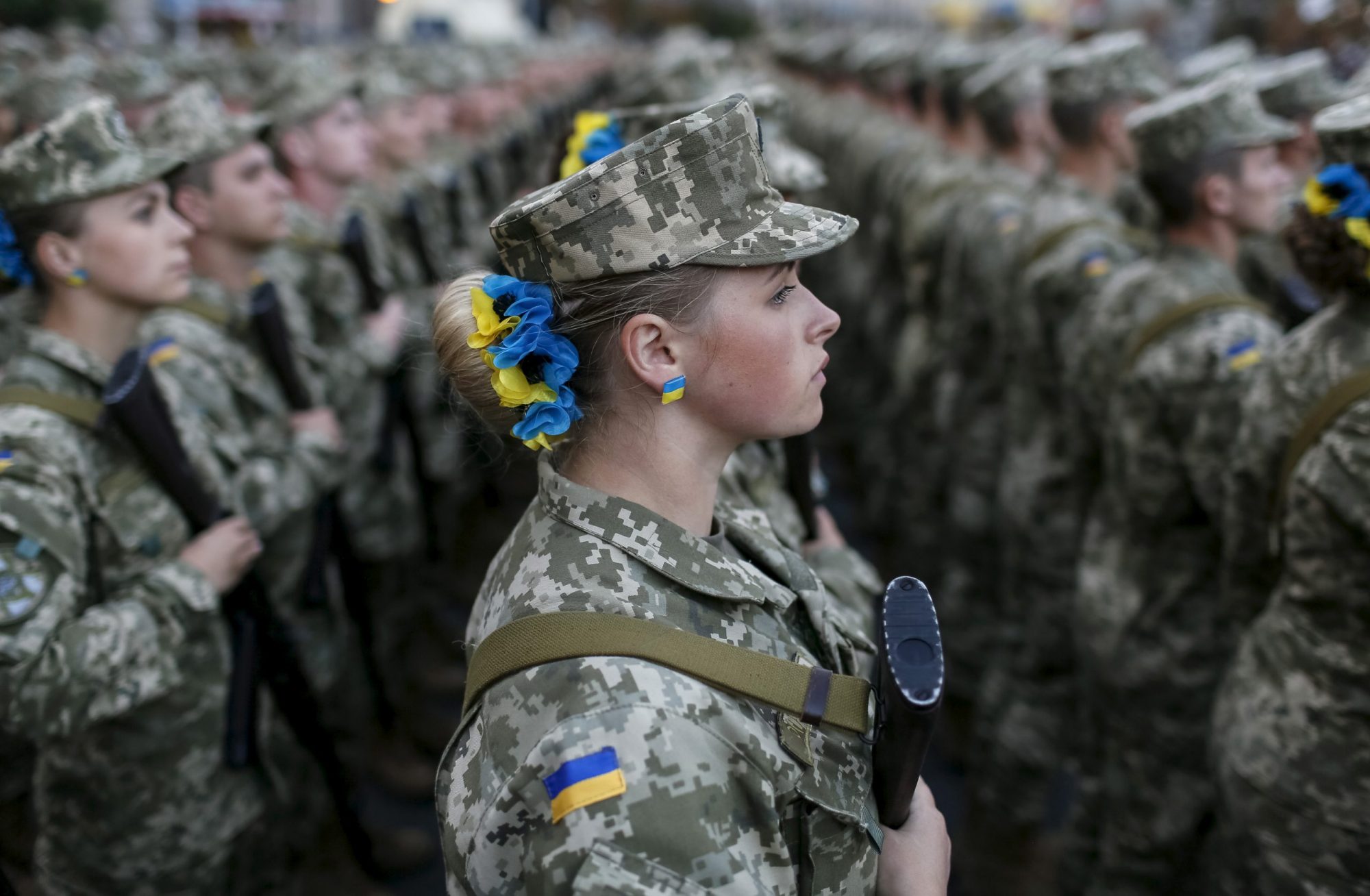 Although not critical at this point, the issue could further escalate and eventually deter investors and companies from setting up business in Ukraine.
This is not a new phenomenon. Over the past century, Ukraine has seen at least four waves of political and economic migration, resulting in a significant diaspora that is predominantly in Canada and the United States. The Ukrainian World Congress, the international coordinating body for Ukrainian communities abroad, claims to represent 20 million Ukrainians.
But is it realistic for human capital to move from a more developed country to a less developed one?
India, the nation with the world's largest diaspora, was one of the first countries to experience reverse brain drain. To motivate people to return, the government supports research and development centers, particularly in the spheres of technology, healthcare, and pharmaceuticals.
China is also undergoing a reverse brain drain, with Chinese scientists, doctors, professors, and technicians returning. Some reckon that the reason is China's achievement in building top-notch research institutions and universities, and the result is that China is gaining from the knowledge and experience they're bringing back.
So, what would it take to get Ukrainians to return home?
The obvious factors include security, rule of law, a strong economy, affordable housing, low crime rates, accessible and high quality healthcare, and education. These undertakings will not be solved in a few years.
In the short term, Ukraine's government recently urged large businesses to pay higher wages. Our own recent survey showed that practically all of the members of the American Chamber of Commerce have already increased salaries for their employees over the past twelve months, with 25 percent of companies raising their staff's compensation by a third.
There are, however, some other initiatives worth considering. Here are five that the government should consider undertaking.
First, initiate a program together with academia, NGOs, business, and diaspora organizations to recommend tangible proposals and incentives that would reverse brain drain and encourage migrants to return home. Young Ukrainians who studied or worked abroad and then returned home are already working to transform their country, working in the public and private sectors, and they should be supported.
Second, boost programs supporting small and medium-sized enterprises, encouraging returning Ukrainians to invest their remittances and accumulated savings by launching local businesses, thus utilizing the skills and experience they learned while living abroad.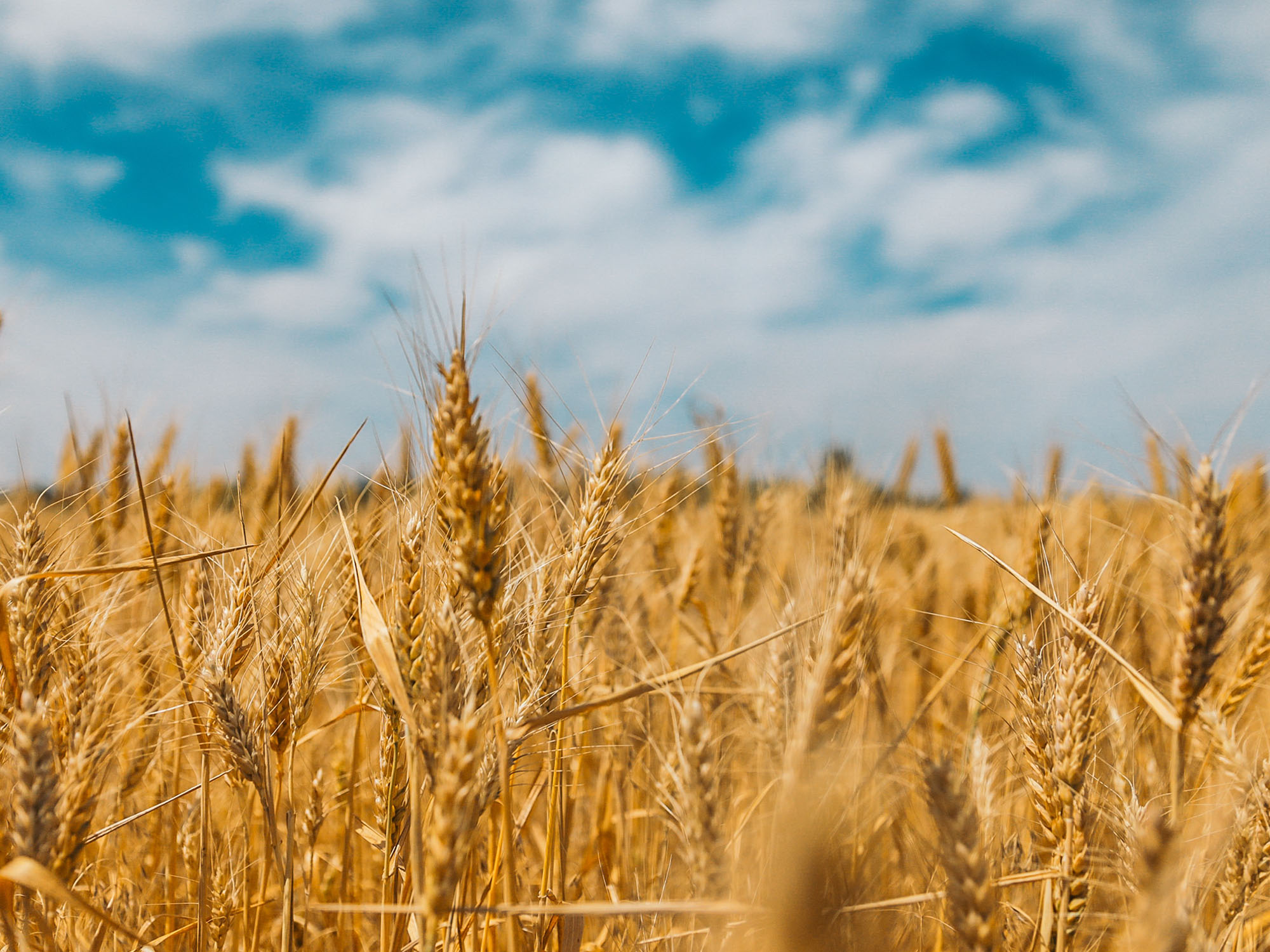 Third, share stories of flourishing international and local companies operating in Ukraine. I often travel across the country and am inspired by the many stories I hear. These need to be emphasized. The National Investment Council and Ukraine Invest, agencies established to promote Ukraine as an investment destination, are a big step in that direction.
Fourth, study the feasibility of select dual citizenship. Ukraine does not allow its citizens to hold two passports, largely due to the potential security risk. This risk should be taken seriously. However, a comprehensive review should be considered for those already holding two passports and for the diaspora.
Finally, get the diaspora involved. Launch a campaign to encourage diaspora Ukrainians to visit and consider relocating to Ukraine. This could help to promote opportunities in sectors such as education, business, public administration, and volunteering.
Ukraine's growth forecast of 3.4 percent is not yet significant enough to bring about a mass homecoming. But now is the time to get things moving: Ukraine's next census is scheduled for 2020.
Andy Hunder is president of the American Chamber of Commerce in Ukraine.
Further reading