There are three morning buses from Lviv, the largest city in western Ukraine, to Przemyśl, a nearby Polish city. But the ticket seller warns us that the last one may not operate today, so we take the earliest one. The bus is shabby and the passengers seem to know each other. Thirteen of forty seats are occupied. All of the eyes are glued on me and my colleagues, strangers from Kyiv, who nobody knows. After about two hours, we arrive at Mostyska, a small town on the Ukrainian side next to the Polish-Ukrainian border post of Shehyni-Medyka.
A middle-aged lady gets on. She is friendly and knows everyone including the driver. She gives each of us one bottle of Nemiroff vodka and two Paramount cigarette packets – the limit you can bring duty-free to Poland – before we enter the EU.
Everyone engages in this "cross-border trade." The scarcity of jobs prompts locals to search for any way to make ends meet. Ukrainians load up on cheap vodka and cigarettes in Ukraine and then hop the border to sell them in Poland. Then they stock up on goods which they sell back in Ukraine. This is a lifestyle, and those who engage in it are called "ants," "shuttles," or "camels."
Many Ukrainians work abroad, and Ukraine's western regions feel the labor shortage most acutely. Lately there are more people from eastern Ukraine going abroad. Ukraine's migrants usually go for a season to work in agriculture, services, or the car industry.
At the same time, the number of long-term Ukrainian residents in the EU is rising. Official numbers soared from 91,000 in 2009 to 513,000 in 2018, according to Eurostat.
Local employers are quick to point out how problematic labor shortages are. A school principal laments that that he has to keep retired people or bad teachers in place since there is no one to hire. A local civil society representative adds, "Big investors avoid our borderland districts and others as they fear a labor shortage." But there's also an upside: The thirst for employees forces local entrepreneurs to raise salaries.
Labor migrants send massive amounts of money back to Ukraine. About 10 percent of Ukraine's gross domestic product came from remittances last year. They sent home a record $11 billion through wire transfers and cash carried across the border, but this money is simply consumed. "Instead of opening a business, they build houses and buy phones," a local museum director admits.
Subscribe to UkraineAlert
As the world watches the Russian invasion of Ukraine unfold, UkraineAlert delivers the best Atlantic Council expert insight and analysis on Ukraine twice a week directly to your inbox.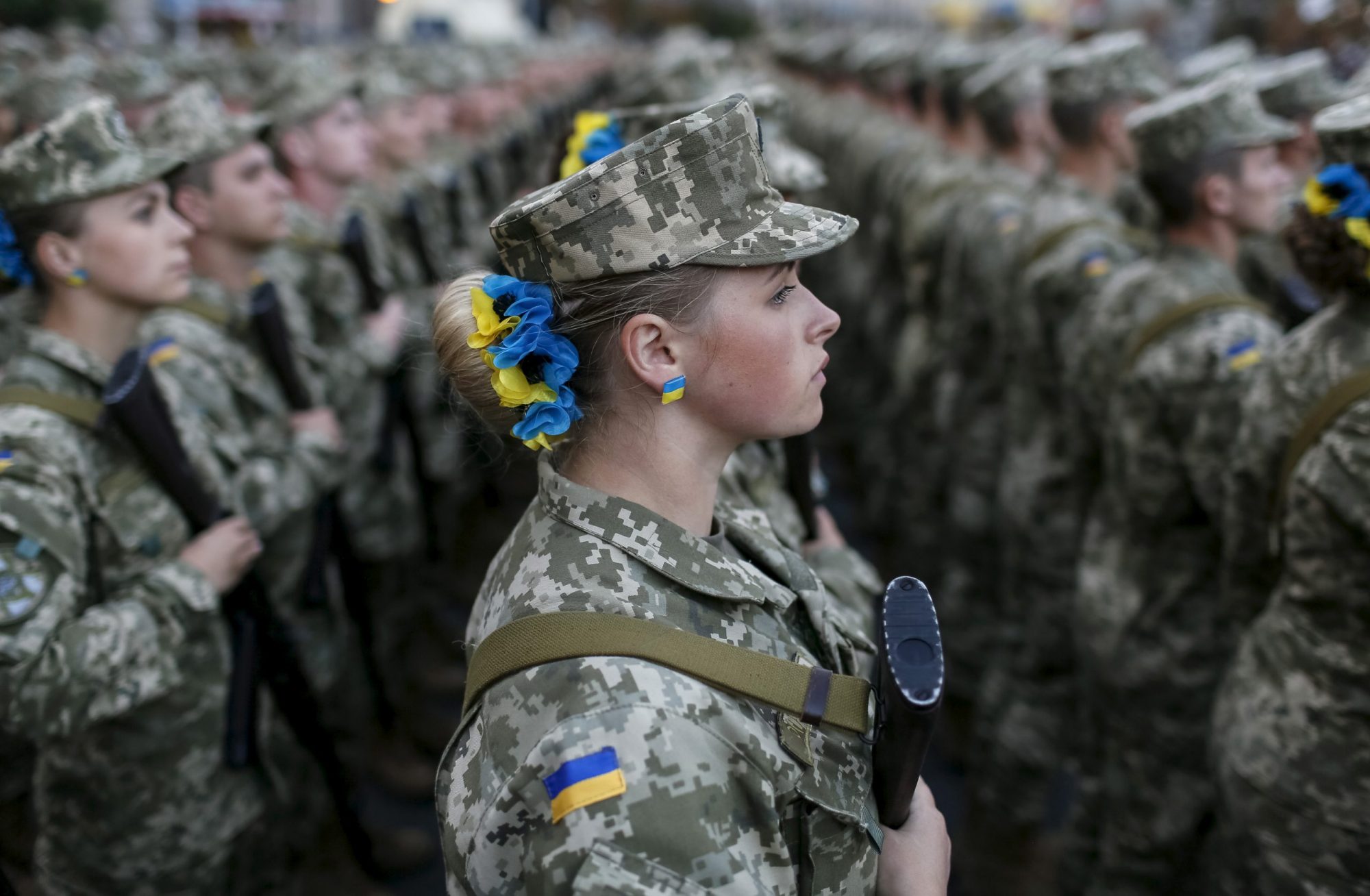 Our team spent about two hours crossing the busy border at Shehyni-Mostyska.
In 2018, Ukraine limited the tax-free import of goods and products from Poland to ease the load on the border. It also reduced the excise tax on cars with EU license plates. This helped curb the shuttle trade and reduce the number of cars crossing the border to avoid taxes.
Poland gave Ukraine a loan of up to 100 million Euro in 2015 to improve the capacity of three border posts and repair five sections of road. After long delays, these projects will finally be launched at the end of 2019, and they can help to revive local communities. Many communities along these roads are isolated from the rest of the world and need connections to survive.
On the way back from Przemyśl to Lviv, the same people are on the bus. Now the bus is packed with iceberg lettuce, tomatoes, yogurt, and juice. At customs, the lady who gave us cigarettes and vodka before gets out of the bus with a wad of cash, and when she comes back, she says thank you from "them." And then we pass customs virtually without checks.
Bribes also contribute to long queues. "While a bus gets stuck and someone tries to 'solve the issue' of importing a fridge, for instance, for about thirty minutes we musicians have to wait behind," a Lviv artist tells me. The automation of checks, which is being pursued slowly by customs, could reduce these corruption risks and potentially speed up the process of crossing the border.
In discussions about labor and borders, regional development is often overlooked. Make no mistake about it: the Ukraine-Poland border is crucial for regional development. In the first half of 2019, 412,000 Poles entered Ukraine, while 4.65 million Ukrainians visited Poland during the same period.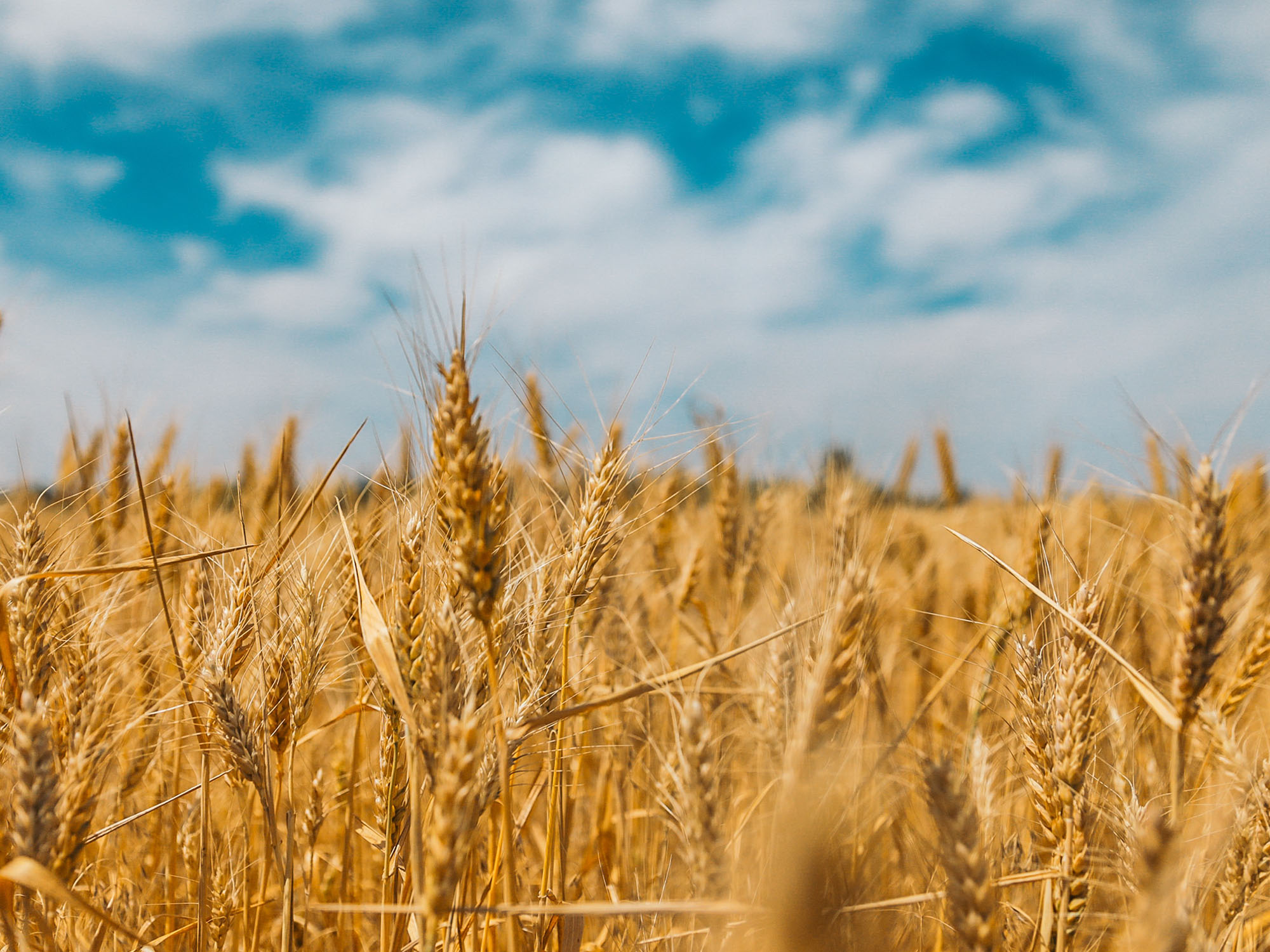 Of course, there's a huge disbalance, but locals see huge tourism potential and want to lure in Polish tourists. For instance, Sokal officials promote the idea of creating kayak trails along the River Bug for tourists. Also, a chain of forts where a music and art festival attracted both Poles and Ukrainians in 2009-2012, has a concrete motive behind it. "Our aim is to reveal this area to potential investors," one organizer said.
Two small border crossings in Lviv oblast also need attention. Since 2019, Uhryniv residents in Ukraine haven't been able to cross the border by foot. The only remaining pedestrian point is in Shehyni, and it's overcrowded. Locals fret that the closure of the pedestrian lane in Uhryniv may end their plans to build cycling highways and entice more Polish tourists who enjoy the region's ancient architecture and nature to visit.
Officials cite the absence of infrastructure like lighting, pavements, rubbish bins, and parking for closing the crossing. Addressing this situation might convince authorities to reopen it.
As we leave the Lviv region, we feel conflicted. On the one hand, the border is overcrowded, and everyone is hustling. Locals have to work abroad or shuttle to and fro to provide for their families. On the other hand, there is big potential for development.
Ruslan Minich is a policy analyst at the Europe Without Barriers think tank and an author of research project, "Living Near the Border: The Cases of Shehyni and Uhryniv Communities."
Further reading