Canada, the United States, Australia, and other countries have historically welcomed Ukrainian refugees. However, refugees and asylum seekers who end up in Ukraine face a less than warm welcome due to lengthy and poorly implemented asylum procedures as well as barriers to integration. Most readers are familiar with Ukraine's approximately 1.5 million internally displaced persons (IDPs) who left the Donbas and Crimea since the conflict began in 2014, while fewer are familiar with the approximately 6,400 asylum seekers who reside in Ukraine. They fled other countries such as Syria and Somalia due to war, persecution, or violence; Ukraine has granted asylum to 2,620 refugees. One of the major issues asylum seekers contend with is limited access to the Ukrainian labor market until their claim for asylum has been recognized by the Ukrainian government. This makes it very difficult for asylum seekers to work legally in Ukraine during the often years-long asylum procedure.
Ibrahim B. is a 19-year-old asylum seeker from Guinea. He was persecuted for participating in demonstrations at his school and forced to flee at the age of 16. Ibrahim's money and documents were stolen when he arrived in Ukraine. Ibrahim was sleeping on the streets for weeks until he was taken in by a social rehabilitation center. There, he learned Ukrainian and Russian. He also knows English and French, which he spoke in Guinea. Ibrahim studies at an evening school and wants to study information technology. He would be an excellent candidate for legal employment and cultural integration due to his linguistic skills and desire and ability to learn. Currently, Ibrahim works informally as a shopkeeper from time to time. Ibrahim's customers are very surprised by his high level of both Ukrainian and Russian. His case illustrates the official employment difficulties asylum seekers face because he cannot work legally as his asylum claim still has not been finalized after three years.
Subscribe to UkraineAlert
As the world watches the Russian invasion of Ukraine unfold, UkraineAlert delivers the best Atlantic Council expert insight and analysis on Ukraine twice a week directly to your inbox.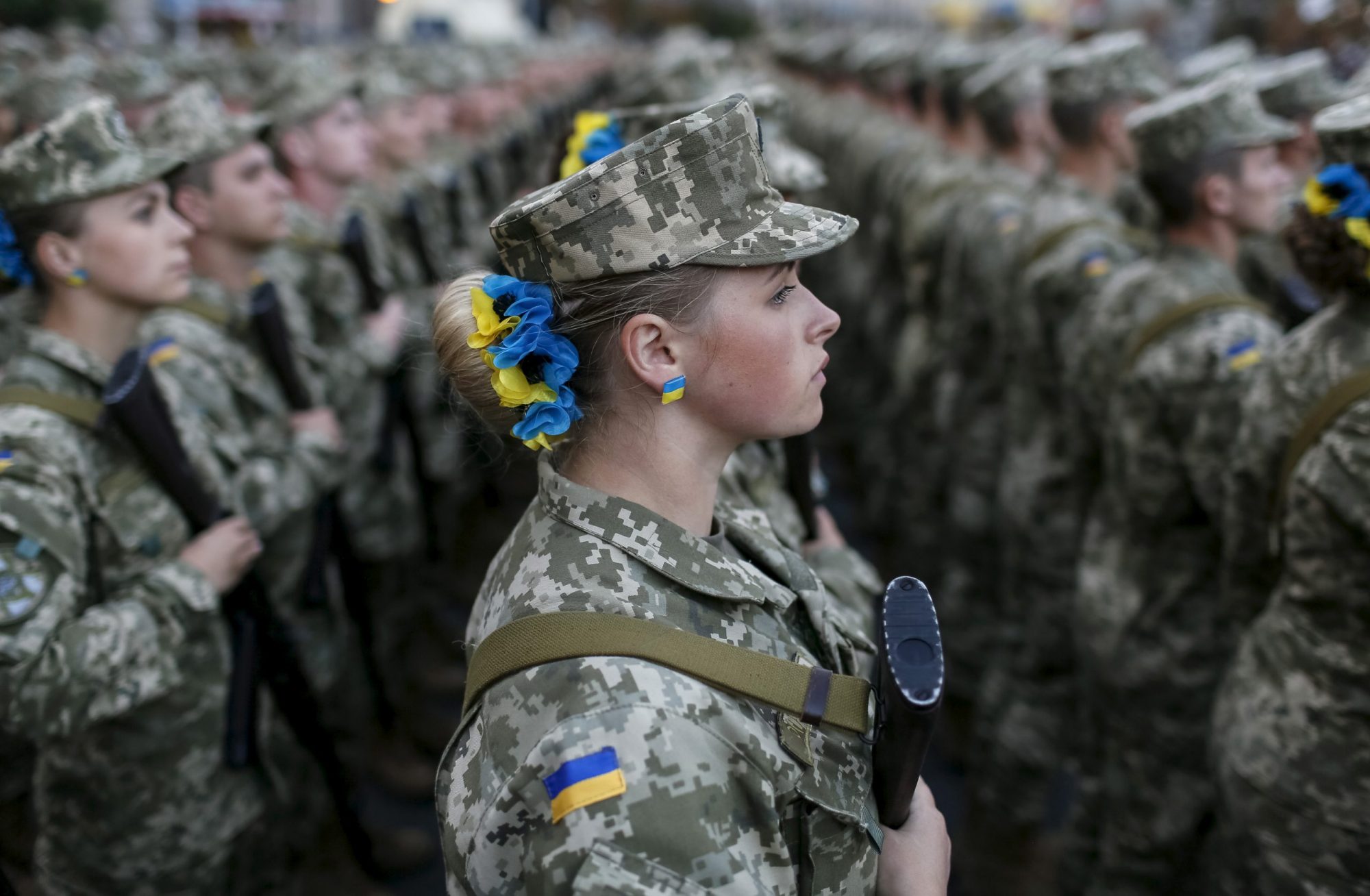 Most asylum seekers such as Ibrahim would love to work legally, and it would make sense to allow them to do so since Ukraine suffers from high labor migration. According to the Center of Economic Strategy, approximately 4 million Ukrainians worked abroad in 2018 because of opportunities for better wages. Consequently, companies in Ukraine have difficulty filling many vacancies due to a shortage of qualified candidates for all types of work. In 2018, Ukraine had unmet needs in many professions. According to the State Employment Service, Ukraine had an additional need for over 5,000 loaders, 5,000 drivers, 3,000 janitors, 4,500 seamstresses, and for other positions as well.
Ukrainian employers are not opposed to hiring refugees and asylum seekers. During a project on integration of refugees and asylum seekers implemented by Right to Protection in partnership with HIAS (R2P), GfK Ukraine undertook a labor market study of 200 Ukrainian companies in Kyiv and Kharkiv regions. Seventy-five percent of respondents indicated that they would likely hire a refugee and 64 percent would likely hire an asylum seeker. Company willingness to hire asylum seekers was reiterated to project staff during the course of interaction with over fifty international and Ukrainian companies. The companies were excited because employing asylum seekers could fill a portion of their hiring needs. However, these companies, operating in fields as varied as hospitality, construction, and manufacturing, could not afford to pay asylum seekers (as required for all foreigners) at least ten times the minimum wage as per Ukrainian legislation. These findings were echoed by the European Business Association, the German Chamber of Industry and Commerce in Ukraine, the International Turkish Ukrainian Business Association, and others who emphasized that their members face severe staffing shortages and that a less restrictive labor market would be beneficial. Some business associations were even ready to take an active role in advocating for changes to Ukrainian legislation to allow asylum seekers to have full and unrestricted access to the labor market.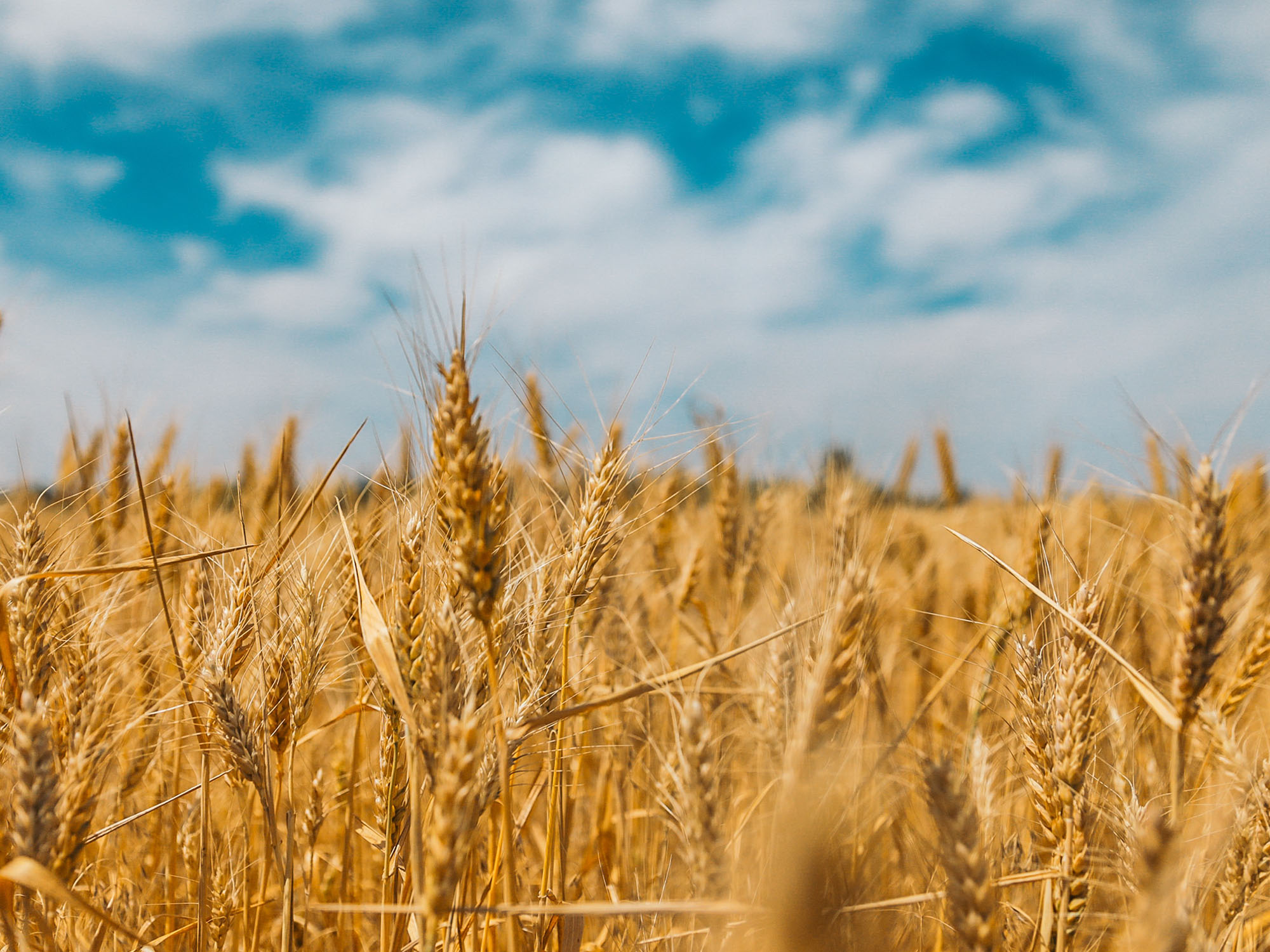 Ukraine can create the conditions where both refugees and asylum seekers can provide for themselves. Doing so would allow many qualified asylum seekers like Ibrahim to earn a living, pay taxes, contribute to the Ukrainian economy, and enable businesses to partially reduce the effects of labor migration. Ukraine is not a dream destination for most asylum seekers. People like Ibrahim are forced to leave their homes due to dire circumstances and a fair amount of Ukraine's refugees successfully integrate and rebuild their lives. Ukraine can make significant progress by taking a few steps such as providing asylum seekers with legal identification documents which would allow for employment during the asylum procedure, offering language courses, and allowing them to work legally in Ukraine and without restrictions while their asylum claims are under consideration.
It's the right thing to do, and it's the right thing for Ukraine as well.
Stuart Linder is an American lawyer working as a senior advisor for Right to Protection in partnership with HIAS (R2P) in Kyiv. Svitlana Butenko has PhD in law and works as a lawyer with R2P. Valeriia Mykhalko is an international economics and business development specialist at R2P.  
Further reading
The views expressed in UkraineAlert are solely those of the authors and do not necessarily reflect the views of the Atlantic Council, its staff, or its supporters.


The Eurasia Center's mission is to enhance transatlantic cooperation in promoting stability, democratic values and prosperity in Eurasia, from Eastern Europe and Turkey in the West to the Caucasus, Russia and Central Asia in the East.
Follow us on social media
and support our work