Ukrainian President Volodymyr Zelenskyy announced the removal of Defense Minister Oleksii Reznikov on September 3 in what was the biggest change among the country's political leaders since the start of Russia's full-scale invasion more than eighteen months ago. Reznikov's departure comes following weeks of speculation over allegations of financial improprieties at the Ministry of Defense, and reflects Ukraine's desire to demonstrate a zero tolerance approach toward allegations of corruption.
Reznikov is set to be replaced by Rustem Umerov (pictured), who currently chairs Ukraine's State Property Fund and has previously played key roles as a negotiator in prisoner exchanges with Russia and the UN-brokered Black Sea Grain Initiative. While Umerov is a strong candidate in his own right, his status as a member of Ukraine's Muslim Crimean Tatar minority makes his anticipated appointment particularly significant on a symbolic level. Once Umerov is confirmed, Ukraine will have a Jewish President and a Muslim Minister of Defense, underlining the diversity of the country's leadership while exposing the absurdity of Russia's "Nazi Ukraine" propaganda.
Subscribe to UkraineAlert
As the world watches the Russian invasion of Ukraine unfold, UkraineAlert delivers the best Atlantic Council expert insight and analysis on Ukraine twice a week directly to your inbox.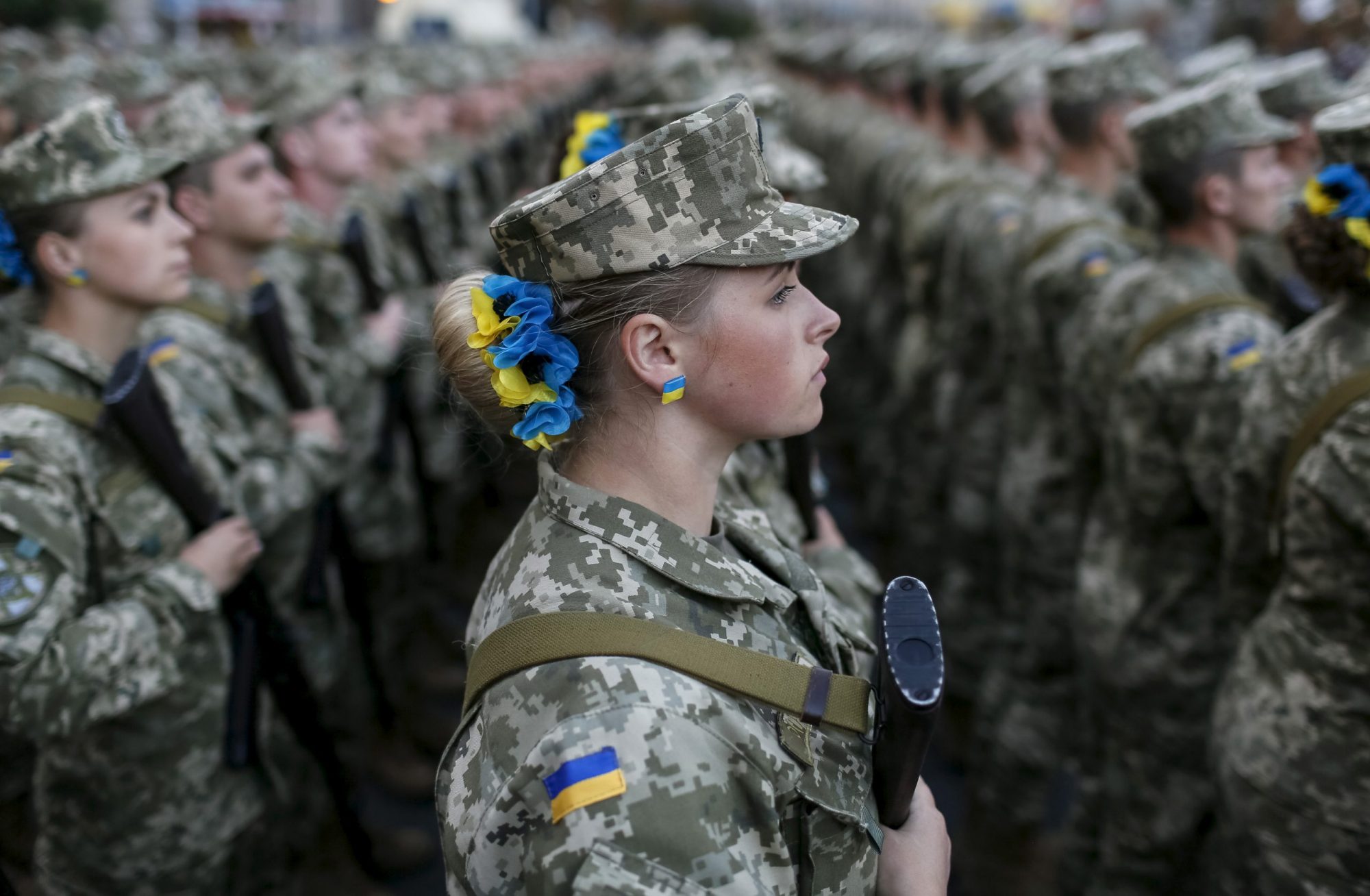 When Russian President Vladimir Putin first launched the full-scale invasion of Ukraine on February 24, 2022, he identified the "de-Nazification" of the country as one of his two key war aims, alongside the complete demilitarization of Ukraine. In doing so, he was building on decades of similar disinformation. Indeed, the Putin regime's degrading depictions of Ukrainians as fascists can be traced all the way back to the Stalin era.
Throughout the Cold War, Moscow propagandists sought to discredit Ukraine's centuries-long independence struggle by associating it with Nazi collaboration. In the post-Soviet era, Russian officials have actively sought to revive these slurs, and have argued consistently that Ukraine's pro-democracy 2014 Euromaidan Revolution was in fact a far-right coup that transformed the country into a hotbed of fascism. By the time of last year's full-scale invasion, references to "Nazi Ukraine" had become completely normalized throughout Russia's carefully choreographed and heavily censored mainstream media.
This Nazi narrative has played predictably well among domestic Russian audiences conditioned to view contemporary politics through the distorting prism of the Soviet Union's cataclysmic World War II experience. Perhaps more surprisingly, it has also been embraced beyond Russia by some leftists and opponents of America's dominant role in international affairs. Crucially, however, nobody has been able to provide any convincing evidence to support the Kremlin's lurid claims.
While Russian propagandists insist today's Ukraine is overrun with Nazis, Ukrainian far-right groups are actually confined to the margins of the country's political landscape. During Ukraine's 2014 presidential election, which took place just a few months after a popular uprising that Russia had characterized as a fascist putsch, the two leading far-right candidates were backed by less than 2% of the Ukrainian electorate. Five years later, Ukraine's main nationalist parties sought to overcome a long record of ballot box rejection by forming a coalition to contest the country's parliamentary elections. They received just 2.15% of the vote. These pathetic results are a reminder that contrary to the Kremlin's wild assertions, support for far-right politicians in today's Ukraine is lower than in virtually any other European country.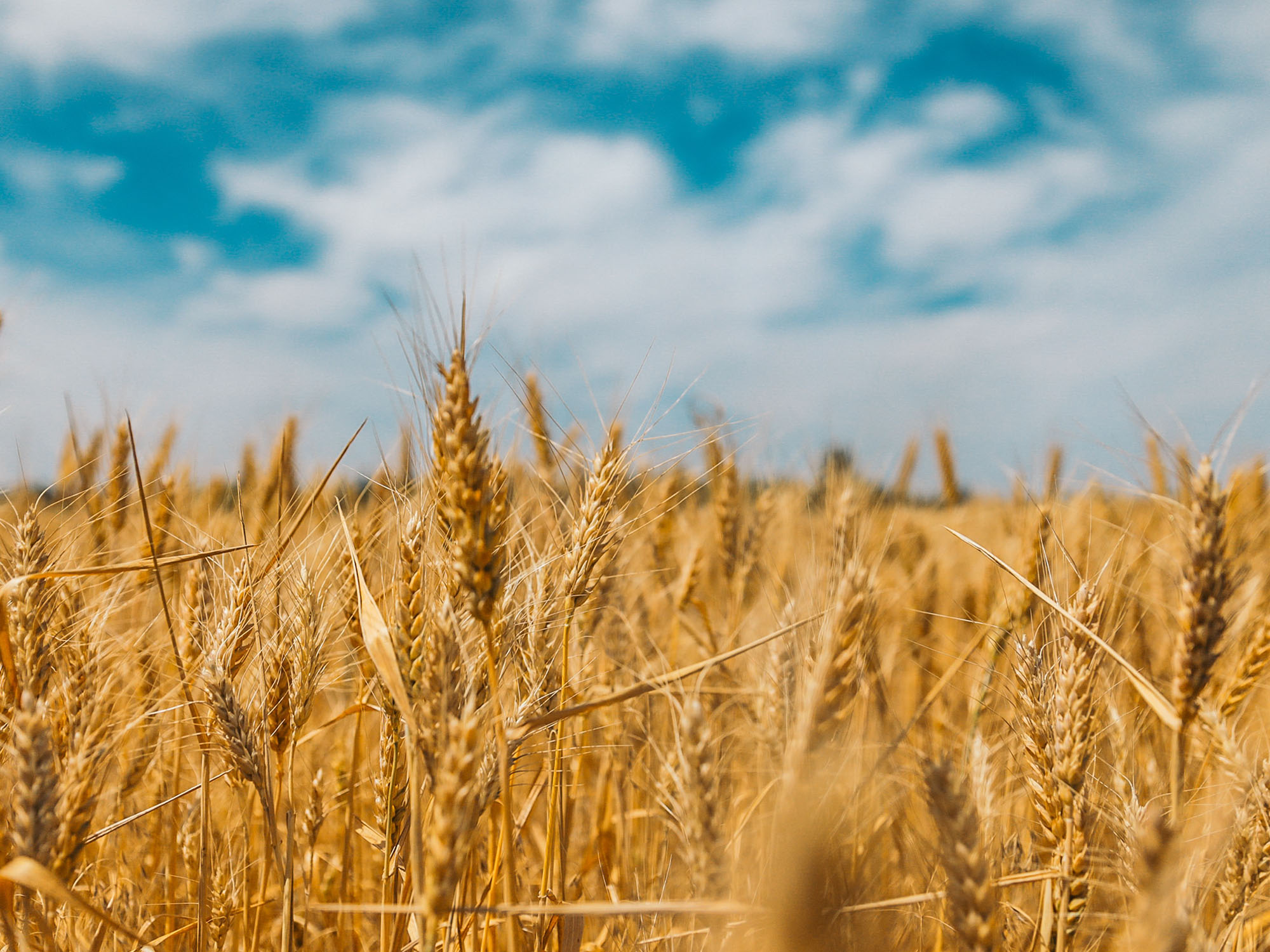 The election of Volodymyr Zelenskyy as president of Ukraine in spring 2019 served as a further blow to Russia's fact-free fantasies about "fascist Ukraine." Zelenskyy's Jewish roots and high-profile showbiz career as a Russian-speaking comic should theoretically have made him the archetypal enemy of the allegedly nationalistic Ukrainian population; instead, Zelenskyy's Jewish identity was never an issue among Ukrainian voters, who elected him by a landslide margin of over 73%.
Russian officials and propagandists have twisted themselves into all sorts of knots in their desperate attempts to explain how a supposedly Nazi country could so overwhelmingly support a Jewish leader. Most notoriously, Russian Foreign Minister Sergei Lavrov declared during a spring 2022 interview on Italian television that Zelenskyy's Jewish roots meant nothing as Adolf Hitler "also had Jewish blood." The fallout from Lavrov's disgraceful comments was predictably severe. Following a chorus of international condemnation led by Israel, Putin was obliged to intervene and personally apologized to the Israeli PM on behalf of his foreign minister.
The Kremlin must now also explain how their nightmarish vision of xenophobic, intolerant Ukraine tallies with the appointment of an ethnic minority Muslim as defense minister during arguably the most important war in the country's entire history. Rustem Umerov has not been chosen on the basis of his ethnicity or faith, of course; he has been picked to succeed Oleksii Reznikov because he is viewed as the best person for the job. Nevertheless, his selection would have been unthinkable if Ukraine even vaguely resembled the far-right dystopia of Russian propaganda.
All this is just one more reminder that Putin's whole invasion has been based on shameless lies. In an effort to disguise its illegal war of aggression, Russia has sought to cynically exploit some of Europe's most painful historical wounds, and has attempted to dehumanize its Ukrainian victims by baselessly branding them as modern-day successors to Nazi Germany. In reality, the only fascists in Ukraine are the Russian troops sent by Putin to extinguish Ukrainian statehood and erase Ukrainian identity. These soldiers of authoritarian empire are fighting a brutal but ultimately losing battle against an increasingly self-confident Ukraine that is comfortable in its diversity and united by its European identity.
Peter Dickinson is editor of the Atlantic Council's UkraineAlert service.
Further reading
The views expressed in UkraineAlert are solely those of the authors and do not necessarily reflect the views of the Atlantic Council, its staff, or its supporters.


The Eurasia Center's mission is to enhance transatlantic cooperation in promoting stability, democratic values and prosperity in Eurasia, from Eastern Europe and Turkey in the West to the Caucasus, Russia and Central Asia in the East.
Follow us on social media
and support our work