Since the beginning of Russia's full-scale invasion in February 2022, the Kremlin has repeatedly employed nuclear threats to deter countries from arming Ukraine. This extreme tactic has proven highly effective against risk-averse Western leaders, who have deliberately slow-walked the flow of weapons to Ukraine for fear of provoking a nuclear response.
Such caution could have grave implications for the future of international security. Unless the West confronts Vladimir Putin's nuclear intimidation, there is a very real chance that he will continue with such tactics. Inevitably, others will seek to emulate him. This could plunge the entire world into a new era of international instability as countries scramble to secure a nuclear deterrent of their own.
Much of Russia's nuclear saber-rattling has been deliberately ambiguous in nature and highly choreographed for maximum impact. In the first days of the war, Putin very publicly announced that he was placing his country's nuclear forces on special alert, while warning that anyone who attempted to interfere with the Russian invasion of Ukraine would face consequences on a scale "you have never seen in your history."
Seven months later in September 2022, Putin once again indicated that he was prepared to use nuclear weapons to protect the Russian people and defend the country's borders. "We will certainly use all the means available to us, and I'm not bluffing," he warned. This was a particularly menacing threat as it came at a time when Russia was preparing to "annex" four partially occupied Ukrainian provinces, therefore making any attempt to liberate these regions an attack on Russia itself.
Other senior figures within the Russian establishment have been even more explicit. Former Russian president and prime minister Dmitry Medvedev, who now serves as the deputy chairman of Russia's Security Council, is particularly notorious for issuing nuclear threats. In a July 2023 social media post, he warned that if Ukraine's summer counteroffensive succeeded in liberating Ukrainian regions claimed by Russia, "we would have to use nuclear weapons by virtue of the stipulations of the Russian presidential decree." Russia's enemies "should pray to our fighters that they do not allow the world to go up in nuclear flames," he added.
Subscribe to UkraineAlert
As the world watches the Russian invasion of Ukraine unfold, UkraineAlert delivers the best Atlantic Council expert insight and analysis on Ukraine twice a week directly to your inbox.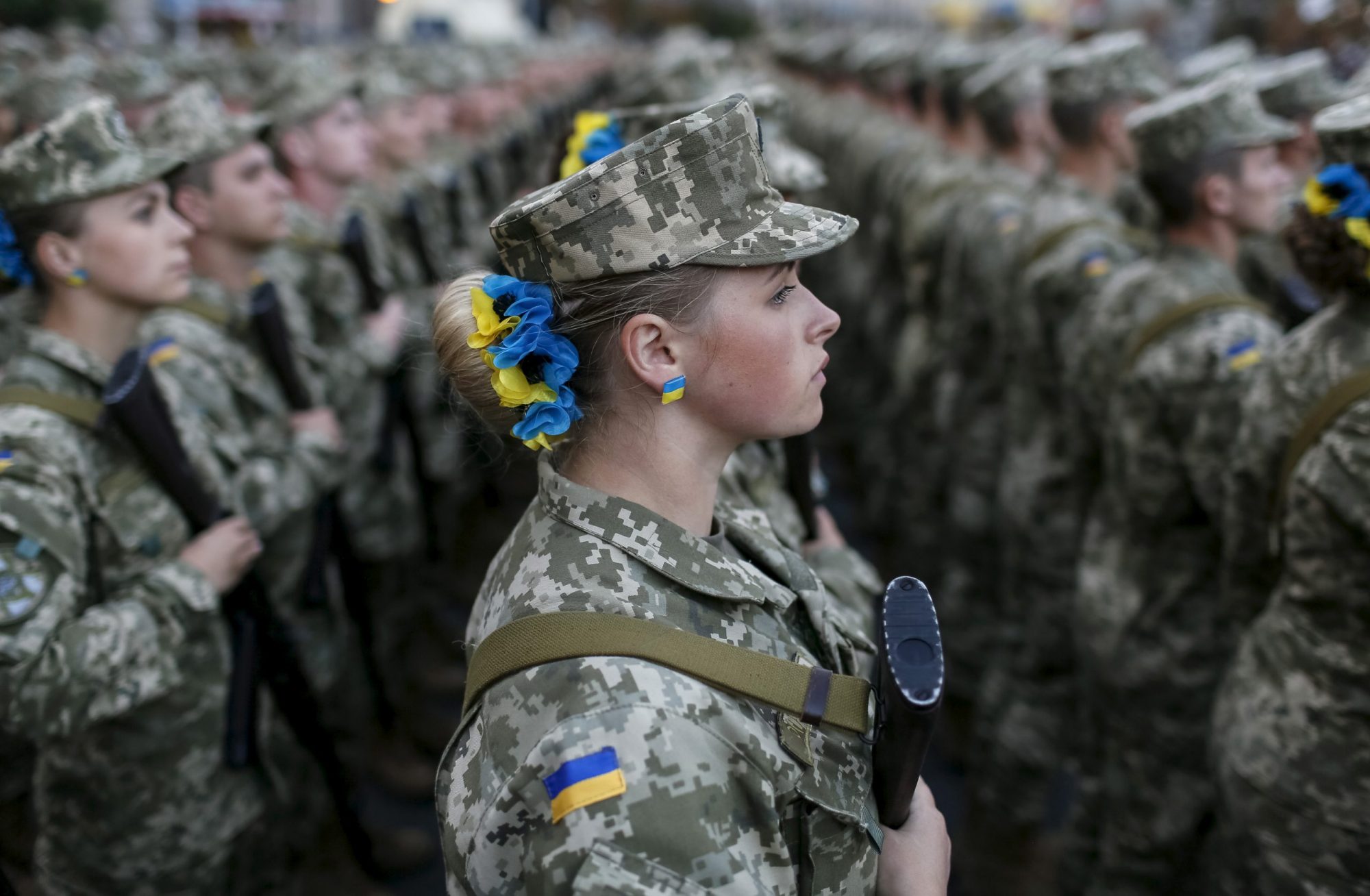 Although such threats violate norms of responsible state behavior, they align with what we understand about existing nuclear doctrine. "Ambiguity plays a crucial role in deterrence," explains Marion Messmer, a senior research fellow in the International Security Program at Chatham House. "States worry about adversaries aiming for a strike just below the red line if they are too clear about what that red line is."
Russia's nuclear threats appear designed to maintain a high degree of uncertainty while focusing Western minds on the potential risks of miscalculation. Russia has threatened or hinted at nuclear use over a wide range of issues, but has remained intentionally vague about potential triggers in order to create the illusion that Putin has a low threshold for nuclear deployment. However, as each of the Kremlin's red lines has been crossed, Putin's nuclear posture has not changed. Most notably, in late 2022, Ukraine liberated a number of occupied cities that Putin himself had earlier declared to be Russian "forever," but this did not result in the threatened nuclear response.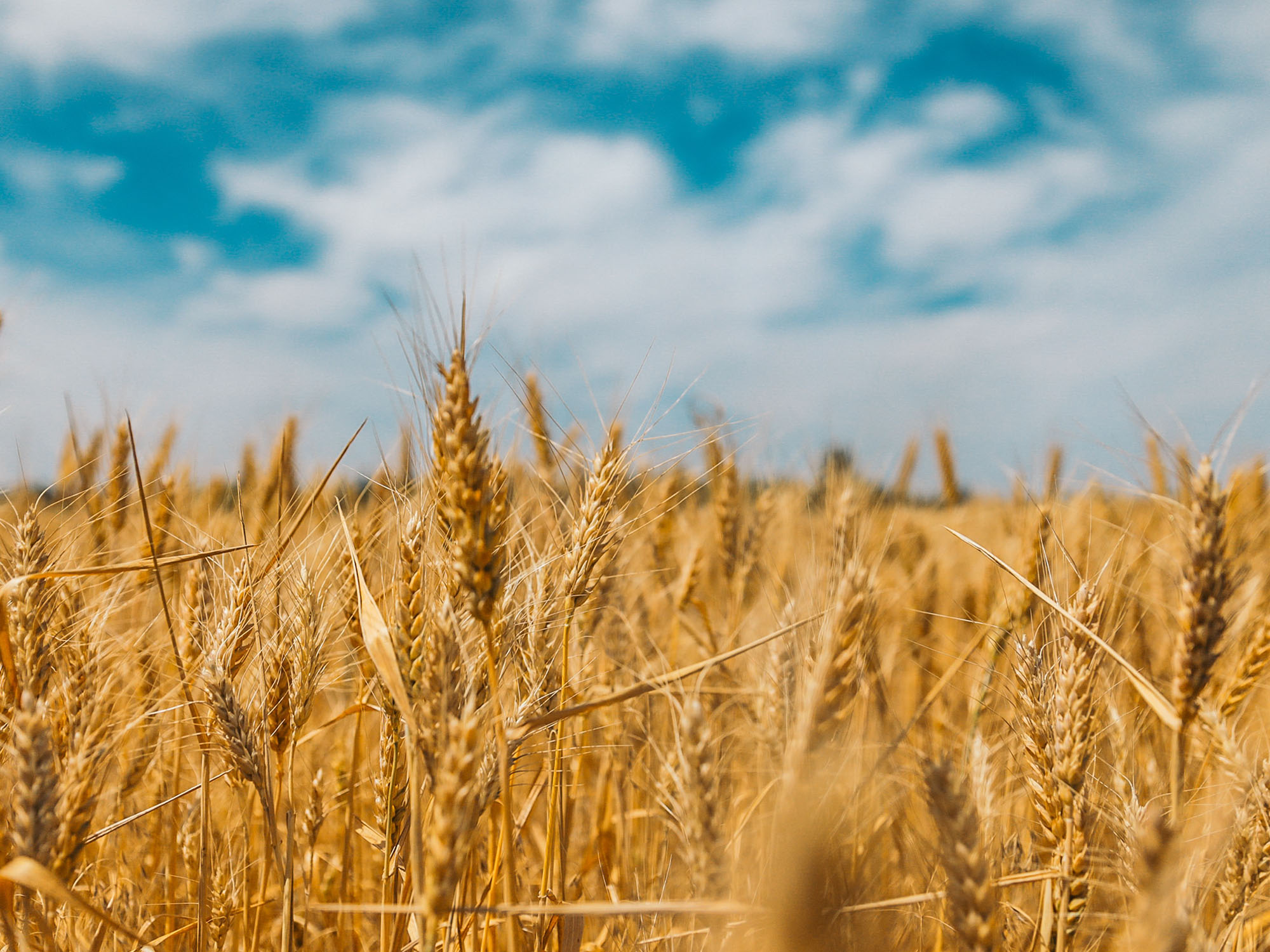 Although Russia's nuclear threats suffer from obvious credibility problems, the extreme reluctance of many in the West to test Moscow's resolve means that these tactics have nevertheless been highly effective in restricting or delaying the delivery of military aid to Ukraine. While the quantity and quality of weapons supplied to Ukraine has steadily increased throughout the past eighteen months, every stage in this process has been marked by hesitation and procrastination.
At present, the US has still not agreed to provide long-range ATACM long-range missile systems, with many commentators attributing this reluctance to fears of escalation. "Our administration does not want to see Ukraine succeed wildly, because we are deterred, we are intimidated, and we don't want Mr. Putin to widen or deepen the war," retired US Air Force General Philip Breedlove commented recently.
Western timidity in the face of Russian nuclear saber-rattling is extremely short-sighted and could have disastrous consequences in Ukraine and beyond. While the risks of confronting Russia's nuclear threats are immediately apparent, the dangers of inaction may actually be far greater. Since the full-scale invasion began eighteen months ago, Russia has been able to leverage its status as a nuclear-armed state to occupy entire regions of its neighbor's land while deterring the international community from coming to Ukraine's aid.
The more time passes without a decisive response from Ukraine's partners, the more likely Russia's aggressive use of nuclear intimidation will become a normalized element of international relations. Countries around the world will change their own nuclear postures to achieve their expansionist aims or defend themselves against their neighbors. If Putin is allowed to normalize nuclear blackmail as a foreign policy tool, longstanding nonproliferation initiatives will collapse and the world will enter a dangerous new era of nuclear-armed instability.
Olivia Yanchik is a program assistant at the Atlantic Council's Eurasia Center. Follow her on Twitter at @oliviayanchik.
Further reading
The views expressed in UkraineAlert are solely those of the authors and do not necessarily reflect the views of the Atlantic Council, its staff, or its supporters.


The Eurasia Center's mission is to enhance transatlantic cooperation in promoting stability, democratic values and prosperity in Eurasia, from Eastern Europe and Turkey in the West to the Caucasus, Russia and Central Asia in the East.
Follow us on social media
and support our work