My first trip to Donetsk was in 1998. Viktor Yanukovych was the regional governor. His ally and supporter Rinat Akhmetov, who is today Ukraine's richest man, was just starting to expand his business empire. Akhmetov had become the owner of the Shakhtar Donetsk football club following a stadium bomb assassination that killed the club's previous owner during a football match. Donetsk in those days was Ukraine's wild east.
I was working for what was then the country's biggest cellular operator, Ukrainian Mobile Communications, which now operates under the Vodafone brand. We had just launched a new digital cellular communications network in Kyiv and a handful of big Ukrainian cites. At the time, mobile phones were considered an attribute of affluent businessmen, or gangsters.
Twenty years later, things could not be different. Mobile phones are omnipresent and widely affordable. Donetsk region is also changing and embarking on a new journey to lure in foreign direct investment.
This week, I was back in Donetsk region on October 29 together with 400 business representatives and state officials at the Mariupol Investment conference, President Zelenskyy's first investment forum, aimed at showcasing Mariupol and eastern Ukraine to international audiences. This was my first time back to the region since Russia invaded parts of Donetsk and Luhansk in 2014, where the war continues today. Mariupol on the north coast of the Sea of Azov is 20 kilometers from the front line.
Subscribe to UkraineAlert
As the world watches the Russian invasion of Ukraine unfold, UkraineAlert delivers the best Atlantic Council expert insight and analysis on Ukraine twice a week directly to your inbox.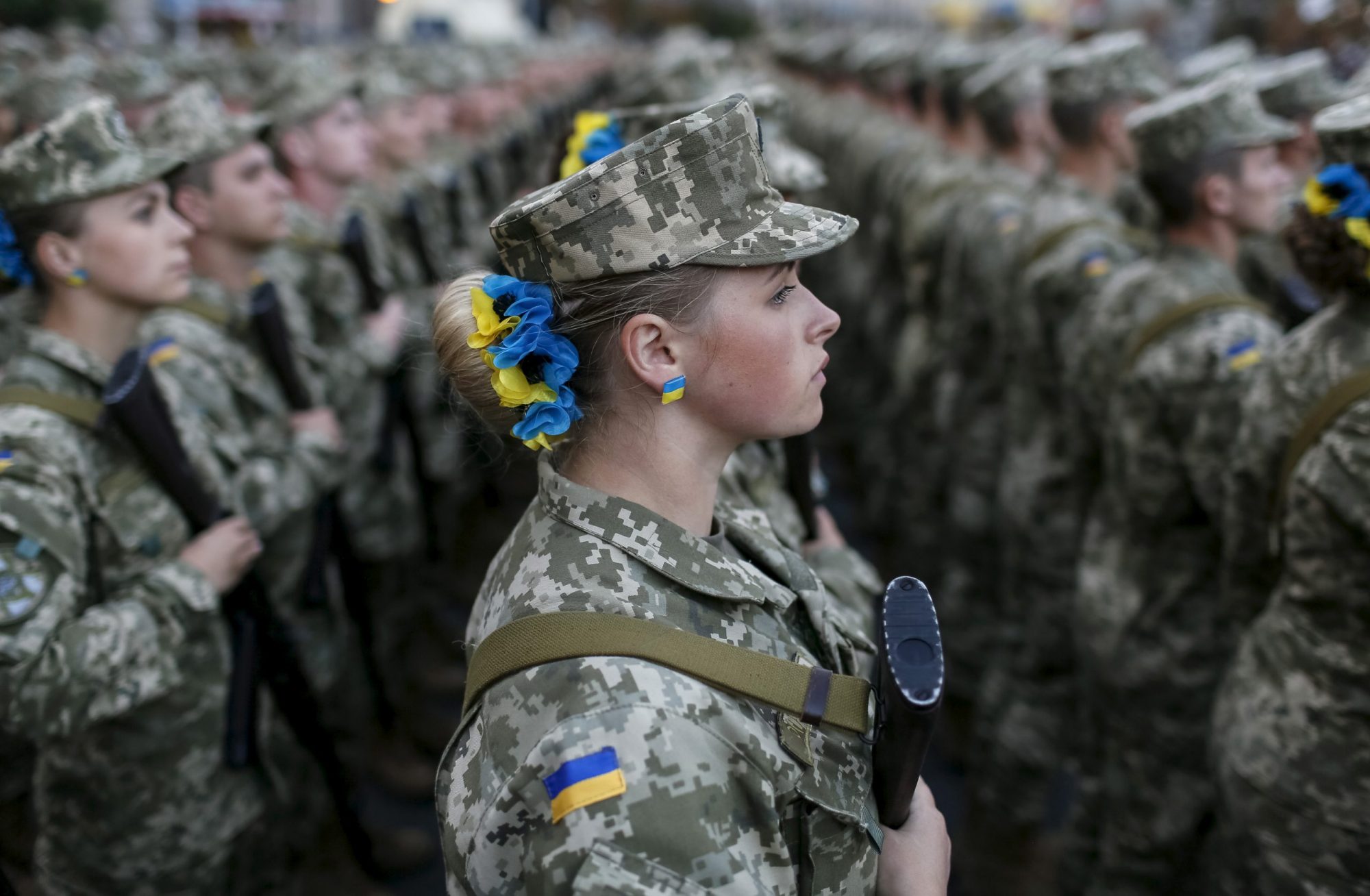 On the grey autumn morning of the investment forum, Mariupol looked warm and welcoming. The city has seen a makeover with new public transport on its streets. Vadim Boychenko, the INSEAD Business School educated mayor of Mariupol, has been recognized for driving changes in the city.
International guests arrived to the Mariupol forum by flying into Zaporizhia, the closest city with an operating international airport. They then traveled by road to Mariupol. Ukraine's new government had set an ambitious goal to construct a new highway in time for the forum. And it succeeded. The brand-new Zaporizhia to Mariupol 225-kilometer-long road is the smoothest stretch of pothole-free tarmac that I have seen in Ukraine. It's a benchmark standard for future construction of new highways in Ukraine.
At the forum, Zelenskyy and Prime Minister Oleksiy Honcharuk urged investors to focus on eastern Ukraine. "You have definitely heard of businessmen who did not believe in Google or missed the opportunity to buy WhatsApp for a song. Ukraine is a country of opportunities. And today they are knocking at your door. But opportunity never knocks twice," Zelenskyy told the Mariupol forum audience.
During the forum, twelve memoranda were inked. Four mobile communications operators signed an agreement to ensure fourth generation broadband cellular network coverage providing fast-speed mobile web access across 90 percent of Ukraine's vast territory. The European Bank for Reconstruction and Development signed a memorandum with the government kicking off the initial public offering process of Ukrainian Railways that will allow UkrZaliznytsia to raise capital from public investors.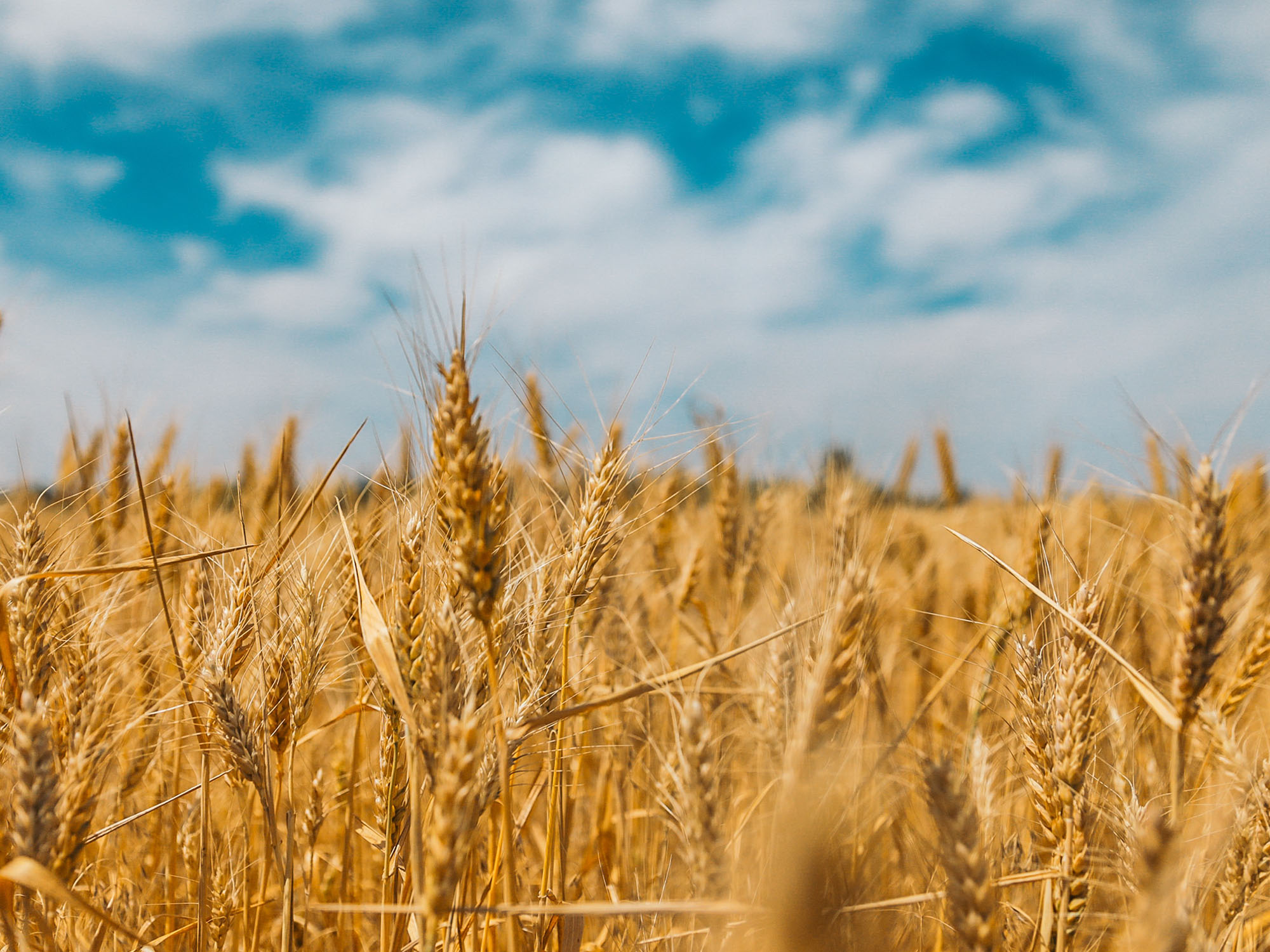 Together with the president and prime minister, Ukraine's young newly appointed government ministers presented how their ministries will boost Ukraine's economy by forty percent over the next five years, focusing primarily on land reform and privatization, and fighting the shadow economy.
The world's leading media also came to Mariupol. But Ukraine is finding it tough to get its investment messages across as the media is focused on one topic when it comes to Ukraine: the Trump inquiry. CNN award-winning journalist Clarissa Ward was in Mariupol seen actively pursuing Ambassador William Taylor, the top US diplomat in Ukraine, who had just returned from Washington to a rock star reception after testifying on Capitol Hill in the impeachment inquiry.
A day before the Mariupol conference, the American Chamber of Commerce together with Citi Ukraine presented the Business Climate Survey. The results are cautiously optimistic: 82 percent of companies surveyed plan to expand their business in Ukraine, 88 percent are forecasting an increase of their revenues in 2019, and 64 percent are reporting an improvement of the investment climate.
Zelenskyy and his team delivered a clear and concise message in Mariupol: they are committed to their people in eastern Ukraine. The government showed that it will support and showcase the opportunities for business to invest in eastern Ukraine, to boost the economy, and create jobs.
The president spoke passionately about ending the war and bringing peace to the region. The next months will be vital to prove whether the road to ending the war will be as smooth and as quickly constructed as the new road to Mariupol was. This will be a key factor to bring in investment to eastern Ukraine.
Andy Hunder is president of the American Chamber of Commerce in Ukraine. He tweets @AndyHunder.
Further reading