Ukrainian President Volodymyr Zelenskyy's recent high-profile visit to Poland underlined the deepening cooperation between these two neighboring countries and the increasingly prominent role their partnership is playing in European politics. At a time when the likes of Germany and France are struggling to find the right response to resurgent Russian imperialism, Poland has emerged as Ukraine's most steadfast European supporter in the fightback against Putin's invasion. This is now sparking debate over a possible eastward shift in Europe's geopolitical center of gravity. If ties between Warsaw and Kyiv continue to strengthen, today's budding Polish-Ukrainian alliance could become a key factor shaping the future of Europe.
During his visit to Poland, President Zelenskyy reflected on the deep roots of today's close bilateral relationship. "We Ukrainians and Poles have known each other for a long time," he noted. Polish President Andrzej Duda praised Ukraine for saving Europe from what he called "the deluge of Russian imperialism," while Polish Prime Minister Mateusz Morawiecki confirmed his country's strong backing for Ukraine's EU and NATO membership aspirations, commenting, "we know that when Ukraine is in NATO, we will be even safer."
Since the start of Russia's invasion fourteen months ago, Poland has been among the largest suppliers of military aid to Ukraine. Polish deliveries have included vast qualities of ammunition, hundreds of tanks, and a growing number of fighter jets. The country has also served as a key transit point for weapons bound for Ukraine, and is set to begin joint production of ammunition with Ukrainian partners. In addition to this military support, Poland also hosts Europe's largest Ukrainian refugee community, with over 1.3 million Ukrainian refugees currently thought to be resident in the country.
Zelenskyy's trip to Poland was only his third wartime international visit, highlighting the importance of Polish-Ukrainian ties. This strategic partnership is driven by an acute awareness in both Kyiv and Warsaw that they share a common enemy in Putin's Russia. It also reflects the success of a much longer term Ukrainian-Polish reconciliation process that dates back to the post-World War II era and has enabled the two countries to slowly but surely move beyond the historical grievances that once poisoned bilateral relations.
Subscribe to UkraineAlert
As the world watches the Russian invasion of Ukraine unfold, UkraineAlert delivers the best Atlantic Council expert insight and analysis on Ukraine twice a week directly to your inbox.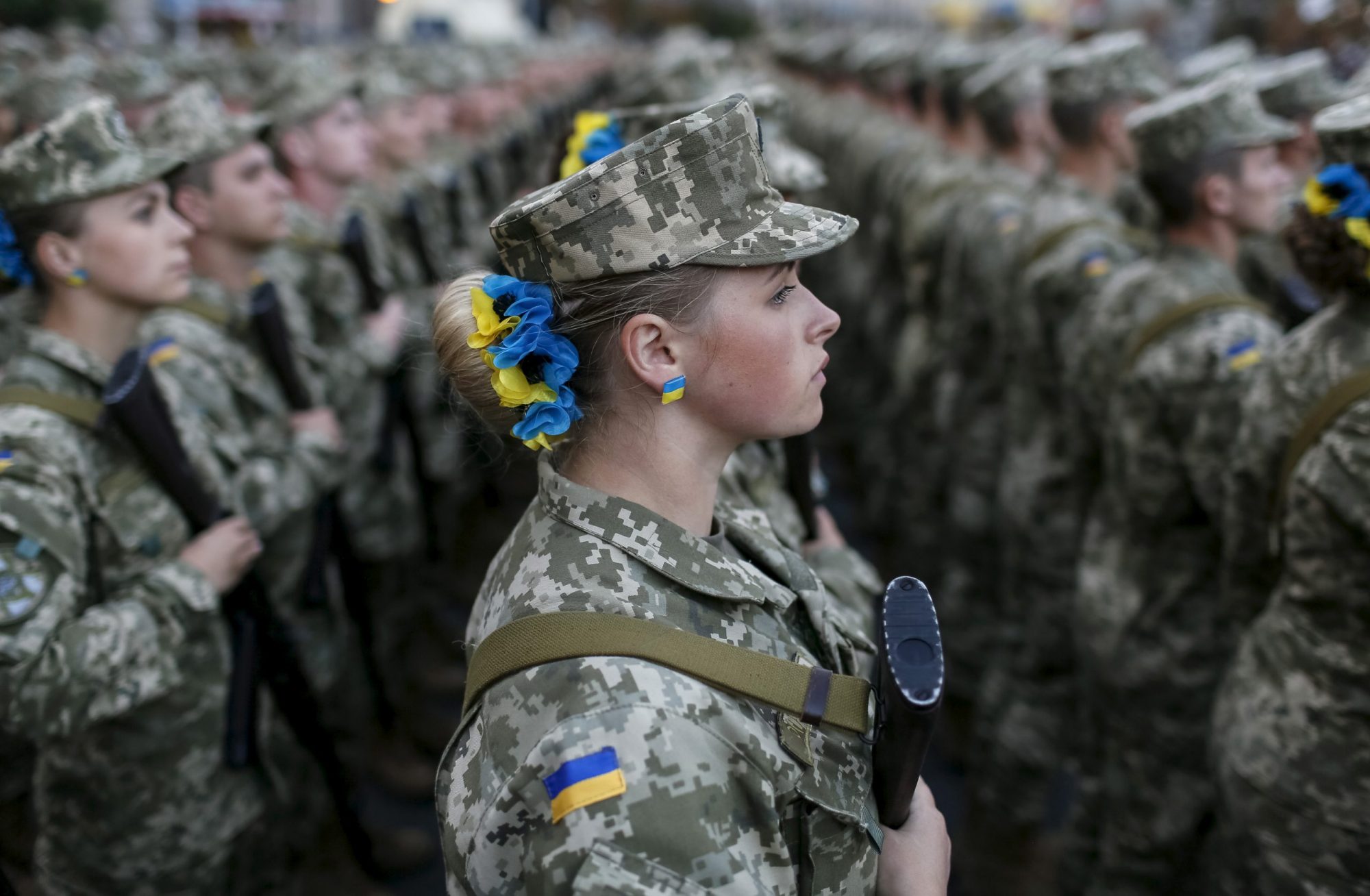 Poland and Ukraine's improving relationship stands in stark contrast to the almost complete absence of any progress toward historical reconciliation between Ukraine and Russia. While Ukrainian ties with Russia have reached a new low following the full-scale invasion of February 2022, relations had been deeply dysfunctional throughout the Soviet era and remained troubled during the post-Soviet period, with a marked deterioration following the start of Vladimir Putin's reign.
Unlike Poland, Russia never reconciled itself to the reality of Ukrainian independence or the permanence of the internationally recognized borders established in 1991. The modern Russian state that emerged from the wreckage of the USSR missed the opportunity to become a post-imperial nation, choosing instead to embrace the unapologetically imperialistic sense of national identity shared by its Czarist and Soviet predecessors.
Earlier Soviet era efforts by members of Ukrainian and Russian diaspora communities to advance ideas of historical reconciliation between the two nations came to nothing, largely due to the continued dominance of imperialistic thinking within much of the Russian diaspora. Attempts to engage with Russian dissident author Alexander Solzhenitsyn illustrate why any meaningful reconciliation proved elusive. While revered in the West for his principled stance against Soviet totalitarianism, Solzhenitsyn was deeply reluctant to support demands for Ukrainian independence. He refused to attend a 1975 conference on Russian-Ukrainian relations and would later advocate in favor of a post-Soviet Russian Empire incorporating both Ukraine and Belarus. In his final years, Solzhenitsyn praised Putin for his "resurrection of Russia" and his "sensible foreign policy."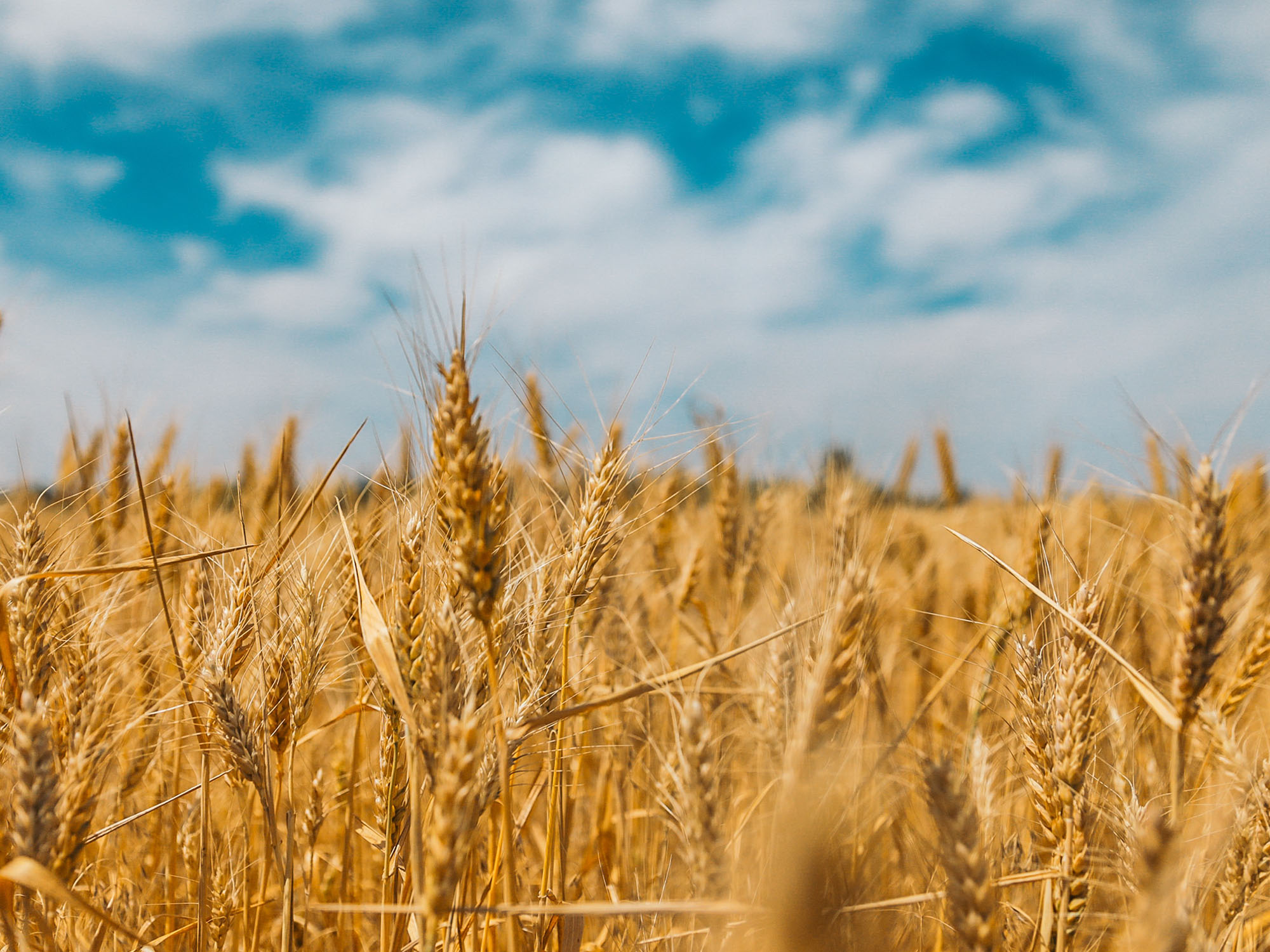 In contrast to the unresolved tensions with Russia, the dynamic between the Soviet era Ukrainian and Polish diasporas was broadly constructive, with reconciliation efforts undertaken on the pages of emigre journals and newspapers, in letters between intellectuals, and at conferences. Leading the process were the US-backed Prolog Research Corporation, which published the Ukrainian-language Suchasnist in Munich, and its Polish counterpart the Instytut Literacki, which published the monthly journal Kultura in Paris.
The Instytut Literacki was headed by Polish diaspora intellectual Jerzy Giedroyc, who is widely recognized as one of the driving forces behind the push for historical reconciliation between Poland and Ukraine. Giedroyc and his colleagues are credited with dropping Polish territorial pretensions toward Ukraine and calling for mutual forgiveness while consciously linking the future fates of the two countries. Their slogan "For your freedom and ours" was subsequently adopted in the 1980s by Poland's Solidarity movement, and has remained a key principle of Polish foreign policy ever since.
Another prominent voice calling for Polish-Ukrainian reconciliation in the final decades of the twentieth century was Pope John Paul II. Elected to head the Catholic Church in 1979, this "Polish Pope" backed efforts to heal historic wounds between Poland and Ukraine while also supporting the liberation of both countries from Soviet Communism. In the 1980s, official Catholic journals in Poland with large circulations published a number of relatively objective articles about Ukraine. During the same period, Poland's Solidarity movement and other opposition groups published thousands of journals, newspapers, books, and leaflets that supported reconciliation with Ukrainians.
Solidarity was legalized in 1988 at around the same time as Ukraine's Rukh movement emerged as the main opposition force in Soviet Ukraine. The two opposition movements cooperated to develop their activism, with Solidarity leaders attending the September 1989 inaugural congress of Rukh in Ukraine. Fifteen years later, Solidarity leader Lech Walesa would appear on the stage in Kyiv during Ukraine's 2004 Orange Revolution. Poland was also prominently represented during the 2014 Euromaidan Revolution, with many Polish politicians and activists visiting the Ukrainian capital to show their support.
It is now clear that the foundations of Polish-Ukrainian reconciliation had already been laid when the Soviet Empire disintegrated in 1991. Subsequent Polish support for independent Ukraine built on decades of efforts to overcome conflicts, stereotypes, and mutual distrust. Russia's full-scale invasion of Ukraine has now further cemented the deep understanding between Warsaw and Kyiv that their fates and security are irrevocably linked.
Today's Poland stands shoulder to shoulder in support of Ukraine as it shields Europe from the renewed threat of Russian imperialism. If Putin's invasion is defeated, this Polish-Ukrainian partnership will likely grow stronger still and could become a major force in European politics.
With a combined population of over eighty million along with two of Europe's most powerful armies, a shared strategic vision, and huge scope for further economic growth, Poland and Ukraine have the potential to form a formidable geopolitical double act. Together, they could prove capable of challenging the traditional dominance of Western Europe and permanently altering the balance of power on the continent.
Taras Kuzio is professor of political science at the National University of Kyiv Mohyla Academy and author of the recently published "Fascism and Genocide. Russia's War Against Ukrainians."
Further reading
The views expressed in UkraineAlert are solely those of the authors and do not necessarily reflect the views of the Atlantic Council, its staff, or its supporters.


The Eurasia Center's mission is to enhance transatlantic cooperation in promoting stability, democratic values and prosperity in Eurasia, from Eastern Europe and Turkey in the West to the Caucasus, Russia and Central Asia in the East.
Follow us on social media
and support our work