Russia's full-scale invasion of Ukraine has highlighted the need for greater international investment in Ukrainian studies. However, this discussion does not always take into account the realities of wartime Ukraine.
While Russia's invasion has generated unprecedented international interest in Ukrainian studies, it has also had a profound and overwhelmingly negative impact on the academic community in Ukraine itself. This must be taken into account. After all, the international development of Ukrainian studies depends largely on the state of academia in Ukraine. As Andriy Zayarnyuk wrote last year, "the center of Ukrainian studies is now in Ukraine."
A recent report evaluating the current state of Ukrainian and Crimean Tatar studies identified more than 160 study centers located mainly in North America and Europe. Ukrainian studies centers are mostly placed within Slavic studies departments, with courses tending to focus on Ukrainian culture, language, and literature rather than politics and economics.
Europe has the most centers primarily concentrated in Germany, Austria, Switzerland, and Poland. Notably, Ukrainian studies remains virtually nonexistent in some neighborhood countries such as Romania and Turkey. This absence became particularly evident following Russia's full-scale invasion, with a recent survey of Ukrainian studies professionals identifying increased demand for expert commentary.
Even in countries with Ukrainian studies programs, the focus is often limited. Universities typically employ individual lecturers who offer courses on Ukrainian topics which can change from semester to semester. Factors leading to the closure of Ukrainian studies centers include lack of funding, lack of student interest, weak institutionalization, and reliance on the activities of individual researchers.
A more comprehensive approach to Ukrainian studies is clearly needed. This should include the establishment of Ukrainian professorships to make studies an integral part of the academic environment and less exposed to changes in political preferences.
Subscribe to UkraineAlert
As the world watches the Russian invasion of Ukraine unfold, UkraineAlert delivers the best Atlantic Council expert insight and analysis on Ukraine twice a week directly to your inbox.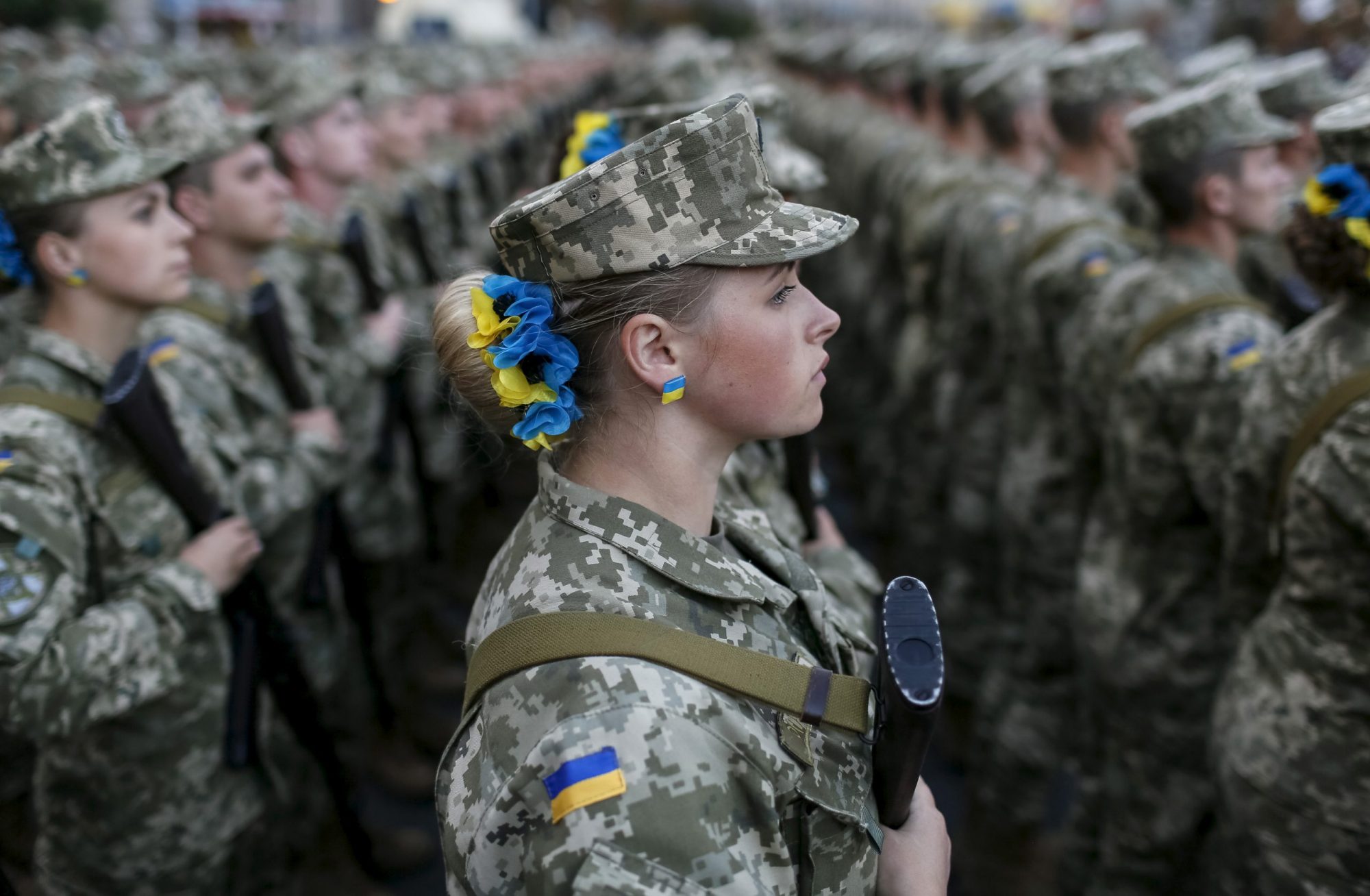 Growing international interest in Ukraine as a result of Russia's invasion has already boosted the field of Ukrainian studies. Universities have been able to bypass bureaucracy to host more people from Ukraine, with a diverse range of Ukrainian academics fleeing the war and arriving in the West over the past fifteen months. Among students, interest in Ukrainian studies has never been higher. The challenge is to ensure this does not become a mere passing fad.
To make Ukrainian studies more resilient in the long run, Ukrainian topics need to be integrated into existing classes on subjects such as Soviet or Russian imperial history, or even European studies, contemporary politics, and international relations. The goal should be to make Ukraine part of the conversation on different issues.
At the same time, much will depend on parallel progress in Ukraine. Key objectives include translating source materials, integrating Western academic practices, and improving English skills among the academic community.
Wartime realities in Ukraine have created new possibilities for Ukrainian academia but have also deepened many of the problems that existed before the invasion. Much of the country's educational infrastructure has been destroyed, but the impact on human capital has been even more devastating. In short, Ukraine is currently losing many of its best people including significant numbers of irreplaceable academic professionals.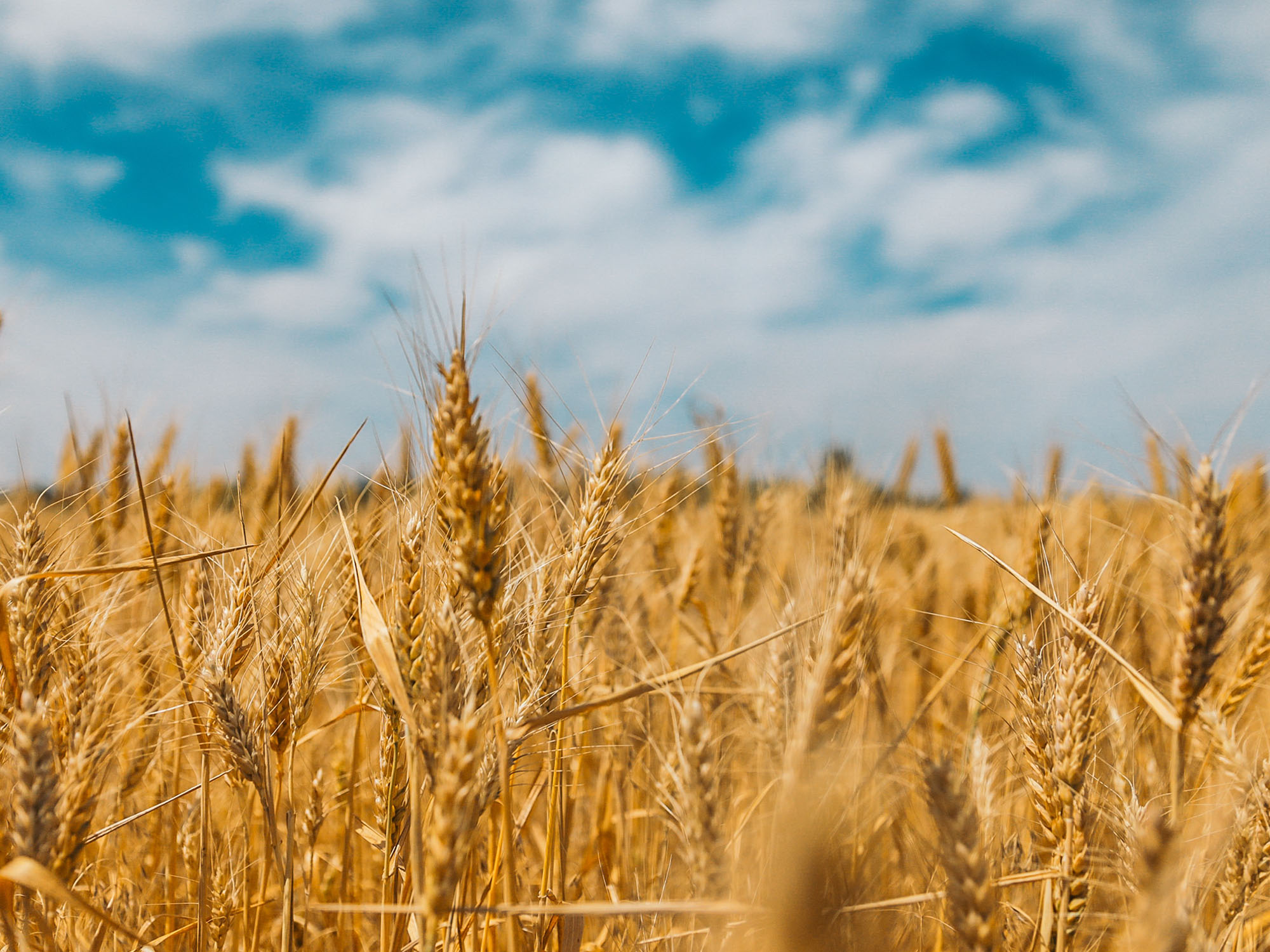 Ukraine's universities are currently in survival mode but reform is also on the agenda. Just one day before the full-scale invasion began in February 2022, the Ukrainian government adopted a new two-year development strategy for the country's higher education system. The Ministry of Education has since announced that it will use this strategy as a road map for the reconstruction and continuation of reforms in the post-war period. However, the strategy was designed before the war and does not target the specific problems caused by Russia's invasion.
Last month, Oksen Lisovyi was appointed as Ukraine's new Minister of Education. It is not yet clear whether he intends to implement radical reform with long-term goals or keep the existing higher education system largely in place. While support for change is widespread, many within the academic community and education industry also appear to favor a more conservative approach.
Ukraine may not have the luxury of time for an extended debate. Funding for education has been severely cut as a result of the Russian invasion, with academics struggling to survive on inadequate salaries. This is forcing many to consider a career change. Others have left their university positions to serve in the army. It is not clear how many will return to academia, or whether they will have jobs to return to.
Students also find themselves confronted by harsh realities. With no end in sight to the Russian invasion, today's Ukrainian high school graduates face a choice between an uncertain fate in their homeland or exploring the wide range of study options currently available at European and North American universities.
Ukraine's universities have responded to the challenges of the invasion with ingenuity, utilizing tools developed during the Covid pandemic to switch to distance learning. However, uncertainty over the future looms large.
Some Ukrainian universities still maintain cooperation with Western institutions, but these relationships typically depend on prewar ties and offer one-sided academic mobility enabling Ukrainian scholars and students to study abroad. It would be good to see European and North American universities launch more nonresident fellowships for Ukrainians who are unwilling or unable to leave the country.
It may also be time to consider establishing new platforms and institutions for collaboration between Ukrainian scholars and their international colleagues. Ukraine can offer opportunities for Western academics focused on the Soviet and Russian empires who are no longer able to access Russian archives. Ukraine's State Archive Service has been digitizing materials for some time and has introduced a united search system of Ukrainian archives.
The past year of war has sparked unprecedented interest in Ukrainian studies while creating both huge challenges and exciting opportunities. Ukrainian studies is now widely recognized as an important field that requires far more international attention. Looking ahead, the discussion must address both institutional and practical issues. The most important task at this stage is to prevent the further erosion of Ukraine's academic potential and create the conditions for sustainable post-war development.
Oleksandra Gaidai is a Department of History postdoctoral fellow at American University.
Further reading
The views expressed in UkraineAlert are solely those of the authors and do not necessarily reflect the views of the Atlantic Council, its staff, or its supporters.


The Eurasia Center's mission is to enhance transatlantic cooperation in promoting stability, democratic values and prosperity in Eurasia, from Eastern Europe and Turkey in the West to the Caucasus, Russia and Central Asia in the East.
Follow us on social media
and support our work