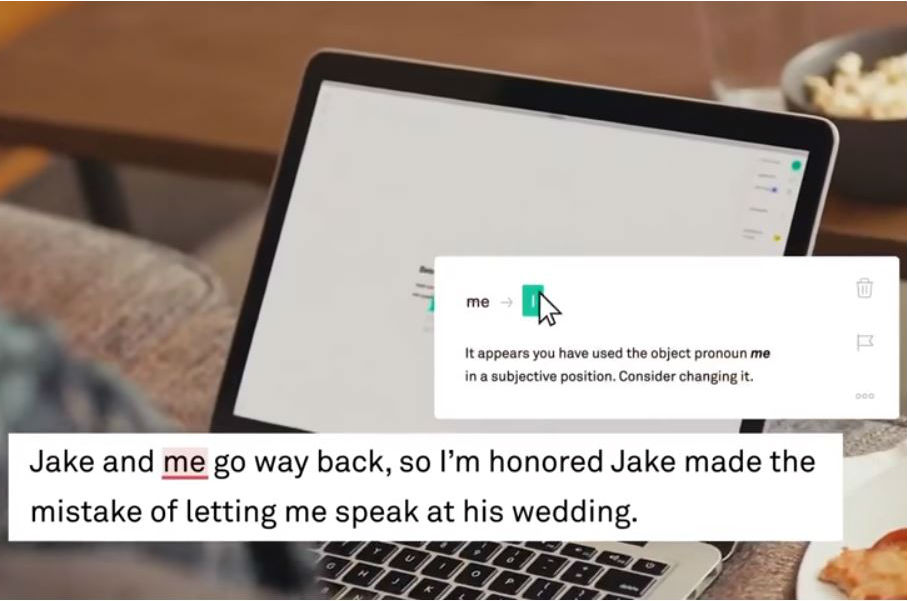 What do Snapchat filters, liquid jet scalpels, Uber for yachts, and virtual reality gloves have in common? They are all decisively modern innovations that have emerged at the cutting edge of technological development—and they all demonstrate the ingenuity and economic dynamism of twenty-first century Ukraine.
High standards in tech education alongside low payroll costs have made Ukraine's workforce the main high-value asset of the country's technological sector. Ukraine is only in seventy-seventh place on the Innovation Input Sub-Index due to its relatively underdeveloped infrastructure, market, and institutions, but the country is one of the Global Innovation Index's top achievers and performers, and has consistently improved its position on the index for the past five years. It also has an Innovation Efficiency Ratio of 0.8, which ranks it eleventh in the world.
Even when successful Ukrainian startups relocate to places like Silicon Valley—as many do, so that they can take advantage of the superior funding and infrastructure —they often keep research and development teams in Ukraine.
Ukraine's technological achievements have brought economic benefits to the country, and they have also presented to the world an extraordinarily portfolio of products and innovations. Here are the top ten.
1. Snapchat filters—In 2015, the popular messaging app Snapchat bought Looksery, an Odesa startup that had created an app allowing users to apply image effects to video chats in real time. Users can apply filters that allow them to change eye color, gain or lose weight, adjust their skin tone and facial features, and more. Looksery also helped Snapchat develop masks that are exclusively available on the iPhone-X.
2. Apps for the deaf—BeWarned, a Ukrainian company, helps deaf people better integrate into society. "With the app SL Interpreter, the deaf can ask a sign language interpreter via video chat to call any emergency service—an ambulance, the police, or a fire brigade," Daria Sazonova, chief operations officer of BeWarned, says. BeWarned also created an innovative app, ConnectPRO, which converts text messages into voice and vice versa. Mobile shops, restaurants, and banks can apply it to communicate with their deaf clients.
3. Uber for yachts—CharterClick, created by three Ukrainian immigrants in Dubai, is an online service that allows users to book a yacht with a full crew. "Yachts can be booked for anything, really: from an intimate dinner for a couple to the craziest of bashes you can ever imagine," says co-founder Mykhaiylo Siyatskyy. CharterClick launched in the UAE where "the government's supportive of all tech businesses," says Siyatskyy. Now it operates in more than forty countries, including Italy, Croatia, Spain, and the Carribean.
4. Hazardous waste management—Ukraine's INECO Institute has developed an innovative solution for managing hazardous waste such as biohazardous materials, petroleum waste, and pesticides; using gasification technology, INECO's process disposes of waste quickly and cheaply. As a side benefit, the process also produces a synthetic gas that can be used for heat production.
5. Laptop-tablet hybrids—Ukraine's Eve V is both a laptop and a tablet, much like Microsoft Surface. But unlike Surface, Eve V's keyboard works even when it's detached, its power button has fingerprint-reading technology, it has more ports, and it's cheaper. These features all emerged from surveys Eve V's developers conducted with more than a thousand consumers, and their end product has caught the attention of some of the industry's giants such as Intel, which has made six-figure investments into it, and Microsoft, now Eve V's partner.
6. 3D metal printing—Chervona Hvilya has developed a new technology for 3D metal printing that relies on melting wire-thin materials into the user's specified shape, a precision process that wastes far less metal than previous approaches. "Our approach works more like casual 3D printing, and it's reliable," CEO Dmytro Kovalchuk explained. "Also, it provides better heat control during the process."
7. Cyber gloves—The GremTech research and development office will soon release V-Touch, a pair of wired gloves that augment virtual reality applications, allowing the user to feel virtual objects as if they were real. The technology has potential applications for video games, home appliance control, medical therapy—helping patients recover after paralysis or muscle atrophy—and remote training for work in dangerous environments.
9. Bank without branches—Monobank is Ukraine's first virtual bank, allowing users to conduct typical transactions directly from their smartphones. The company's business model saves so much money on facilities and staffing that it can provide many of its services, like paying utilities, recharging phone balances, and replenishing payment cars, for free.
9. Liquid scalpel—Scientists from Ukraine's Aerospace Institute of National Aviation University have created a liquid jet scalpel, a precision medical instrument that can separate tissues from blood vessels without damaging the latter. This makes surgery safer and dramatically improves recovery times for patients.
10. Automated proofreading—Grammarly, founded by Ukrainians Alex Shevchenko and Max Lytvyn, uses artificial intelligence to proofread texts on Gmail, Facebook, Twitter, LinkedIn, and nearly anywhere else people write on the web. It even provides explanations for mistakes, if one installs the Grammarly browser extension.
Ruslan Minich is an analyst at Internews Ukraine and at UkraineWorld, an information and networking initiative.