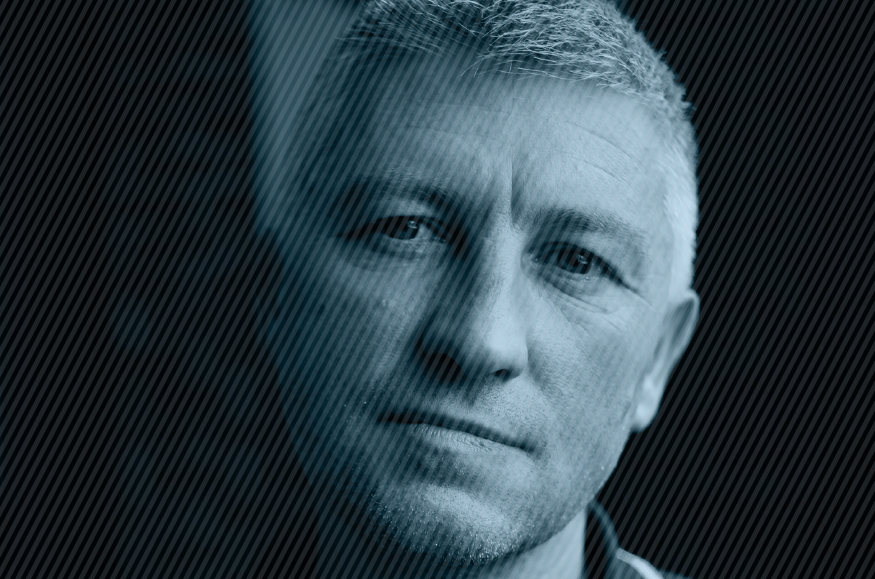 "In the area of Avdiivka, you can hear 120 millimeter mortar shelling, while just 500 or 600 meters away, there is a bus stop with children waiting for a school bus," remembers Vasyl Antoniak, a volunteer soldier who fought in the Donbas in 2014-15.
For many Ukrainian soldiers, the line between war and normal life is almost invisible. Both are intermixed in the Donbas, where Ukraine is fighting Russian-backed separatists.
Ukrainian war veterans participating in a writing training under the auspices of the "Voice of War" project had different experiences with locals who stayed and lived in the war zone. Here is what they told the UkraineWorld networking initiative.
"Having entered Ilovaisk, we had to search civilians at a military checkpoint," recalls volunteer shooter and paramedic Serhii Mishchenko. "We noticed that many locals had a piece of paper with the lyrics of the Ukrainian national anthem. 'What is this?' we ask."
"'We were told that people who don't know the Ukrainian anthem would be executed,' responds the local."
"'So what? Have you memorized it?' I ask him."
"His answer is, 'Yes.'"
"I put my hand on the rifle and tell him, 'Let's start with the second verse.' You should have seen how pale he was. I was surprised. 'Did you really think that we were going to shoot you? Really?'"
"The propoganda was effective," Serhii says, summing up.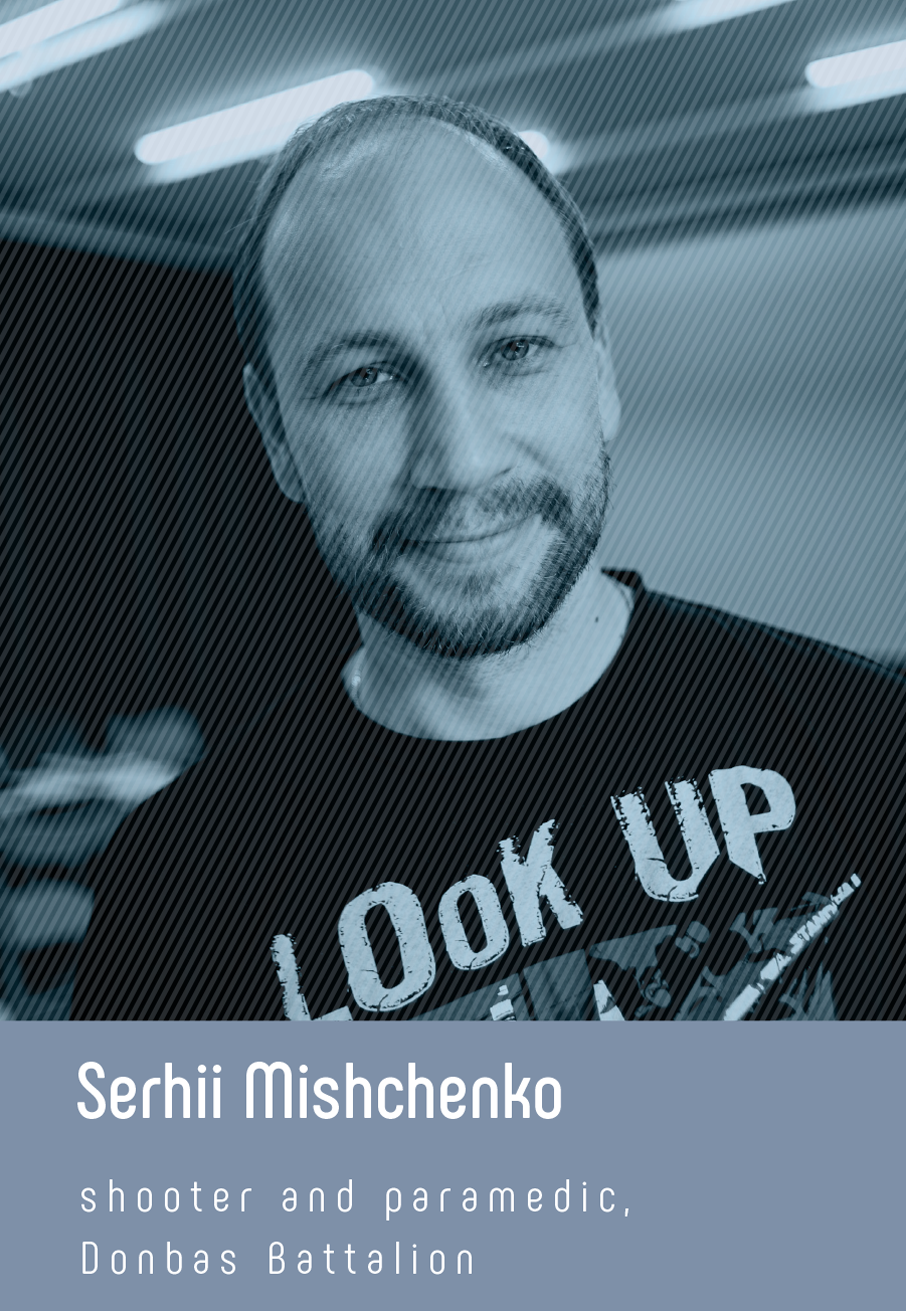 This was just one of many occasions when locals believed the nonsense promoted by Russian propaganda.
Some locals helped the separatists. "One day we caught an old man on a bike," says Alina Viatkina, a paramedic of the Hospitallers Medical Battalion. "He was a spotter defining our coordinates and giving them to the separatists. Then they were shelling our positions. Such spotters were usually paid for their job."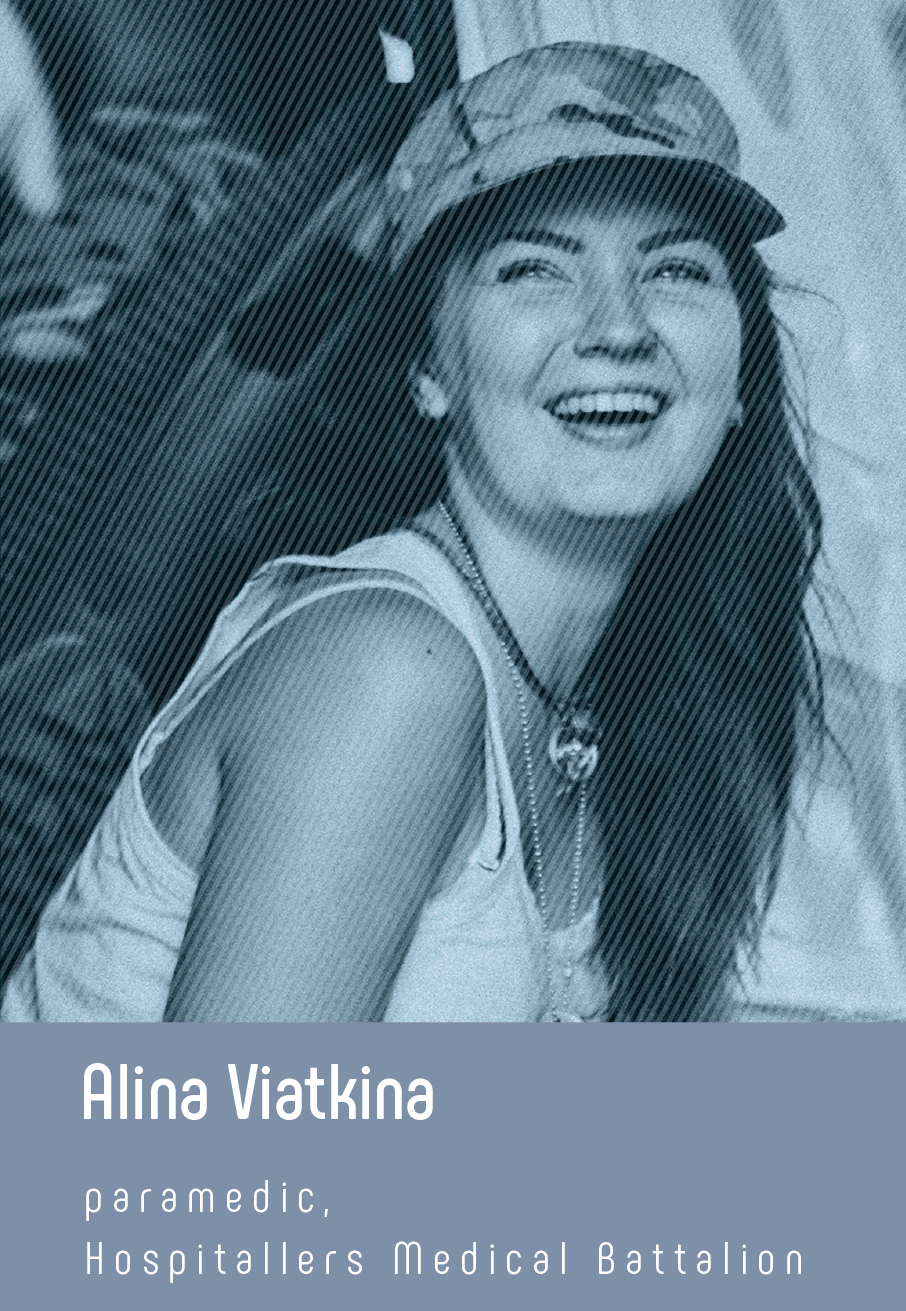 But it would be a mistake to think that all locals share the same ideas; there were also neutral and pro-Ukrainian residents among civilians.
The secret to good relations with the locals is respect and communication, argues Yurii Rudenko, a serviceman who served in the Donbas in 2015-2016. Thanks to his approach, Ukrainian soldiers were connected to the electricity grid for free by the local generating station.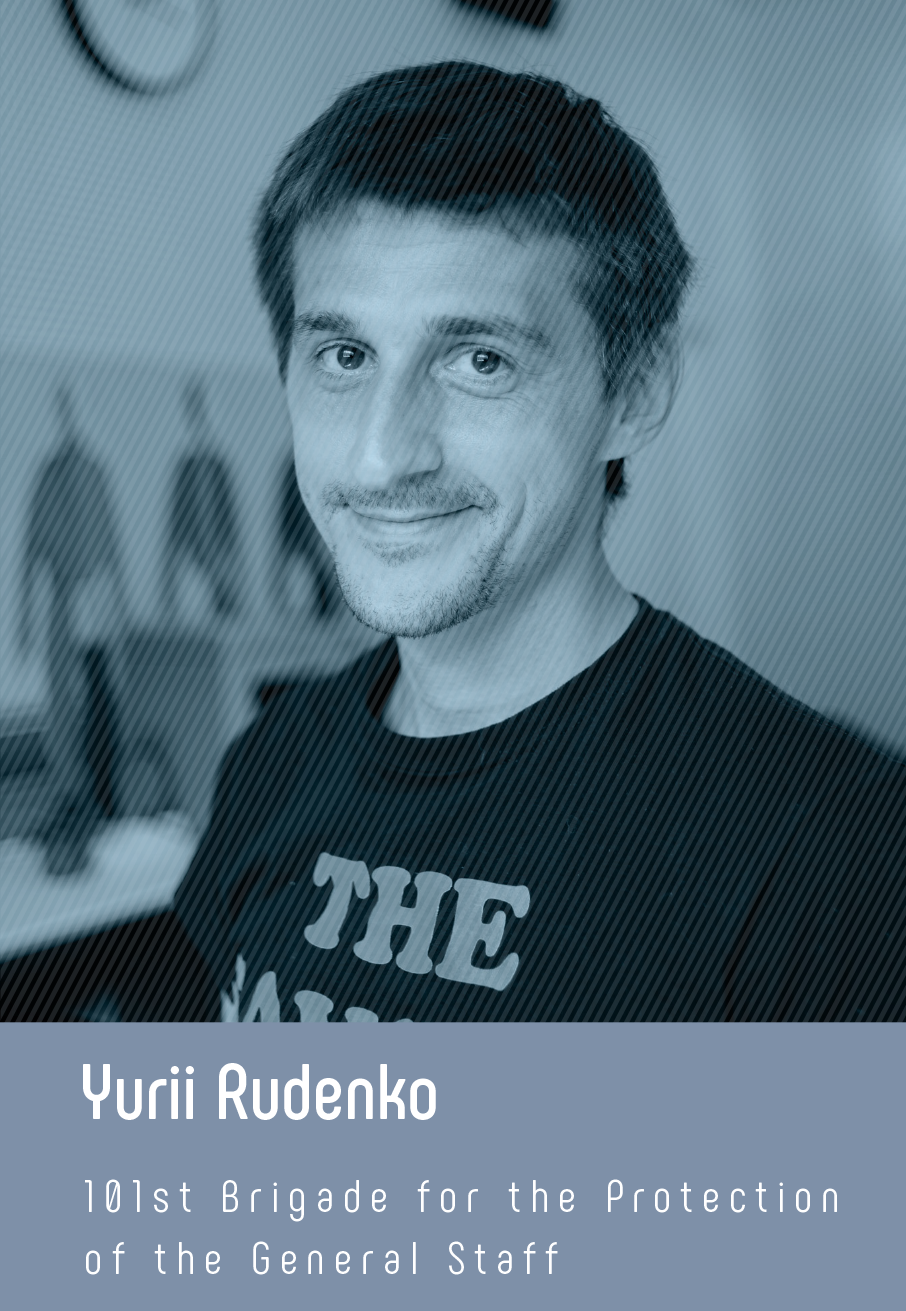 Also, he continues, "We explained to people: here is the military staff and the counter-air defense. If there is shelling, you might be hurt. So we protect these positions, and we protect you along for the ride. One should behave in a way so as to make people well-disposed to your presence. My business and marketing skills were of use for this purpose."
Yurii adds that some locals were helping the Ukrainian army get more information when needed. "People could have been doing their normal things, but when they saw something strange or suspicious, they informed us via Viber," he said, referencing the popular internet phone app.
But despite such understanding, trust between the military and civilians has never been particularly widespread. "I don't trust locals for my safety. I don't know what they think, who they are, or which warring party they support," points out Vadym Pavlovskyi, a sapper for the Ukrainian army.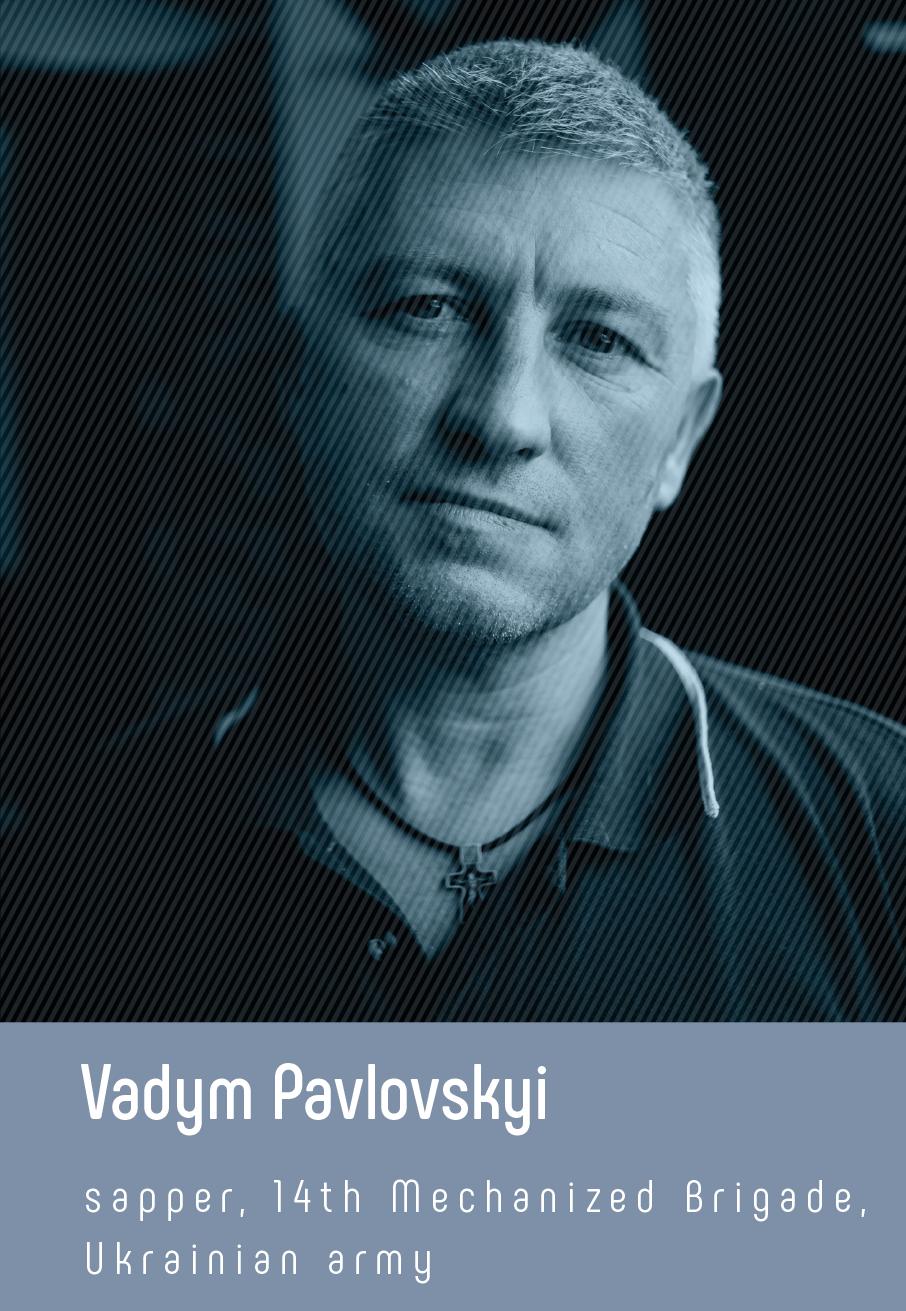 Vasyl Antoniak adds that local civilians sometimes blamed the Ukrainian army for their presence. "They told us, 'There were no shelling against us. When you came, the separatists started shelling us. It's your fault.'"

Bizhan Sharopov, who fought in the Donbas in 2014-2015, believes that the majority of locals were indifferent. The supporters on either side were a minority, at least during his time in eastern Ukraine.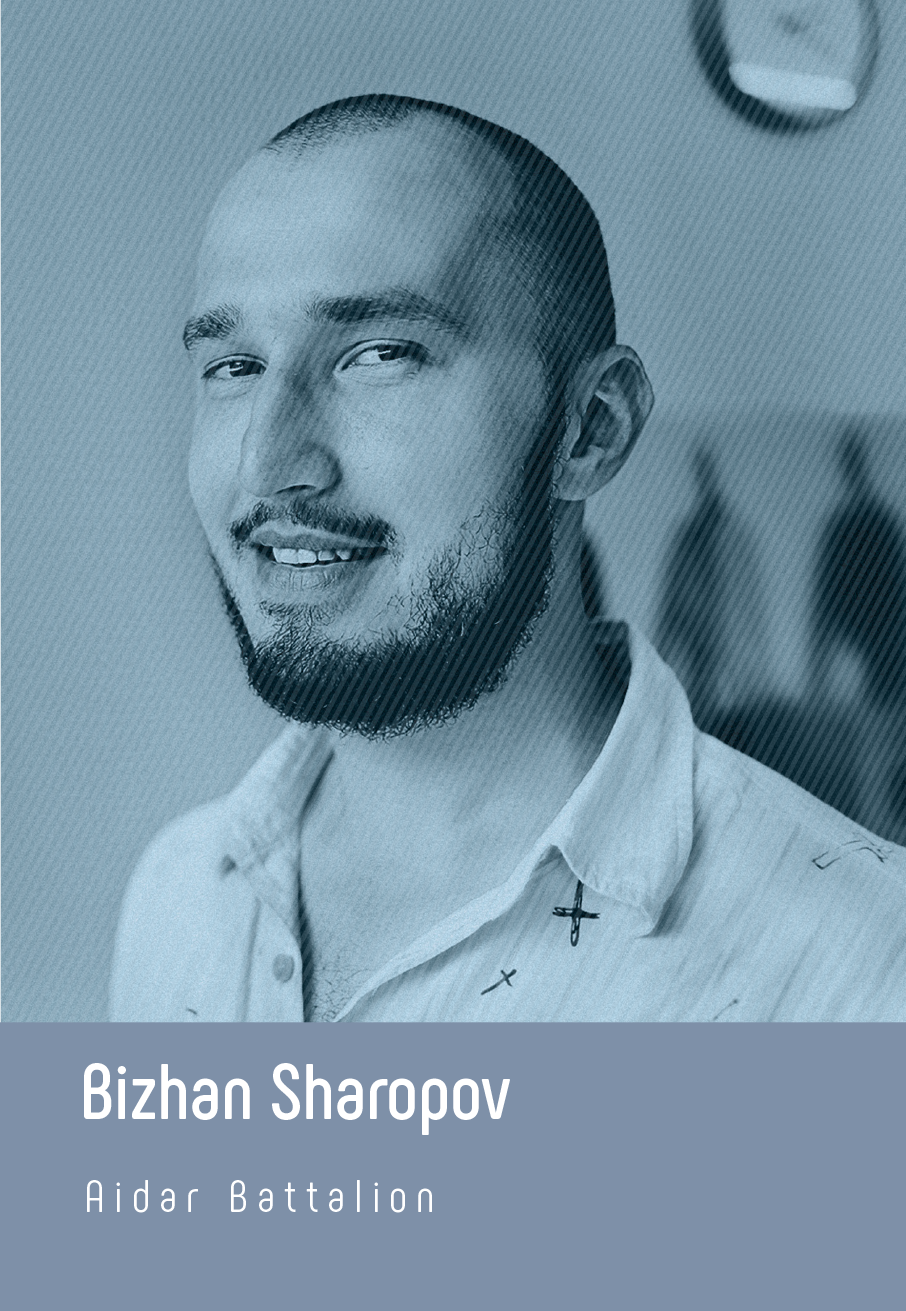 Ruslan Minich is an analyst at Internews Ukraine and at UkraineWorld, an information and networking initiative.
Editor's note: UkraineWorld has launched a three-part series, "The Voices of Ukrainian War Warfighters," that will be published weekly by UkraineAlert. Part one is available here.