For as long as humans have waged war, technology has played a key role. New military technologies determine the form and manner of warfare while offering undeniable advantages to those who possess them. Today, the rise of AI, drones, and autonomous control systems is changing the face of warfare and shifting the battlefield to the technological realm. Ukraine is at the cutting edge of this process.
Since February 2022, Ukraine has been defending itself in a major war against an enemy that enjoys overwhelming superiority in both conventional weapons and manpower. But while Russia relies on the brute force of artillery bombardments and human wave tactics, Ukraine is waging an innovative form of warfare that utilizes a range of highly creative and often improvised tech solutions. This emphasis on defense tech has been instrumental in many of Ukraine's most striking military successes of the past fifteen months. Given the right support, it can help secure victory over Russia.
The Ukrainian military has already demonstrated its ability to use everything from drone technologies to satellite communications to effectively manage the modern battlefield. These technologies help save the lives of Ukrainian soldiers and civilians while also dramatically enhancing the effectiveness of combat operations.
At the same time, it is important not to underestimate the enemy. Russian army commanders recognize the increasing importance of defense tech and are working hard to close the gap in areas where Ukraine has established a lead. To stay ahead, it is vital to constantly innovate. This requires a systematic approach to the development of Ukraine's defense tech sector.
Ukraine's immediate goal is to create a fast track for defense tech innovation that can make a powerful contribution to the defeat of Russia's invasion. We must create an environment where startups flourish and innovative products can move rapidly toward mass production. Creativity must be tailored to the specific needs of the military, with the necessary expertise and state support readily available to turn great ideas into military advantages.
As the world watches the Russian invasion of Ukraine unfold, UkraineAlert delivers the best Atlantic Council expert insight and analysis on Ukraine twice a week directly to your inbox.
This was the thinking behind the Brave1 defense tech cluster, which was launched by Ukraine in late April. A joint initiative of Ukraine's Ministry of Digital Transformation, Defense Ministry, General Staff, National Security and Defense Council, Ministry of Strategic Industries, and Economy Ministry, Brave1 is designed to serve as a hub for the country's defense tech industry. It is a platform to optimize cooperation between individual defense tech companies, the state, the Ukrainian military, investors, and other potential partners.
The scope of Brave1 is necessarily broad. Ukraine is seeking to promote new developments in a wide range of defense-related tech segments including supply and logistics, unmanned aerial vehicles, cybersecurity, navigation, and medical care. We have designed the initiative relying on international experience, though in the end, we have quite a unique Ukrainian story. Brave1 includes partner accelerators and incubators, investor engagement opportunities, and educational courses.
The Brave1 Defense Innovation Council is headed by Mark Lennon. Mr. Lennon has held senior leadership positions at Apple, Gartner, and in the US government, and has also served for 24 years as a US Naval Officer. His background and credibility will enable Brave1 to become a powerful platform capable of generating war-winning technologies.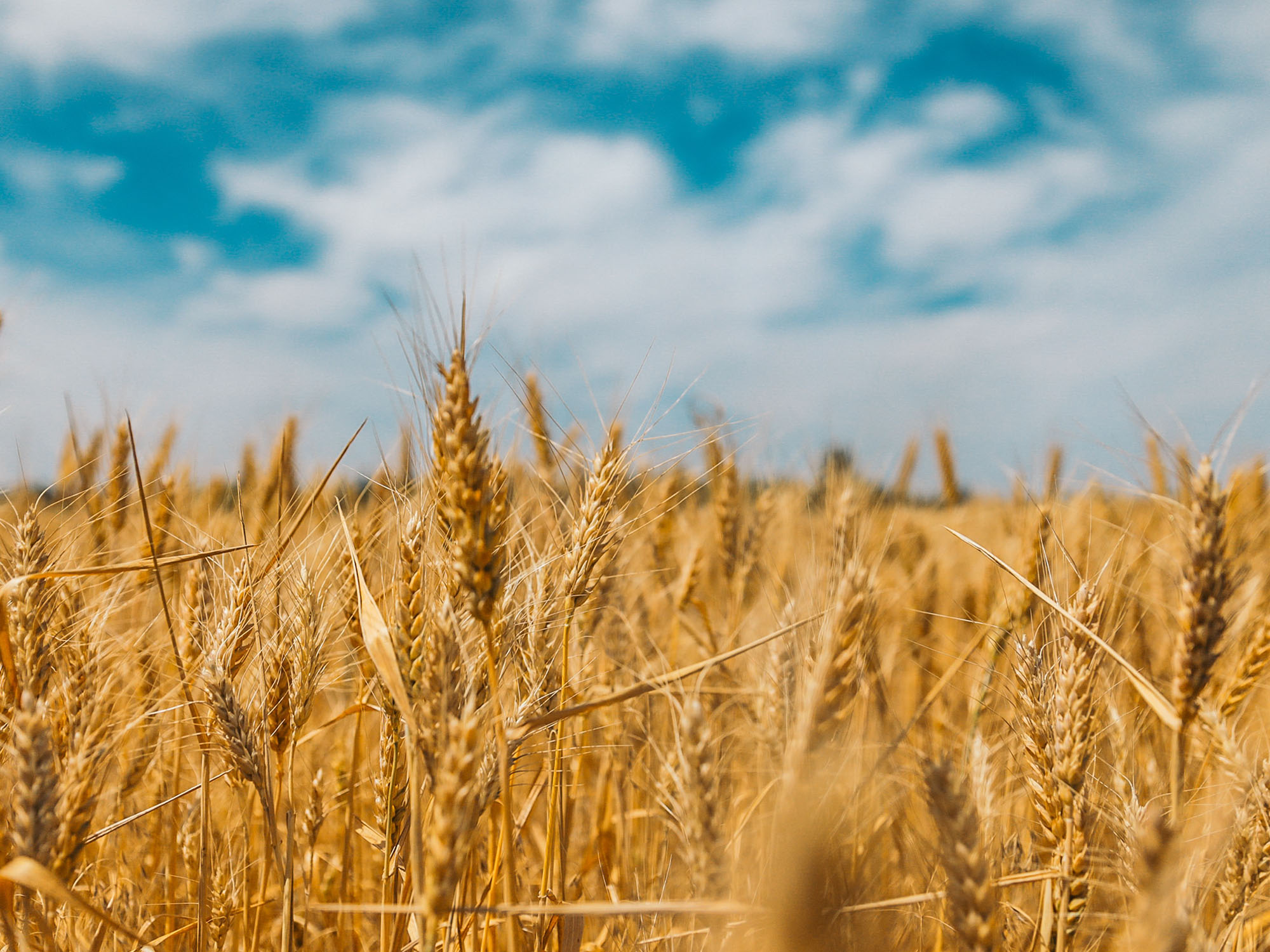 The long-term objective is clear: Ukraine must become one of the world's leading defense tech countries. This is entirely realistic. After all, Ukraine is already acquiring unique wartime experience on a daily basis and boasts a very large number of highly skilled IT professionals and engineers. Moscow's full-scale invasion has turned Ukraine into a testing ground for new military technologies. It is also transforming the country into a defense tech superpower.
This process has the potential to profoundly impact Ukraine's national security and the country's economy. I am confident that in the coming years, we will witness the emergence of powerful Ukrainian defense tech companies worth billions of dollars. The growth of this sector will play a critical role in Ukrainian defense policy for decades to come and will remain a top national priority.
All that lies ahead. The task now is to defeat Russia. The war unleashed by Vladimir Putin is unlikely to end soon. Instead, it should be viewed as a marathon. Ukrainians must be ready for a long fight. We must play to our strengths as a tech-savvy nation of innovators, and must do everything to maximize effective cooperation between creative minds, state bodies, and the military. Ukrainians have already demonstrated to global audiences that they are some the bravest fighters on the planet. They must now confirm that are also among the smartest.
Mykhailo Fedorov is Ukraine's Vice Prime Minister for Innovations, Development of Education, Science and Technologies, and Minister of Digital Transformation.
Further reading
The views expressed in UkraineAlert are solely those of the authors and do not necessarily reflect the views of the Atlantic Council, its staff, or its supporters.


The Eurasia Center's mission is to enhance transatlantic cooperation in promoting stability, democratic values and prosperity in Eurasia, from Eastern Europe and Turkey in the West to the Caucasus, Russia and Central Asia in the East.
Follow us on social media
and support our work