For the past few months, international anticipation has been building over Ukraine's summer counteroffensive. But great expectations can be dangerous. Even after the spectacular military successes of 2022, the Ukrainian military will face major obstacles as it seeks to overcome a large Russian force that still occupies just under 20% of the country and is deeply entrenched along a front line stretching over 1000 km.
First, offensive warfare is hard. It's even harder when done in towns and cities. According to John Spencer, chair of urban warfare studies at the Modern War Institute, this is because cities are tactically constraining. Built up areas offer plenty of ready-made cover above and below ground. Used well, defenders can surprise attackers with close range ambushes, turning single buildings into deadly fortresses.
This should ring alarm bells for Ukrainian military planners. True, open steppe and trenches have hosted much of the fighting in recent months. But from Donetsk and Luhansk in the east to Melitopol and Sevastopol in the south, the path to the complete liberation of Ukraine is thick with occupied cities. Russia will likely use these urban areas to dig in. And though Ukraine can control the tempo and direction of its counteroffensive, Ukrainian troops will still likely need to engage in urban warfare at regular intervals.
Ukraine still has good chances of advancing, of course. Its armed forces are nimble and highly motivated, and they've made a habit of surprising both Western analysts and their Russian adversaries. The Russians also face problems of their own. In defending occupied cities, they can be cut off from support and supplies. Ukrainians have been training to exploit these weaknesses. But even with larger troop formations and Western hardware, they will be swimming against the current.
Subscribe to UkraineAlert
As the world watches the Russian invasion of Ukraine unfold, UkraineAlert delivers the best Atlantic Council expert insight and analysis on Ukraine twice a week directly to your inbox.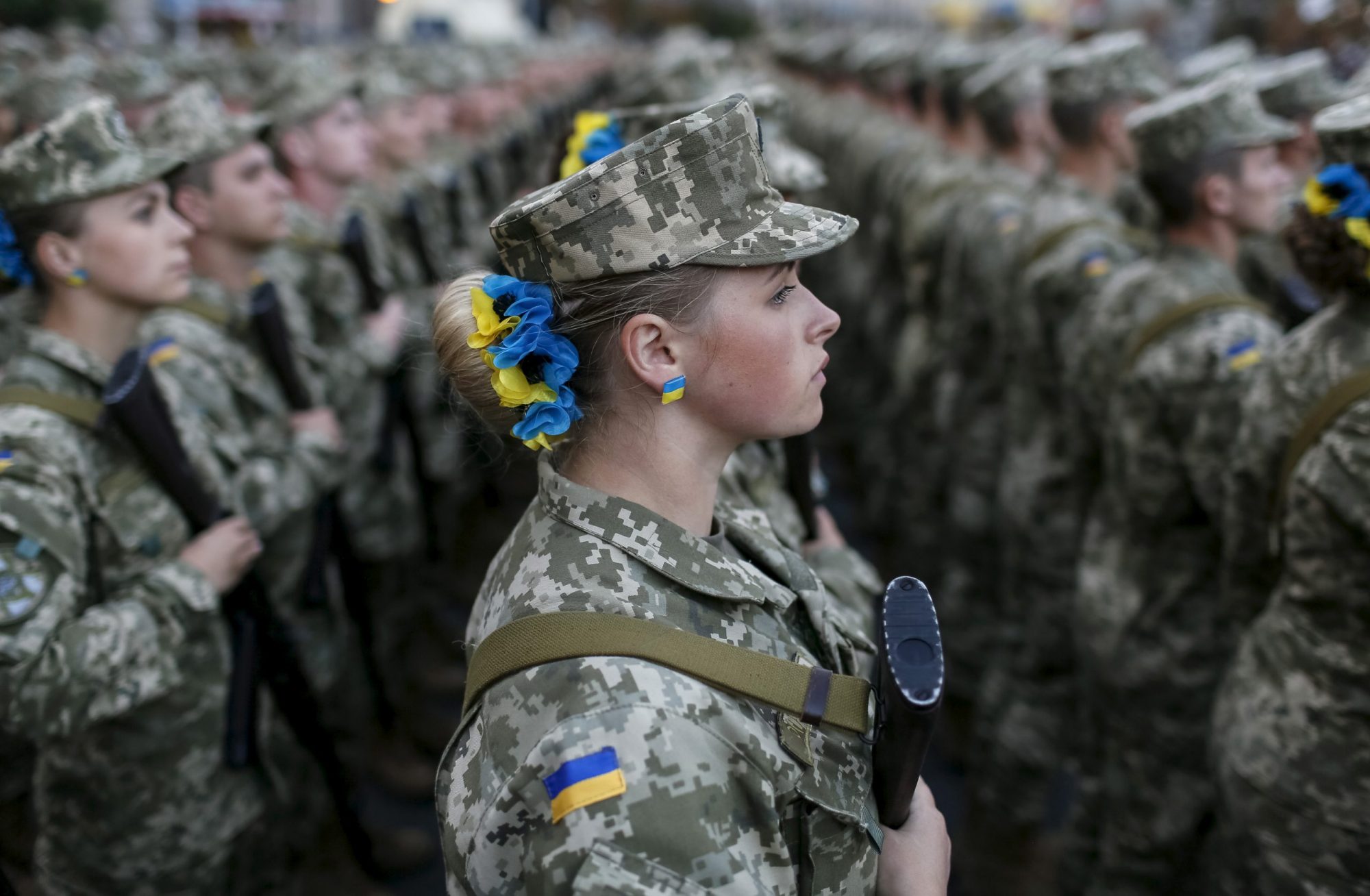 Second, as well as tactical constraints, Ukraine has tighter than usual policy constraints. This is easy to forget. More than fifteen months since Russia's full-scale invasion began, Ukraine's balance sheet is a tally of hard-earned battlefield successes. However, these have come despite a handicap. Unlike Russia, Ukraine is fighting on home soil; this limits its capacity to make war.
This has a lot to do with civilians. In urban battles, attackers can lessen their casualties by bombarding defended buildings before boots-on-the-ground assaults. Yet unlike jungles or deserts, cities are not neutral. The presence of civilians changes what attackers may be prepared or permitted to do.
International law plays a role here. Under the Geneva Conventions, which both Ukraine and Russia are party to, warring states must take constant care to protect civilians and civilian objects. This doesn't mean that collateral damage is always illegal, but losses should be in proportion to an expected military gain and not the work of indiscriminate targeting. Russia has ignored these laws on a scale that many regard as part of a wider genocide. Ukraine has not. This is a key reason why Ukrainian forces have not engaged in the wholesale shelling of occupied cities, and has also repeatedly warned civilians to take precautions, such as during the campaign to liberate Kherson late last year.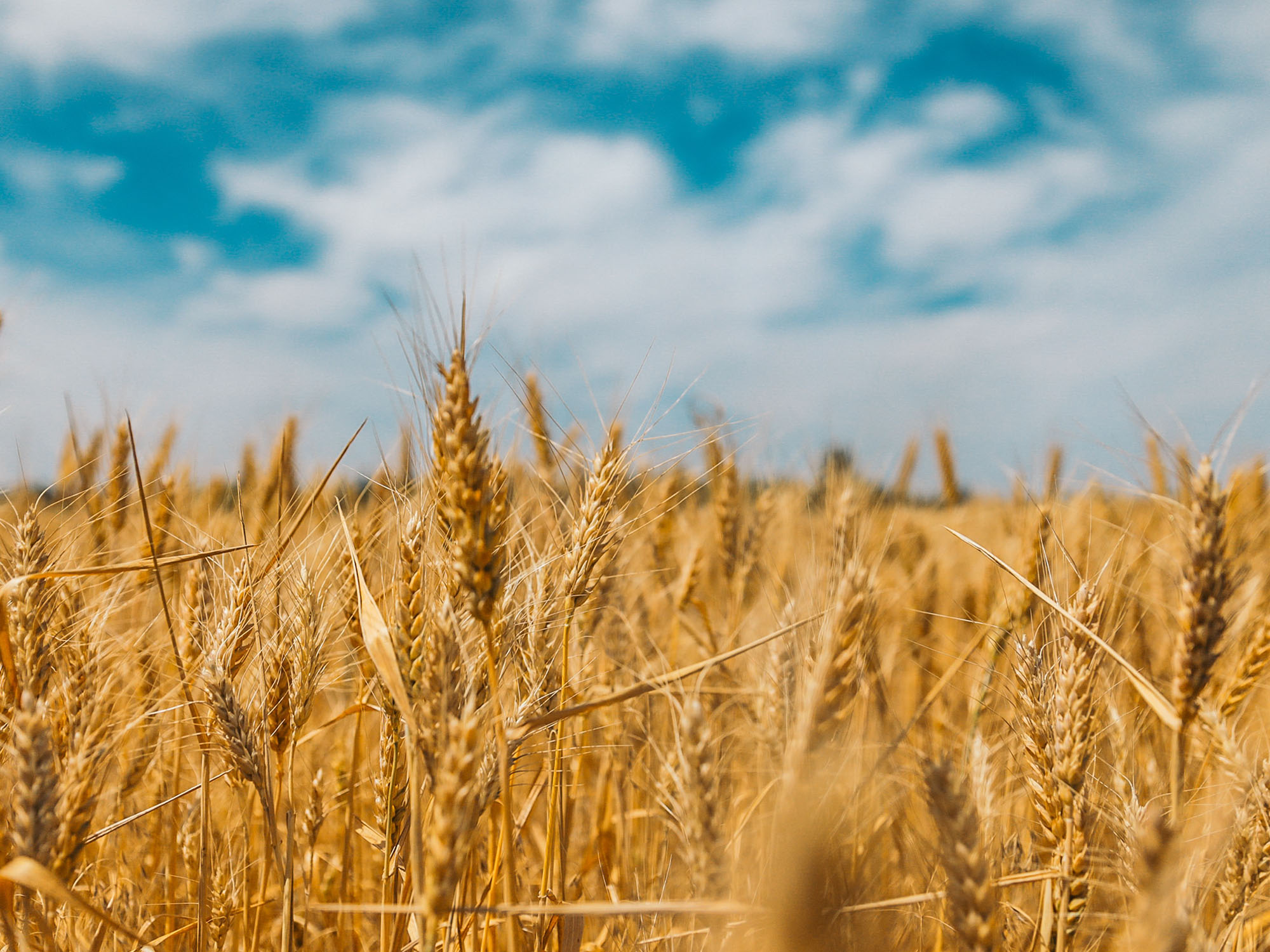 The high potential for civilian casualties will impact Ukraine's coming counteroffensive. This will be particularly challenging in densely populated areas. While many local residents of affected towns and cities may choose to evacuate, some will inevitably stay put. Faced with a Russian adversary positioned behind or alongside significant numbers of Ukrainian civilians, Ukraine will be constrained in terms of how it attacks and maneuvers.
Russia has already forced Ukraine to accept war as the price of freedom, but it will not succeed in erasing Ukraine's humanity. Military planners in Kyiv are therefore tasked with the gut-wrenching calculus of places and populations. They must decide where to fight and what it might cost. For now, these are guarded secrets. Yet it will surely be harder to liberate Ukraine than defend it.
With this in mind, international resolve is more crucial than ever. Since February 2022, support from Ukraine's allies has played a key part in the fight against Russia's invasion. Ongoing diplomatic efforts, intelligence sharing, and military assistance remain vital and must not be tied to short-term objectives. This is why any signs of overconfidence in the summer counteroffensive are troubling, because disappointment too easily leads to disillusionment.
In reality, a decisive Ukrainian military victory may still be far off. It will also be costly, but not nearly as costly as a premature peace. With many in the West already keen to see a return on investment, and with talk of a "high-water mark" for US aid gaining ground in some quarters, Ukraine needs systematic backing that stays the course. The coming Ukrainian counteroffensive is an important moment in the war, but it should not be seen as Ukraine's last chance to achieve victory.
Tennyson Dearing is a policy officer at the Australian Department of Defence based in Paris. The views expressed in this article are those of the author and do not necessarily reflect the position of the Australian government.
Further reading
The views expressed in UkraineAlert are solely those of the authors and do not necessarily reflect the views of the Atlantic Council, its staff, or its supporters.


The Eurasia Center's mission is to enhance transatlantic cooperation in promoting stability, democratic values and prosperity in Eurasia, from Eastern Europe and Turkey in the West to the Caucasus, Russia and Central Asia in the East.
Follow us on social media
and support our work