The Ukrainian tech industry has been the standout sector of the country's hard-hit economy during the past year-and-a-half of Russia's full-scale invasion. It has not only survived but has adapted and grown. Looking ahead, Ukrainian tech businesses will likely continue to play a pivotal role in the country's defense strategy along with its economic revival.
While Ukraine's GDP plummeted by 29.1% in 2022, the country's tech sector still managed to outperform all expectations, generating an impressive $7.34 billion in annual export revenues, which represented 5% year-on-year growth. This positive trend has continued into 2023, with IT sector monthly export volumes up by nearly 10% in March.
This resilience reflects the combination of technical talent, innovative thinking, and tenacity that has driven the remarkable growth of the Ukrainian IT industry for the past several decades. Since the 2000s, the IT sector has been the rising star of the Ukrainian economy, attracting thousands of new recruits each year with high salaries and exciting growth opportunities. With the tech industry also more flexible than most in terms of distance working and responding to the physical challenges of wartime operations, IT companies have been able to make a major contribution on the economic front of Ukraine's resistance to Russian aggression.
Subscribe to UkraineAlert
As the world watches the Russian invasion of Ukraine unfold, UkraineAlert delivers the best Atlantic Council expert insight and analysis on Ukraine twice a week directly to your inbox.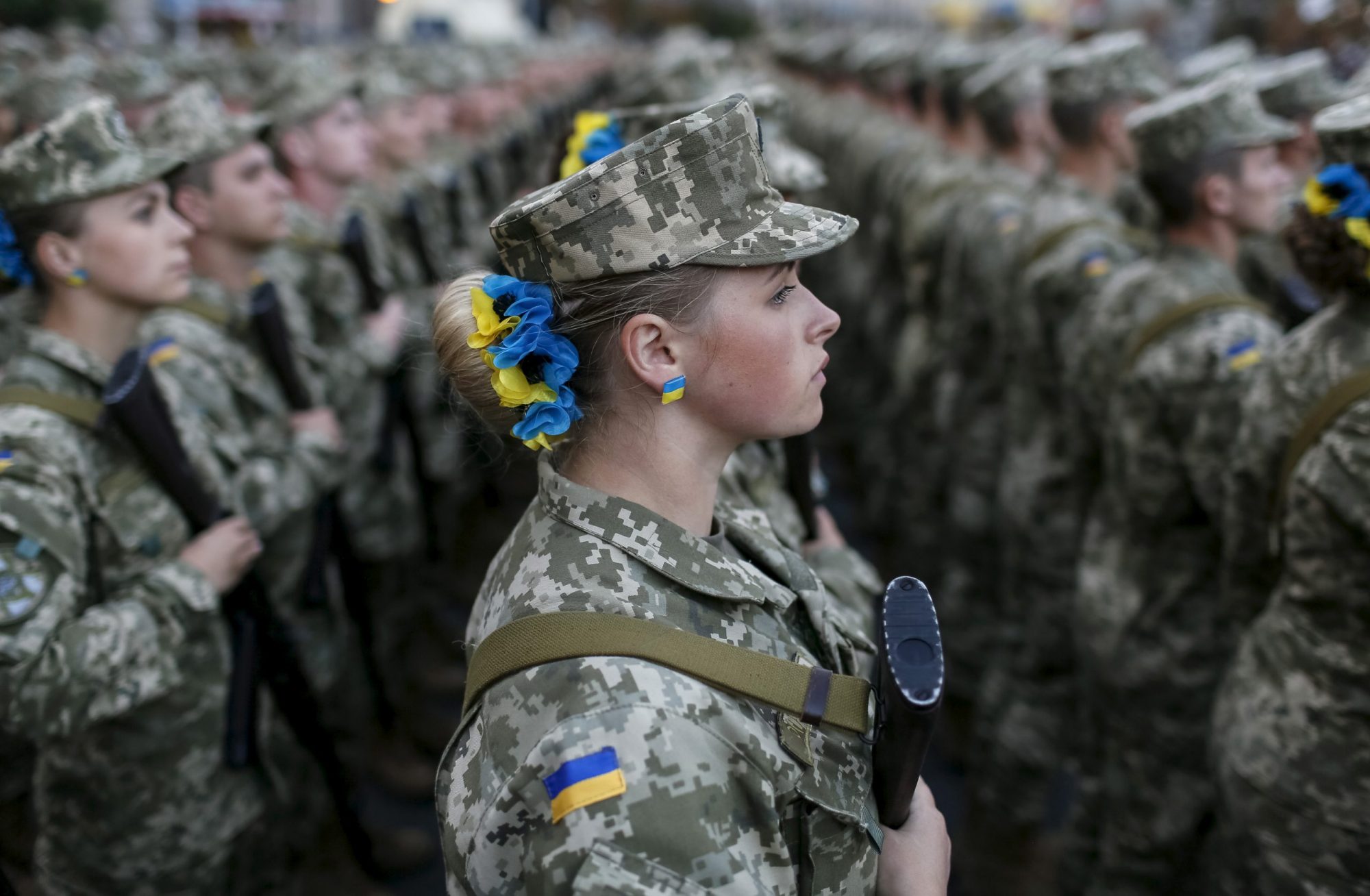 Prior to the onset of Russia's full-scale invasion in February 2022, the Ukrainian tech sector boasted around 5,000 companies. Ukrainian IT Association data for 2022 indicates that just two percent of these companies ceased operations as a result of the war, while software exports actually grew by 23% during the first six months of the year, underlining the sector's robustness. Thanks to this resilience, the Ukrainian tech sector has been able to continue business relationships with its overwhelmingly Western clientele, including many leading international brands and corporations. According to a July 2022 New York Times report, Ukrainian IT companies managed to maintain 95% of their contracts despite the difficulties presented by the war.
In a world where digital skills are increasingly defining military outcomes, Ukraine's IT prowess is also providing significant battlefield advantages. Of the estimated 300,000 tech professionals in the country, around three percent are currently serving in the armed forces, while between 12 and 15 percent are contributing to the country's cyber defense efforts. Meanwhile, Ukraine's IT ecosystem, hardened by years of defending against Russian cyber aggression, is now integral to the nation's defense.
A range of additional measures have been implemented since February 2022 to enhance Ukrainian cyber security and safeguard government data from Russian attacks. Steps have included the adoption of cloud infrastructure to back up government data. Furthermore, specialized teams have been deployed to government data centers with the objective of identifying and mitigating Russian cyber attacks. To ensure effective coordination and information sharing, institutions like the State Service for Special Communications and Information Protection serve as central hubs, providing updates on Russian activities and the latest threats to both civilian and government entities.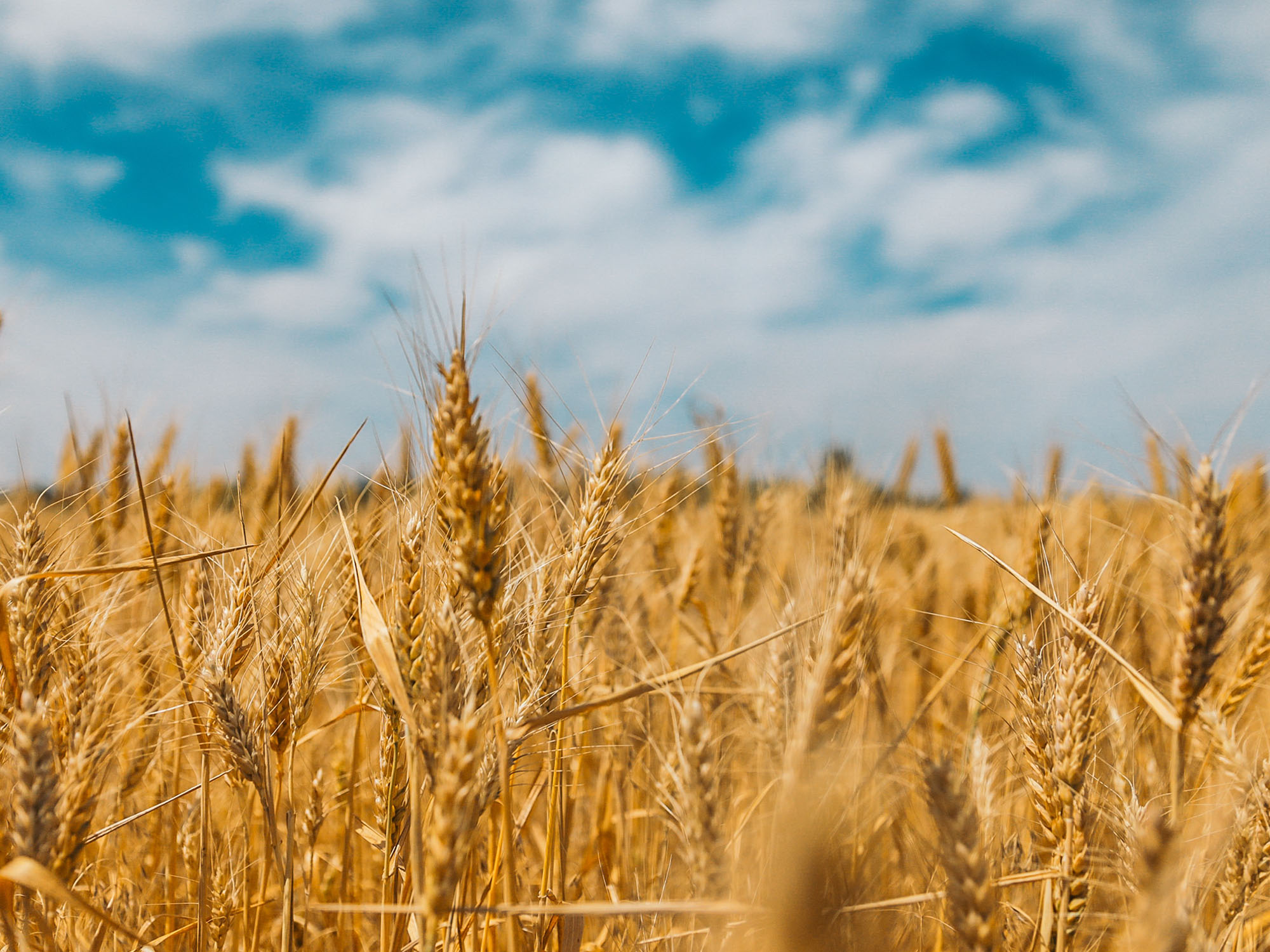 Today's Ukraine is often described as a testing ground for new military technologies, but it is important to stress that Ukrainians are active participants in this process who are in many instances leading the way with new innovations ranging from combat drones to artillery apps. This ethos is exemplified by initiatives such as BRAVE1, which was launched by the Ukrainian authorities in 2023 as a hub for cooperation between state, military, and private sector developers to address defense issues and create cutting-edge military technologies. BRAVE1 has dramatically cut down the amount of time and paperwork required for private sector tech companies to begin working directly with the military; according to Ukraine's defense minister, this waiting period has been reduced from two years to just one-and-a-half months.
One example of Ukrainian tech innovation for the military is the Geographic Information System for Artillery (GIS Arta) tool developed in Ukraine in the years prior to Russia's 2022 full-scale invasion. This system, which some have dubbed the "Uber for artillery," optimizes across variables like target type, position, and range to assign "fire missions" to available artillery units. Battlefield insights of this nature have helped Ukraine to compensate for its significant artillery hardware disadvantage. The effectiveness of tools like GIS Arta has caught the attention of Western military planners, with a senior Pentagon official saying Ukraine's use of technology in the current war is a "wake-up call."
Alongside intensifying cooperation with the state and the military, members of Ukraine's tech sector are also taking a proactive approach on the digital front of the war with Russia. A decentralized IT army, consisting of over 250,000 IT volunteers at its peak, has been formed to counter Russian digital threats. Moreover, the country's underground hacktivist groups have shown an impressive level of digital ingenuity. For example, Ukraine's IT army claims to have targeted critical Russian infrastructure such as railways and the electricity grid.
Ukraine's tech industry has been a major asset in the fightback against Russia's invasion, providing a much-needed economic boost while strengthening the country's cyber defenses and supplying the Ukrainian military with the innovative edge to counter Russia's overwhelming advantages in manpower and military equipment.
This experience could also be critical to Ukraine's coming postwar recovery. The Ukrainian tech industry looks set to emerge from the war stronger than ever with a significantly enhanced global reputation. Crucially, the unique experience gained by Ukrainian tech companies in the defense tech sector will likely position Ukraine as a potential industry leader, with countries around the world eager to learn from Ukrainian specialists and access Ukrainian military tech solutions. This could serve as a key driver of economic growth for many years to come, while also improving Ukrainian national security.
David Kirichenko is an editor at Euromaidan Press, an online English language media outlet in Ukraine. He tweets @DVKirichenko.
Further reading
The views expressed in UkraineAlert are solely those of the authors and do not necessarily reflect the views of the Atlantic Council, its staff, or its supporters.


The Eurasia Center's mission is to enhance transatlantic cooperation in promoting stability, democratic values and prosperity in Eurasia, from Eastern Europe and Turkey in the West to the Caucasus, Russia and Central Asia in the East.
Follow us on social media
and support our work