On October 25, Ukraine held nationwide local elections. The vote was important as an indication of the political climate in the country just over a year since President Zelenskyy acquired unprecedented power via landslide victories in Ukraine's presidential and parliamentary elections. It also had considerable practical significance in terms of the enhanced power bestowed on local authorities thanks to a decentralization process that is widely recognized as one of the most successful reforms since Ukraine's 2014 Revolution of Dignity.
Based on exit polls released following the election, there are four major outcomes.
First, this was a vote in favor of local strongmen. Incumbent mayors look to have won virtually everywhere, regardless of whether they are considered corrupt or not.
Second, participation was very low, with an estimated turnout of only 37 percent. This was almost 10% fewer than the 46.5% who voted in Ukraine's last round of local elections in 2015 and suggests a demobilized electorate.
Third, all of the national parties received a big vote of no confidence from the Ukrainian electorate. The pro-Kremlin Opposition Platform–For Life party did comparatively well, while President Volodymyr Zelenskyy's Servant of the People party performed particularly poorly. However, none of the country's national parties proved themselves capable of overcoming the local parties of individual city mayors.
The fourth key conclusion from Ukraine's local elections is that Ukrainian democracy remains vibrant. At this stage, it appears that only the mayors of Kharkiv and Vinnytsia gained absolute majorities in the first round and will avoid head-to-head runoffs. All the other major cities will witness a second round of voting between the two leading candidates in three weeks. In virtually every single city, the incumbents remain heavily favored to win, but the fact that so many runoffs have proven necessary points to encouraging levels of political competition.
As the world watches the Russian invasion of Ukraine unfold, UkraineAlert delivers the best Atlantic Council expert insight and analysis on Ukraine twice a week directly to your inbox.
What does this mean for Ukraine's national politics? A common expectation was that the Servant of the People faction in parliament would collapse following the local elections. That remains possible, or even likely, though no other party looks to be in much better shape.
Will the president's party be able to hang together? A substantial section numbering 40-45 MPs have already aligned themselves with oligarch Ihor Kolomoiskiy, who also controls the For the Future party with 24 MPs. Will Kolomoiskiy now seek to break up the president's ruling majority and acquire additional MPs?
Allegedly, other political kingmakers with less clout than Kolomoisky are also offering increasingly attractive offers to Servant of the People MPs. Few would bet against further defections in the weeks and months ahead.
Other Servant of the People MPs may revolt against the party line and choose to stand up for the reform agenda that served as the platform for Zelenskyy's unprecedented electoral successes of spring and summer 2019.
Prior to the March 2020 dismissal of Zelenskyy's first government, his party often voted together with Ukraine's two most credible reformist and pro-Western parties, European Solidarity and Holos ("Voice"). More recently, Zelenskyy's party has voted against reforms together with the pro-Kremlin Opposition Platform-For Life party led by Putin's unofficial representative in Ukraine, Viktor Medvedchuk.
This alliance with Medvedchuk has coincided with a sharp drop in public support for Zelenskyy and his party. The obvious conclusion is that Ukrainians don't approve of the president's pro-Russian, anti-reform course. Are Zelenskyy and his inner circle listening?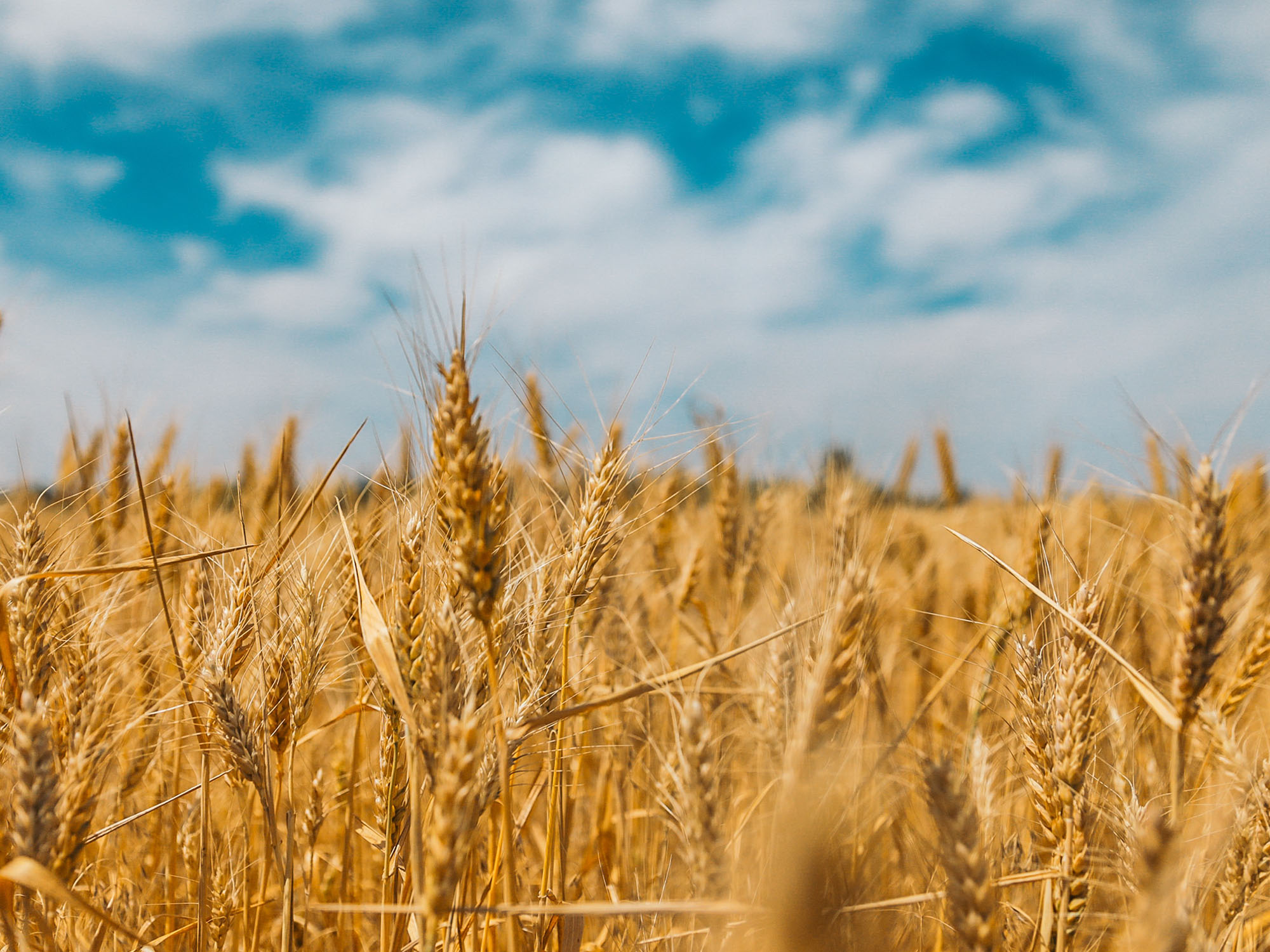 Immediate concerns include the fate of the Ukrainian state budget for 2021. The budget needs to be adopted rather soon, though Ukraine has proven quite flexible in this regard. If the cabinet of ministers is unable to shepherd the budget through parliament, it should be forced to resign, though it is worth noting that Ukraine has previously demonstrated great flexibility in similar circumstances.
In any case, these local election results appear to have confirmed that Ukraine no longer has the basis for a functioning parliamentary majority. Indeed, in the months ahead, it may even prove problematic to form coalitions of convenience for specific pieces of legislation.
The most obvious solution would be the ouster of the current government and the dissolution of parliament, which can be done through a number of alternative procedures. The president, who must be pretty fed up with his manifest failure to make good on his election promises, would be the most obvious person to initiate such a move. However, any new roll of the electoral dice would be a huge gamble with uncertain results for a man who briefly concentrated more power in his hands than any previous Ukrainian ruler.
Less than a year and a half since his inauguration, the Zelenskyy presidency appears to be in grave trouble. He does not seem to have a coherent program, and must realize this himself. Likewise, Zelenskyy's Servant of the People party looks to be in terminal decline, with the rapidity of its deterioration as a political force mirroring last year's meteoric rise.
At the same time, there is little indication that other national parties are in any condition to replace Zelenskyy's dying brand. The low voter turnout in Ukraine's local elections, coupled with the inability of major parties to overcome local power brokers, points to a crisis of confidence in the entire established political class.
Zelenskyy was elected because he promised to end the culture of corruption at the heart of Ukrainian politics. After he abandoned these ambitions, his popular support collapsed. This bitter experience will likely make Ukrainian voters more cautious in their search for a new national savior, but it will not dampen their hunger for the rule of law and an end to impunity.
Once again, the door is wide open for a new political force to emerge that is ready to fight corruption and offer Ukrainians the basic justice they crave. Similar demands have already led to two post-Soviet popular uprisings in Ukraine. The October 25 vote is a reminder that these modest expectations remain unfulfilled.
Anders Åslund is a senior fellow at the Atlantic Council in Washington. His latest book was "Russia's Crony Capitalism: The Path from Market Economy to Kleptocracy."
Further reading
The views expressed in UkraineAlert are solely those of the authors and do not necessarily reflect the views of the Atlantic Council, its staff, or its supporters.


The Eurasia Center's mission is to enhance transatlantic cooperation in promoting stability, democratic values and prosperity in Eurasia, from Eastern Europe and Turkey in the West to the Caucasus, Russia and Central Asia in the East.
Follow us on social media
and support our work