The head of Russia's Wagner mercenary group has launched a series of outspoken attacks on the country's military leadership in recent weeks that point to mounting internal divisions within Putin's invading army as it prepares to face a potentially decisive Ukrainian counteroffensive.
In one of his most recent rants, Wagner chief Yevgeny Prigozhin mocked Russian Defense Ministry claims of a "redeployment to defensive positions" near to the hotly contested city of Bakhmut and warned that in reality, the front was in danger of collapsing. "The Defense Ministry's attempts to cover up the situation will lead to a global tragedy for Russia," he stated on May 12. "They must stop lying immediately."
This was the latest in a series of public statements by Prigozhin accusing the Russian army and defense ministry of failing to provide his Wagner troops with sufficient front line support. He had earlier threatened to withdraw his forces from Bakhmut altogether due to alleged ammunition shortages.
In his many video addresses, Prigozhin has sought to burnish his own credentials as a straight-talking military man while attacking members of the Russian military establishment. Speaking in the wake of recent Russian retreats from the flanks around Bakhmut, he declared: "Soldiers should not die because of the absolute stupidity of their leadership."
He also raised eyebrows last week by referring mockingly to a "happy grandpa," which many assumed was a reference to Putin himself. This was clearly too much even for Prigozhin, who quickly released a new statement clarifying that the "grandpa" in question may have been a number of military leaders including chief of the Russian general staff Valery Gerasimov, but was most certainly not Putin.
As the world watches the Russian invasion of Ukraine unfold, UkraineAlert delivers the best Atlantic Council expert insight and analysis on Ukraine twice a week directly to your inbox.
Prigozhin's public attacks on Russia's military leadership reflect his rising profile and growing swagger. The Wagner mercenary group he leads first came into being nine years ago during the initial stages of Russia's military invasion of eastern Ukraine, at a time when the Kremlin was eager to maintain a degree of plausible deniability. Subsequent roles in Syria and Africa allowed Wagner to expand significantly, but it was the full-scale invasion of Ukraine in February 2022 that transformed the fortunes of the mercenary force and thrust it into the international limelight.
Over the past fifteen months of the Ukraine invasion, Wagner has emerged as the only group within the Russian military to meet or surpass expectations. While units of the regular army have been decimated and forced into a series of humiliating retreats, Wagner has achieved numerous grinding advances in eastern Ukraine. This has given Prigozhin the confidence and the clout to name and shame his superiors for their alleged shortcomings. Such attacks have only added to his popularity among Russian audiences.
Prigozhin's criticisms are in a sense hypocritical, given the notoriously high casualty rates among his own soldiers. Indeed, the brutal tactics adopted by Wagner forces in the Battle of Bakhmut have led many to describe the battle as a "meat grinder." According to US officials, around half of the estimated 20,000 Russian soldiers killed in Ukraine since December 2022 have been Wagner troops fighting in and around Bakhmut.
Ukrainian sources have also questioned the credibility of Prigozhin's efforts to praise the valor of his Wagner forces while accusing regular Russian troops of abandoning their positions. "The first soldiers to flee were Wagner," a Ukrainian commander who took part in early May engagements near Bakhmut told CNN. This and other similar accounts may indicate that Prigozhin is lashing out at the army high command from a position of weakness as Wagner's earlier exploits risk being overshadowed by more recent setbacks.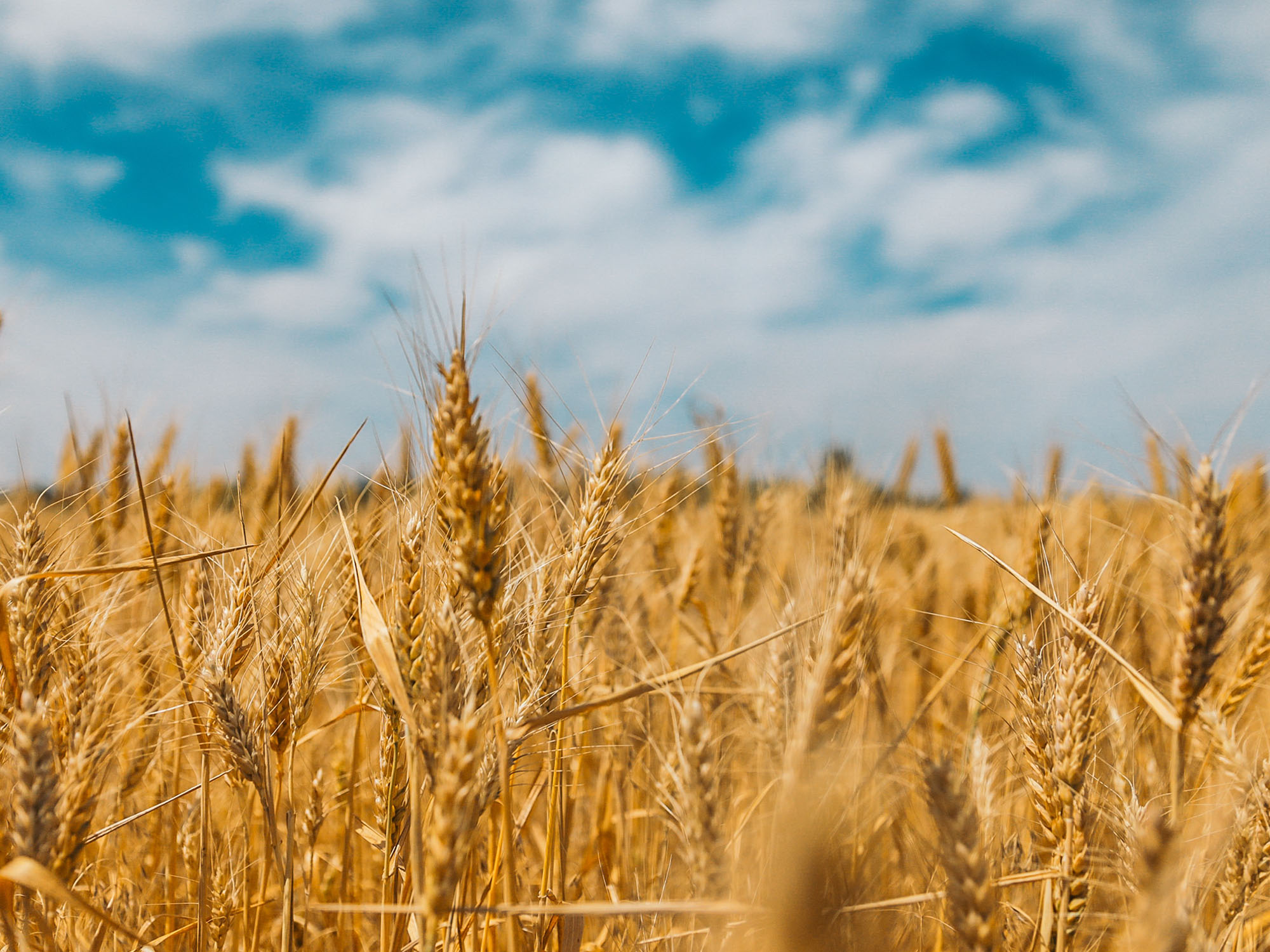 Why has Putin not intervened to end the increasingly bitter public feud between Prigozhin and Russia's military leadership? Some see it as a sign of the Russian dictator's own growing weakness, while others argue that it may be a deliberate ploy to position the likes of Defense Minister Shoigu and army chief Gerasimov as scapegoats for a coming defeat. At the very least, Prigozhin's attacks on military commanders serve to deflect the blame for the failing invasion away from Putin himself.
While Prigozhin's headline-grabbing rants may help to protect Putin from criticism on the domestic front, they also risk further undermining morale among Russian forces in Ukraine. The issue of demoralization is already posing major challenges for Russian commanders, with more cases of desertion recorded in Russian military courts in the first four months of the current year than during the whole of 2022. Recent months have also seen a sharp rise in video addresses posted to social media by Russian soldiers complaining of suicidal "human wave" tactics and catastrophic battlefield losses.
With Ukraine expected to launch a major counteroffensive in the coming weeks, Russian military morale will likely soon face its stiffest test since the invasion began in February 2022. Major question marks remain over the ability of Russian troops to stand their ground, particularly given the Kremlin's growing reliance on poorly trained conscripts drafted into the military late last year as part of Russia's first mobilization since World War II.
These mobilized troops proved highly ineffective during Russia's failed winter offensive, suffering high casualties while making almost no progress. They must now prepare for defensive operations against a Ukrainian force that has been training for the coming offensive for the past six months. Russia has also been digging in and preparing sophisticated defenses, but morale will be a huge factor during what many observers predict will be some of the most intense battles of the entire war. Prigozhin's frequent public criticism of Russian troops and commanders is unlikely to boost fighting spirit at this critical moment for Putin's invasion.
Olivia Yanchik is a program assistant at the Atlantic Council's Eurasia Center.
Further reading
The views expressed in UkraineAlert are solely those of the authors and do not necessarily reflect the views of the Atlantic Council, its staff, or its supporters.


The Eurasia Center's mission is to enhance transatlantic cooperation in promoting stability, democratic values and prosperity in Eurasia, from Eastern Europe and Turkey in the West to the Caucasus, Russia and Central Asia in the East.
Follow us on social media
and support our work