China's Xi Jinping and Ukrainian President Volodymyr Zelenskyy spoke for over an hour by phone on April 26 in what was the first conversation between the two leaders since the full-scale Russian invasion of Ukraine began more than fourteen months ago. The long-awaited call was welcomed in Kyiv and by much of the international community as an indication of Chinese readiness to support diplomatic efforts to end the invasion. At the same time, questions remain over China's ability to strike a balance between a potential peacemaker role and the country's strategic ties with Russia.
In a Twitter post, President Zelenskyy described his telephone conversation with Xi as "long and meaningful." In an expanded statement that appeared to address Xi's calls for a "political settlement to the crisis," Zelenskyy stressed Ukraine's rejection of any land-for-peace compromises with the Kremlin. "No one wants peace more than the Ukrainian people," wrote Zelenskyy. "Peace must be just and sustainable, based on the principles of international law and respect for the UN Charter. There can be no peace at the expense of territorial compromises."
According to Chinese state media, Xi sought to assure Zelenskyy that China would refrain from taking sides in the ongoing war, while also offering thinly veiled criticism of US-led Western support for Ukraine. "China is neither the creator nor a party to the Ukraine crisis," he was quoted as saying. "As a permanent member of the UN Security Council and a responsible great power, we will not stand idly by, we will not add fuel to the fire, and above all, we will not seek to profit from the crisis."
While the call did not produce any major breakthroughs, the two leaders agreed on the appointment of a new Ukrainian Ambassador to China. Xi also committed to dispatching former Chinese Ambassador to Russia Li Hui as a special envoy to Ukraine and other unspecified countries with a brief "to conduct in-depth communication with all parties," as Beijing seeks to lead peace efforts.
Subscribe to UkraineAlert
As the world watches the Russian invasion of Ukraine unfold, UkraineAlert delivers the best Atlantic Council expert insight and analysis on Ukraine twice a week directly to your inbox.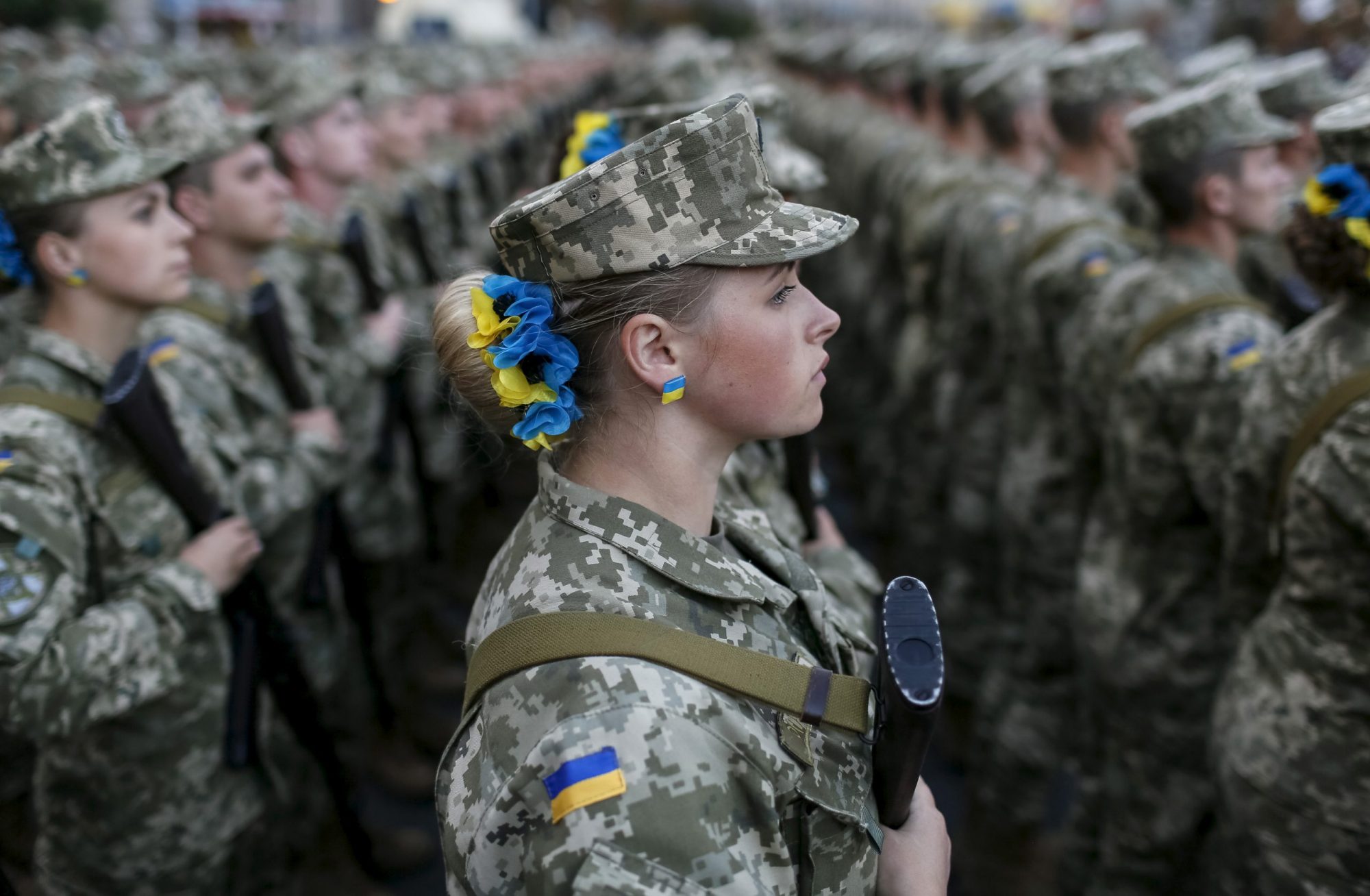 The timing of Wednesday's call sparked considerable debate. Zelenskyy has sought to engage directly with Xi for a number of months, publicly expressing his readiness for dialogue in late March following the Chinese leader's high-profile visit to Moscow. However, in early April, Xi refused to confirm when he planned to call his Ukrainian counterpart, stating instead that the conversation would take place "when the conditions and the time are right."
It is unclear why Beijing decided that conditions are now suitable for renewed dialogue with Kyiv. The most recent diplomatic development certainly did little to convince doubters that China is a credible peacemaker. Speaking in Paris last Friday, Chinese Ambassador to France Lu Shaye questioned Ukraine's sovereignty and indicated that all former Soviet countries lack "effective status under international law." His comments sparked a strong diplomatic backlash, with Ukraine branding the Chinese ambassador's position "absurd" and senior officials in other post-Soviet capitals demanding urgent clarification.
In a bid to defuse tensions, China's foreign ministry officially distanced itself from Ambassador Lu Shaye's remarks early this week and confirmed that it respected the independence of all post-Soviet states. Wednesday's call to Zelenskyy may have been viewed in Beijing as an opportunity to repair the damage caused by the scandal and shift international attention back toward China's push for progress toward a negotiated peace.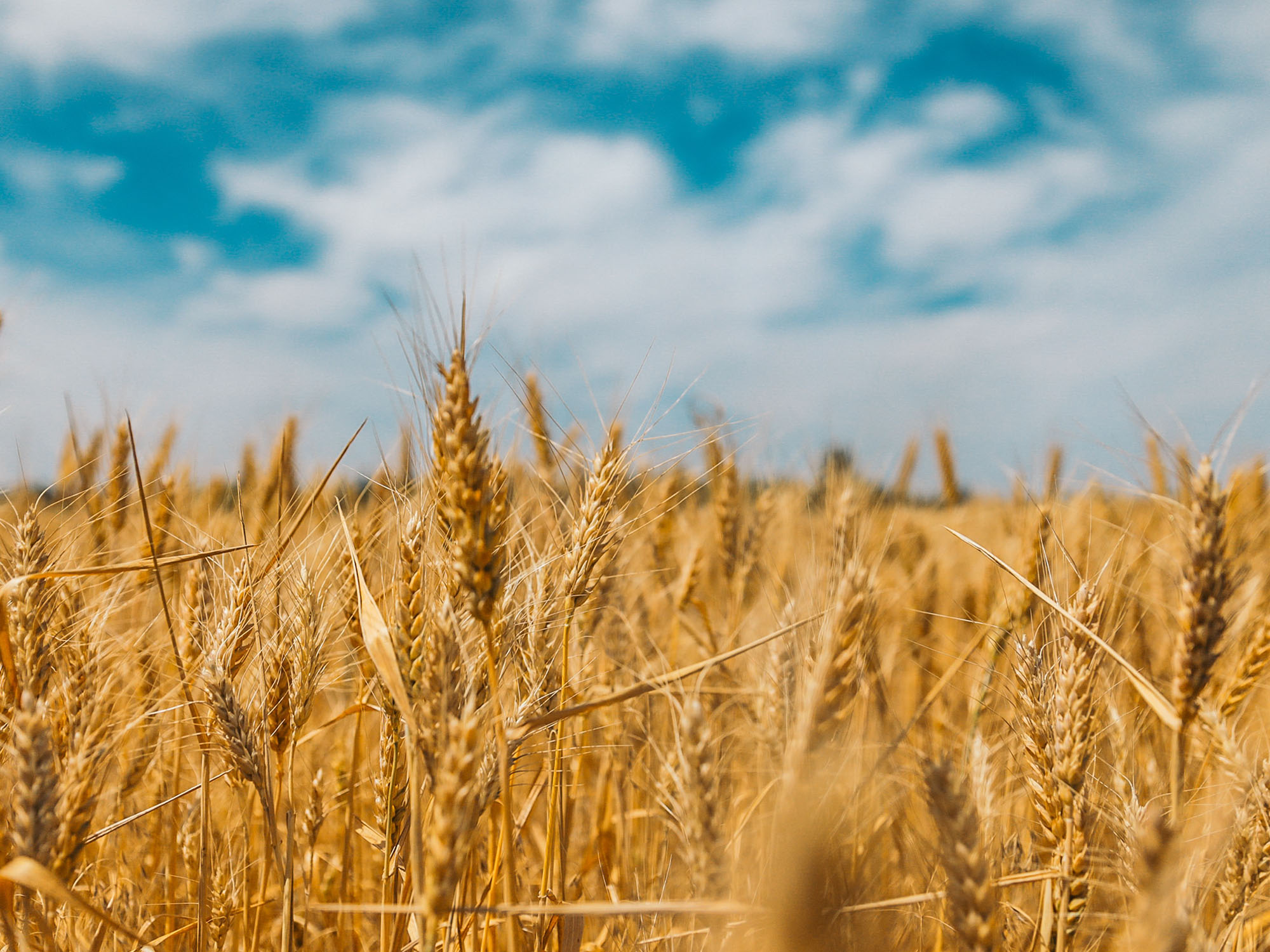 Since the onset of Russia's full-scale invasion in early 2022, China has sought to portray itself as neutral. At the same time, Beijing has refused to condemn Russia for the war, preferring instead to express cautious understanding for Moscow's actions while voicing criticism for the alleged role of the West in provoking the conflict. A 12-point plan published in February 2023 was China's first major intervention, but the vague document failed to gain serious traction.
China's attempts to position itself as a neutral mediator have inevitably been undermined by the country's close relations with the Kremlin. Moscow and Beijing have strengthened ties considerably over the past decade, notably in the wake of the 2014 Russian occupation of Crimea and military intervention in eastern Ukraine's Donbas region. Following Xi's official visit to Moscow in March 2023, China said the bilateral relationship had now "acquired critical importance for the global landscape and the future of humanity."
At the same time, other Chinese officials have attempted to downplay the significance of Beijing's links to the Putin regime. Speaking to the New York Times in early April, Chinese Ambassador to the European Union Fu Cong denied China is on Russia's side in the war and dismissed earlier official statements about a "friendship without limits" between the two countries as "nothing but rhetoric." The diplomat also stated that China would not provide arms for Russia to use in Ukraine now or in the future.
While China's decision to call Kyiv is a welcome gesture, there is little to suggest Beijing is currently in a position to broker a sustainable peace. Both Russia and Ukraine continue to reject talk of a compromise settlement, with Moscow demanding recognition for its claims to around 20% of Ukrainian territory and Ukraine insisting on the complete deoccupation of the country.
Despite these obstacles, Wednesday's conversation between Zelenskyy and Xi is nevertheless noteworthy. The call was a diplomatic victory for Ukraine and an indication of China's desire to be seen as a global force for peace rather than a Russian ally. This positioning could take on greater significance in the coming months if battlefield developments create opportunities for serious talks to take place.
Peter Dickinson is Editor of the Atlantic Council's UkraineAlert Service.
Further reading
The views expressed in UkraineAlert are solely those of the authors and do not necessarily reflect the views of the Atlantic Council, its staff, or its supporters.


The Eurasia Center's mission is to enhance transatlantic cooperation in promoting stability, democratic values and prosperity in Eurasia, from Eastern Europe and Turkey in the West to the Caucasus, Russia and Central Asia in the East.
Follow us on social media
and support our work