Ukraine's recent presidential election demonstrates that the country needs an effective independent public broadcaster more than ever.
An overwhelming majority of Ukrainians get their news from TV, but all of the country's biggest channels are owned by oligarchs. In its assessment of the Ukrainian election, the OSCE Election Observation Mission found that these privately-owned channels "provided imbalanced and biased coverage… and continued to follow their owners' political agenda."
Indeed, in the first round of voting, Ukraina, a station owned by oligarch Rinat Akhmetov, gave disproportionate coverage to Olekandr Vilkul of Opposition Bloc and Oleh Lyashko of the Radical Party. Ihor Kolomoyski's 1+1 gave a majority of its airtime to Volodymyr Zelenskyy. Dmytro Firtash and Serhiy Lyovochkin's Inter was visibly for Yuriy Boyko of Opposition Platform-For Life.
As the world watches the Russian invasion of Ukraine unfold, UkraineAlert delivers the best Atlantic Council expert insight and analysis on Ukraine twice a week directly to your inbox.
This is nothing new for Ukraine, and the lack of high quality, impartial news is something that was supposed to be addressed by the creation of a public service broadcaster. The process was initiated five years ago but it's hard not to view the broadcaster, UA:PBC, as a failure.
According to the National Council for Television and Radio Broadcasting, in 2018, average viewing figures fell by 50 percent, giving the channel about .8 percent of audience share. While he was a candidate, Zelenskyy showed how unimportant he considered it when he snubbed its live election debates.
Focusing on the numbers alone, however, glosses over how much has been achieved. First, the organization has gone through colossal restructuring, having inherited all state-owned media and merging TV, radio, and local affiliates. There has been a shakeup in governance and for the first time, a new Supervisory Council brings together representatives of every parliamentary group and nine civil society organizations. New managers are now chosen through transparent competition. Unnecessary costs have been cut. Total staff numbers have dropped from 10,000 to 4,500. Organization-wide training has aimed to bring about a change in culture, teaching the values of a public service broadcaster, an organization no longer subservient to government.
Second, UA:PBC is now widely praised for its editorial independence. According to the media monitoring group Detector Media, the UA:First channel and its regional affiliates now rate far higher than the main, privately-owned channels when it comes to balance and distinguishing fact from opinion. Considering that Ukraine's neighbors to the east and north have never had independent public broadcasters, and that the governments of Poland and Hungary to the west have turned their own broadcasters into platforms for propaganda, this is no small feat. It has meant resisting numerous attempts by MPs to bring back the status quo ante, back when the broadcaster was understood to be their servant.
Third, a number of new programs are a testament to this independence, as well as to an impressive new level of professional content production. Investigative programs like "Our Money" and "Schemes," both of which are produced by Radio Free Europe, as well as "Slidstvo Info" have been critical of members of the government in a way that would have been unthinkable before 2014. In November, "Schemes" revealed secret meetings between President Petro Poroshenko and Viktor Medvedchuk, a businessman close to Russian President Vladimir Putin. And in January 2018, "Schemes" revealed that Poroshenko had spent $500,000 on a New Year's trip to the Maldives, sparking public uproar. During the election campaign, the seven-episode show "Countdown" gave equal time to all of the presidential candidates, putting them in front of a live audience and a panel of fact-checking experts, in order to be maximally useful to voters.
It's also worth noting that the relaunched public radio stations have become very popular. According to research commissioned by Internews, Channel 1 of Ukrainian public radio is now among the top five listened-to radio stations, and is now the leading talk radio station. This transformation of Ukrainian public radio, led by its director Dmitry Khorkin, is proof that a public service outlet is not doomed in Ukraine.
So why is the UA:PBC's TV channel failing? No doubt different choices could have been made, and a lot of mistakes have now been put at the feet of director Zurab Alasania (currently appealing his dismissal). But principally the reason has been the intentional starving of funding by MPs.
Current provisions of the Law on Public TV and Radio Broadcasting guarantee that UA:PBC should receive no less than .2 percent of the state budget. But despite protests from civil society and international partners, MPs have massively underfunded the broadcaster year after year. In 2017 it received 25 percent less than it should have, 2018 it was starved by 50 percent, and 2019 it received 45 percent too little. According to Vadim Miskyi of Detector Media, the budget as currently allocated falls below that of any of the top six Ukrainian TV channels—except that UA:PBC has twenty-five TV channels and three radio stations to pay for.
Taking into account accumulated debts, this has left the broadcaster with next to nothing to invest into program production—at precisely the same time it was supposed to boost its audience and compete with the big six.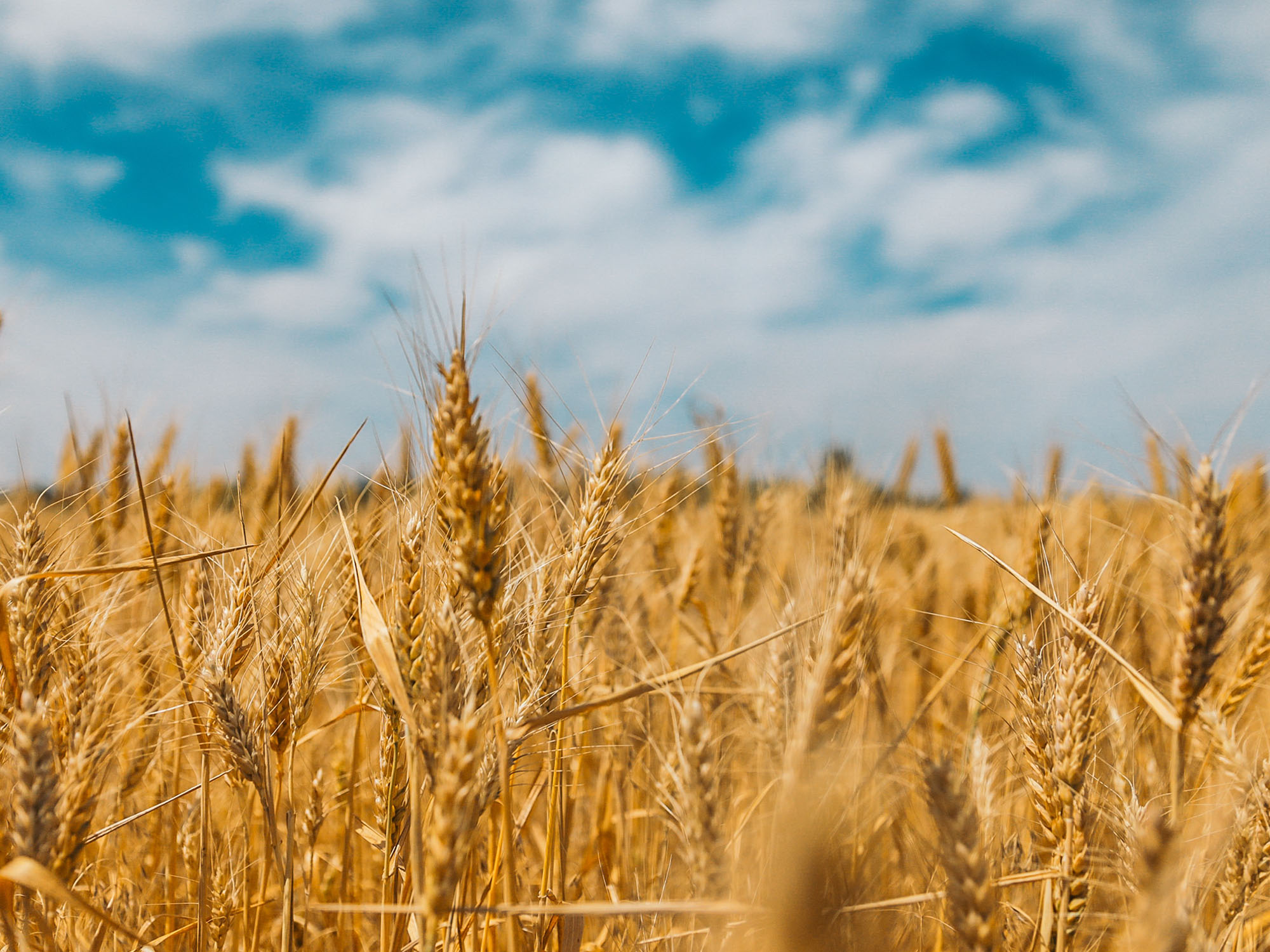 As in other areas of government in post-Maidan Ukraine, help from the outside has been decisive. Seven million Euros from the EU and Germany paid for the training of hundreds of journalists and the building of a new media hub in Odesa; a newsroom in the center of Kyiv is also being built. USAID-financed projects have paid for some of the best new content. The Swedish Development Agency paid for an internal audit in 2018. And in March 2019, the government of Japan committed $2 million for modern television equipment. But while invaluable, these grants are only a drop in the ocean in terms of the overall budget. The broadcaster cannot fulfill its mission without proper financing, and this must come from the state.
There is a solution. In January 2019, the Council of Europe recommended a dedicated source of funding generated from fees imposed on users of radio frequencies as the best alternative to the current model, and one that is least likely to be threatened by political intervention.
During the election campaign, Zelenskyy was criticized for his lack of qualifications and experience. But the power of TV and challenges of TV production are unquestionably one thing he appreciates and understands, probably better than any of his predecessors. If he truly wants to limit oligarchs' excessive influence, as he has said, he should champion the public broadcaster. He should publicly praise it, including its independence, and should use the influence of his office and his forecast majority in parliament to push the new funding model.
International donors should bring this up in conversations with the new president, his team, and the incoming government. They should also be prepared to invest more in UA:PBC, but only on the condition that there is a genuine increase guaranteed from the state.
Over the past five years, the foundations have been laid for a quality public service broadcaster. If successful, it could make a profound difference to public debate in Ukraine—and could also serve as an example in the wider region. Now is the time to give it the resources it needs.
Janek Lasocki was formerly advocacy coordinator at the European Council on Foreign Relations and currently writes about Eastern Europe and the former USSR. He tweets @janeklasocki.
Further reading
The views expressed in UkraineAlert are solely those of the authors and do not necessarily reflect the views of the Atlantic Council, its staff, or its supporters.


The Eurasia Center's mission is to enhance transatlantic cooperation in promoting stability, democratic values and prosperity in Eurasia, from Eastern Europe and Turkey in the West to the Caucasus, Russia and Central Asia in the East.
Follow us on social media
and support our work