Before his sojourn into politics, Ukraine's new president played a teacher on television who accidentally gets elected president. Once he became the real president, Volodymyr Zelenskyy sent his new deputies to a one-week crash course to "get educated" and learn about strategy, public policy, legislation, and their responsibility as lawmakers.
This step, and ironically, his choice to play the role of a teacher in his past life as an actor, may be coincidental but it also might signal that Zelenskyy recognizes the indispensable role education plays. (It doesn't hurt that his father is a professor either.)
Zelenskyy's early statements and priorities have focused on economic growth and the need to root out corruption. Both are important messages for Ukraine, but the new president hasn't said anything about education. Without reforming higher education, Ukraine will never achieve the five to seven percent growth target Zelenskyy has set.
Quality education is essential for innovation, initiatives, and competitiveness that have a direct bearing on economic and national security. Human capital is a country's greatest asset, but this universally accepted truism has not been recognized as a national policy in Ukraine, where remnants of the Soviet legacy still haunt the educational system.
As the world watches the Russian invasion of Ukraine unfold, UkraineAlert delivers the best Atlantic Council expert insight and analysis on Ukraine twice a week directly to your inbox.
With hope for a better future diminished, Ukrainians are leaving in large numbers and seeking better opportunities abroad. An obvious example of a successful policy that recognizes the role that talent and education plays in a country's economic and national security is in Poland. With an average of 4.2 percent annual growth over the last twenty-five years, Poland has become the seventh largest economy in the European Union and the European growth champion.
Poland has been strategic and aggressive: it invited talented Ukrainian students to attend its universities on full scholarships. This policy will result in at least 50,000 students from Ukraine in Poland's universities in 2020. Poland's gain is Ukraine's loss.
What must be done to make Ukraine's universities internationally competitive?
Legislative changes are needed. Ukraine's law on higher education has been at the center of disputes between pro-Western and pro-Russian political forces in every government since independence. In reality, it is a struggle for control by the old guard to keep the status quo and the benefits they received from political appointments and financial allotments.
Corruption in universities is universally well-known in Ukraine. It degrades the quality of education and certification of degrees. There are abuses related to admissions, bribery, plagiarism, cribbing, use of ghost writing, and inadequate assessment of student achievements, including the lack of transparent criteria for assessment, and no system to evaluate academic competition or for punishment of violation of academic ethics or illegal acts.
Thanks to the efforts of reformers, many changes have been implemented, but much more needs to be done, especially in the area of government financial controls that dictate limitations over administration, management, academic autonomy, student and faculty allotments, and even the approval of university rectors (presidents). For Western readers, it's hard to image how much control Kyiv has over the university system. It proscribes the number of seats in each discipline and even at private universities, bureaucrats get a say in the allocation of scholarships, even though they had zero role in raising the funds.
To be sure, there are remarkable exceptions with excellent results, such as Kyiv-Mohyla Academy, and the private universities Ukrainian Catholic University and Kyiv School of Economics. And there are admirable programs at various universities, but the system produces an illusion of progress by keeping the real problems out of sight.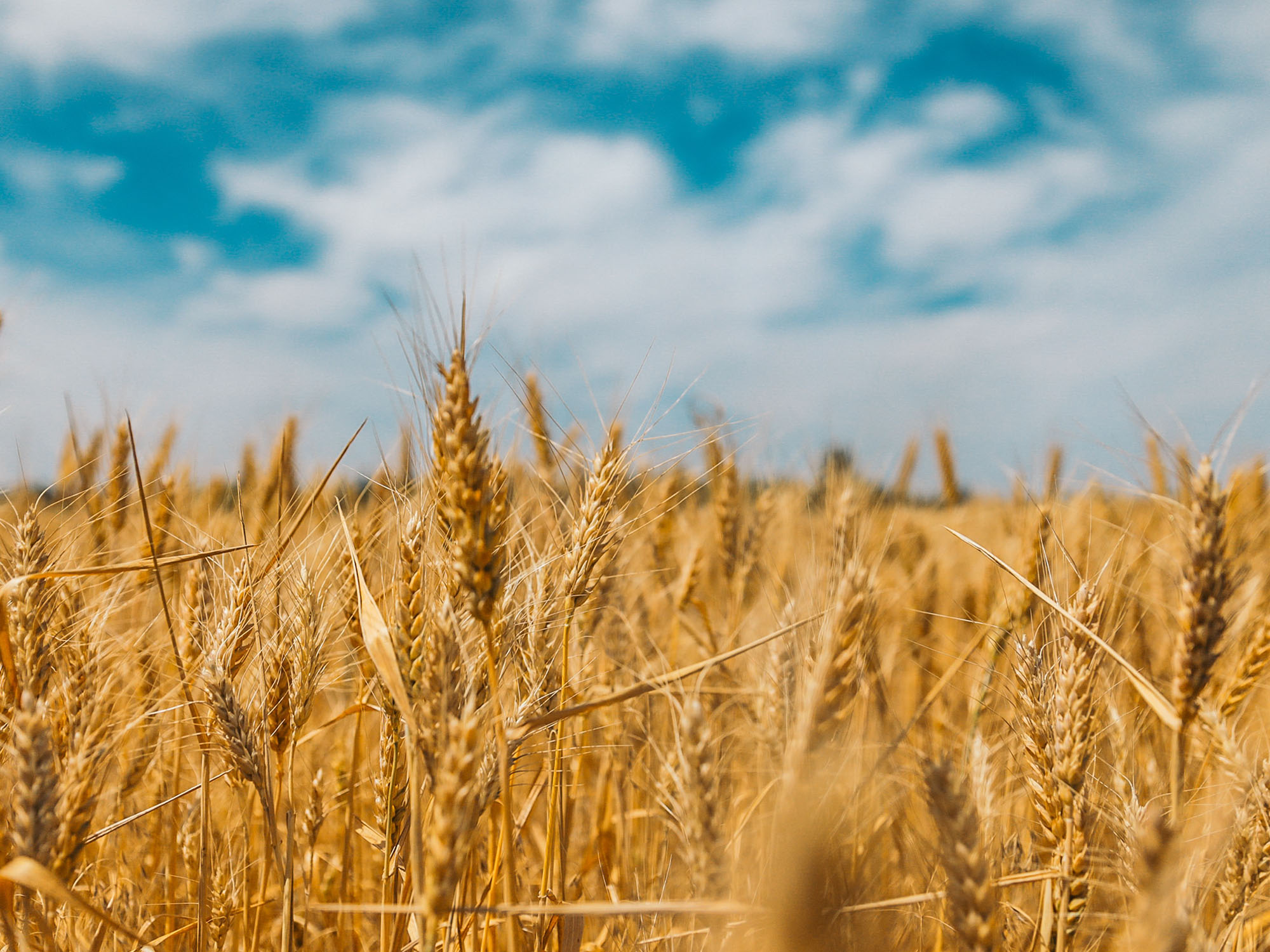 When the new parliament opens at the end of August, Zelenskyy and his new party would be wise to include education reform at the top of their priorities. For starters, it unites all of Ukraine and will have the support of the great majority of the population, especially those who elected Zelenskyy and his party to parliament. A policy to revamp the educational system will be the basis for Ukraine's renewal. It will drive competitiveness, create economic opportunities, and have a direct impact on slowing the exodus of young people abroad.
Halyna Yanchenko, a newly-elected deputy from the Servant of the People Party and a graduate of Kyiv-Mohyla Academy, commented after the election, "What people don't understand is that we are making Ukrainian history. Absolutely everything is possible."
Her comment captures the mood in Ukraine today. Zelenskyy told Novoe Vremya that he wants to make history. To do so, he and his team must make Ukraine's educational system internationally competitive. Everything is possible.
Marta Farion is a long-time advocate of education reform in Ukraine. Ms. Farion, an attorney and president of the Kyiv-Mohyla Foundation of America, taught in the Chicago Public School system before law school.
Further reading
The views expressed in UkraineAlert are solely those of the authors and do not necessarily reflect the views of the Atlantic Council, its staff, or its supporters.


The Eurasia Center's mission is to enhance transatlantic cooperation in promoting stability, democratic values and prosperity in Eurasia, from Eastern Europe and Turkey in the West to the Caucasus, Russia and Central Asia in the East.
Follow us on social media
and support our work