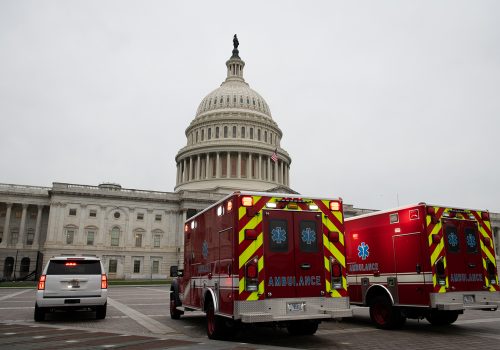 Wed, Apr 29, 2020
Well before COVID-19 upended the world, another kind of virulence was seizing the United States by the throat—a lethal strain of division and dysfunction infecting the nation's body politic. Though US economic indicators had been climbing to new heights, the public perceived the danger in political indicators tumbling to alarming new lows.
Beyond COVID-19 by John Raidt

Thu, Apr 16, 2020
Nobody actually knows what the world will look like after the COVID-19 crisis. But that does not diminish the value of attempting some kind of strategic foresight.
Beyond COVID-19 by Nicholas Dungan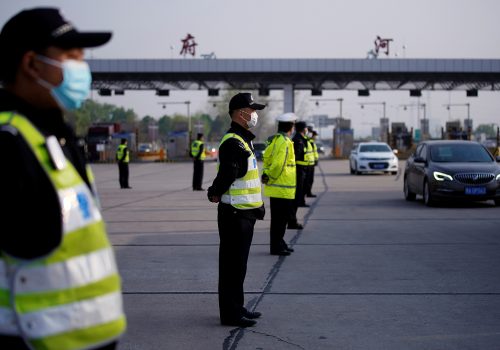 Thu, Apr 9, 2020
Ultimately, while the world responds to COVID-19, a key question for world leaders is whether 2020 be the year that COVID-19 re-empowered national sovereignty—or is it the year that nation-states proved ineffective in responding to the pandemic, and citizens from around the world opted instead for something different that spans geography?
Beyond COVID-19 by David Bray, PhD