Belarus Interior Ministry exaggerates protester violence to justify excessive force
Belarus law enforcement bodies are exaggerating the level of protester violence to justify increased police brutality and use of firearms against Belarusians. The escalation in force took place the next day after Belarusian President Alyksandr Lukashenka visited political prisoners to discuss the country's constitutional reforms. Many political analysts viewed it as the result of increased pressure from Moscow to resolve the political crisis and pressure from the European Union to free political prisoners. The increased police brutality could be a sign of Lukashenka's impatience to stop the protests before they expand any further.
Protests in Belarus started after the presidential election on August 9, 2020. According to the final election results, Lukashenka received 80.1 percent of the vote to Sviatlana Tsikhanouskaya's 10.1 percent. The lopsided vote count, public distrust in their veracity, and allegations of electoral fraud led to the ongoing protests around the country. Law enforcement has engaged excessive force by beating, torturing and humiliating detained protesters.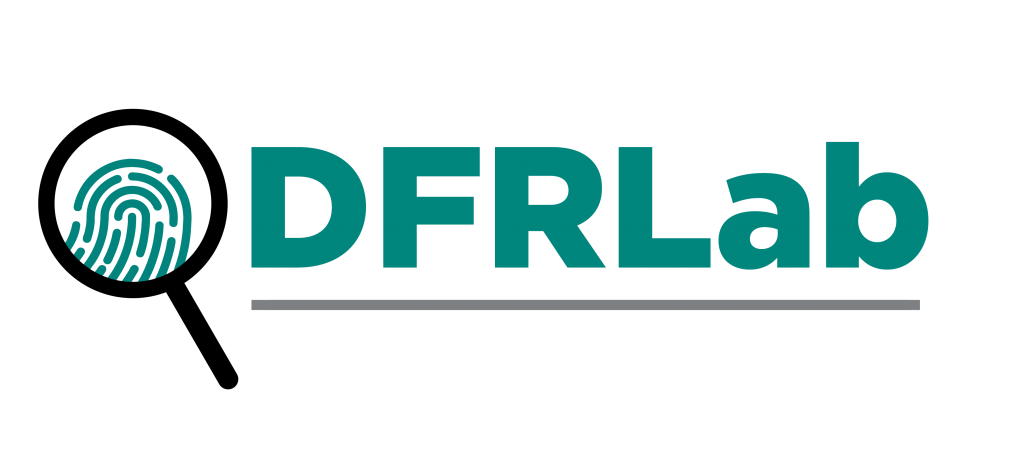 The Atlantic Council's Digital Forensic Research Lab (DFRLab) has operationalized the study of disinformation by exposing falsehoods and fake news, documenting human rights abuses, and building digital resilience worldwide.