What you should know
Quarantine + reopening plans
Countries have once again focused on domestic affairs, issuing updated national guidelines.
International travel restrictions
Economies in focus
Economic Impact
Economic Relief
Resilience, recovery + renewal
New Episode: The Acceleration of Innovation in Healthcare: The Rise of Digital Health Services
The COVID-19 pandemic has demonstrated the need for transformation and innovation across all sectors, but particularly the healthcare industry. Though the existence of telehealth and other digital health services are not new, the pandemic has altered the way healthcare is being delivered and accelerated the adoption of these technologies.
In the newest episode of Baker McKenzie's Resilience, Recovery and Renewal podcast series, experts discuss the critical nature of fostering innovation and the role that both government and the business community play, with a special focus on the healthcare industry and the rise of digital health services.
Guests: Veleka Peeples-Dyer (Chair of the FDA Practice Group, Baker McKenzie) and Vanina Caniza (Global Chair of the Baker McKenzie's Healthcare & Life Sciences Group).
Subscribe to the 3R podcast series: Apple Podcasts | Spotify | Google Podcasts
We also invite you to join Baker McKenzie's healthcare and life sciences Webinar Series and new podcast series, Health Pod, covering a number of different global trends in the industry.
Health + innovation
Country Focus
By the numbers (continued)
Quick take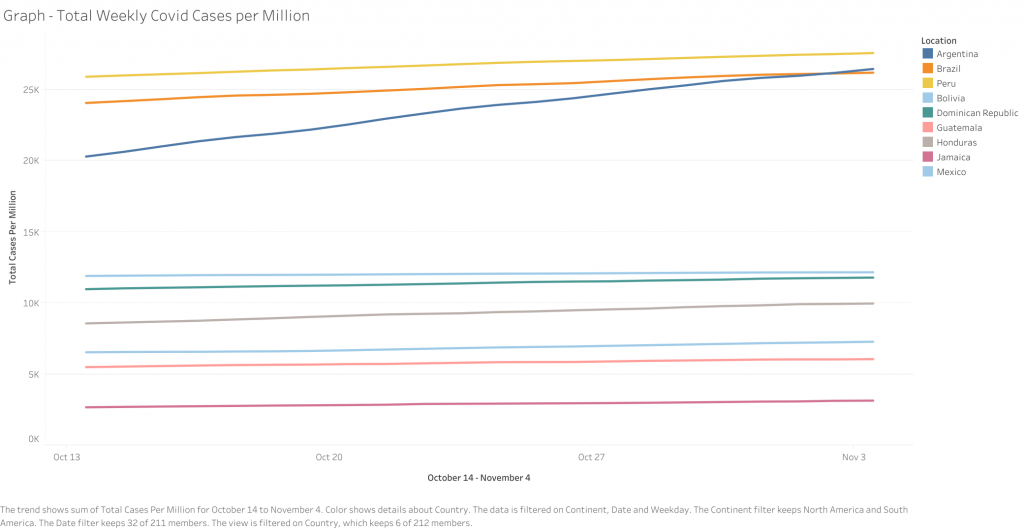 Sponsored By