Even though the situation between Serbia and Kosovo is more tense than in recent memory, with the war in Ukraine as a backdrop, the broader situation in the region remains unchanged. As EU enlargement remains stalled, the best prospect for improving the lives of citizens in the region appears to be the private sector investment in economic development.
Nonresident Senior Fellow Ilva Tare is joined in this episode of #BalkansDebrief by Diana Gligorijevic, the co-founder of Telegroup Solutions, an IT Provider and telecommunication company in Serbia, and Mergim Cahani, the co-founder and the CEO of Gjirafa, US-registered company operating across Southeast Europe.
In this episode, Tare poses key questions on the regional investment climate, economic development, and the critical role of the private sector. What are main weaknesses and strengths of investing in the region, especially with unresolved bilateral issues? How do politics play a role in the investment climate? Have their businesses felt any impact from the heated political rhetoric?
#BalkansDebrief is an online interview series presented by the Atlantic Council's Europe Center and hosted by journalist Ilva Tare. The program offers a fresh look at the Western Balkans and examines the region's people, culture, challenges, and opportunities.
Watch #BalkansDebrief on YouTube and listen to it as a Podcast.
MEET THE #BALKANSDEBRIEF HOST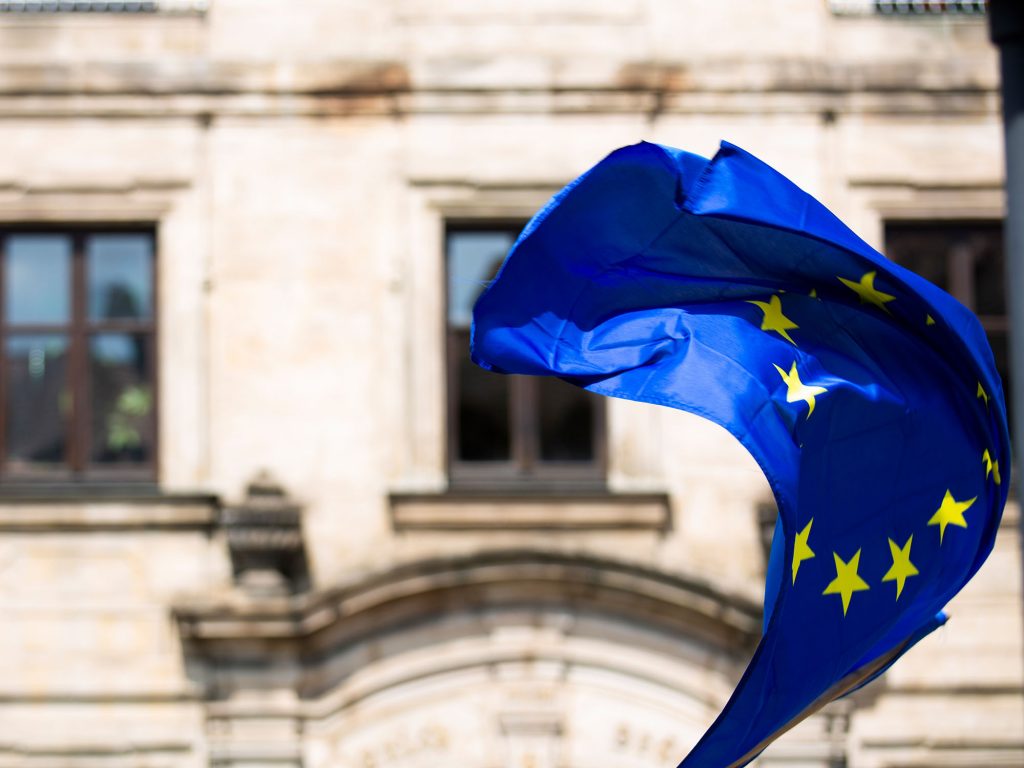 Providing expertise and building communities to promote transatlantic leadership and a strong Europe in turbulent times.
The Europe Center promotes the transatlantic leadership and strategies required to ensure a strong Europe.