The Atlantic Council Europe Center's #BalkansDebrief series features timely conversations on key issues impacting the Western Balkans.
Nonresident senior fellow Ilva Tare hosts newsmakers, experts, and officials for discussions on rule of law, energy security, cultural heritage, Russian and Chinese influence in the region, and more.
Watch #BalkansDebrief on YouTube and listen to it as a Podcast.
MEET THE #BALKANSDEBRIEF HOST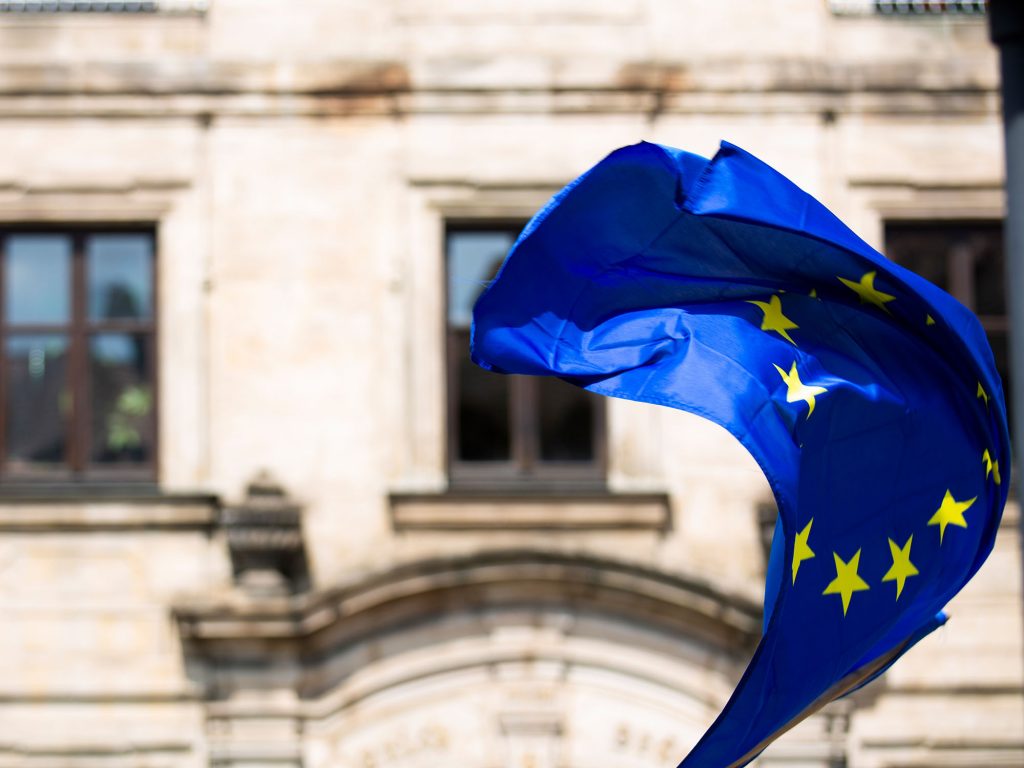 Europe Center
The Europe Center promotes leadership, strategies and analysis to ensure a strong, ambitious and forward-looking transatlantic relationship.