What is the path forward for the stalled Belgrade–Pristina dialogue?
The dialogue between Serbia and Kosovo has stalled and the two countries seem to be in a state of unfinished conflict. The Europe Center's Nonresident Senior Fellow Ilva Tare speaks to Veton Surroi, a well-known publicist and former politician from Kosovo, about the path forward for both countries.
What can be done to change the status quo and start a productive dialogue? Should Kurti's government participate in regional and European initiatives? What should Kosovo do to make the most of the Berlin Process 2.0?
#BalkansDebrief is an online interview series presented by the Atlantic Council's Europe Center and hosted by journalist Ilva Tare. The program offers a fresh look at the Western Balkans and examines the region's people, culture, challenges, and opportunities.
Watch #BalkansDebrief on YouTube and listen to it as a Podcast.
MEET THE #BALKANSDEBRIEF HOST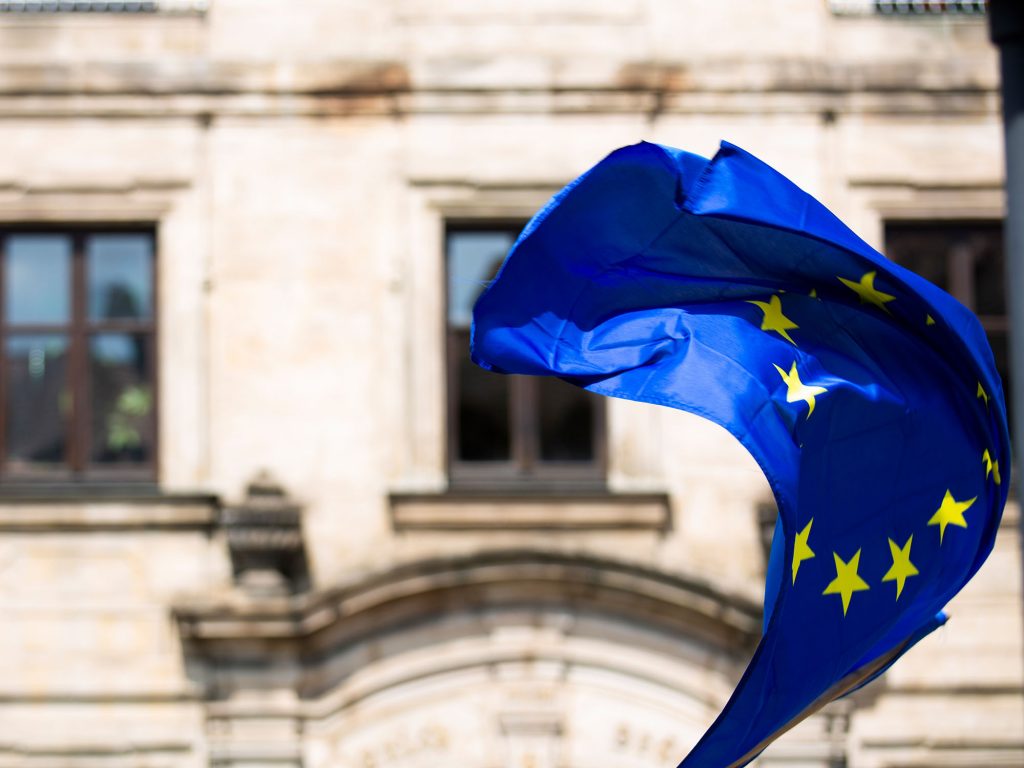 Providing expertise and building communities to promote transatlantic leadership and a strong Europe in turbulent times.
The Europe Center promotes the transatlantic leadership and strategies required to ensure a strong Europe.