What are the regional ramifications of Serbia's gas agreement with Russia?
The three-year agreement announced by Serbian President Vučić with Russia's Gazprom is a sharp contrast to other EU and candidate countries that have joined the sanctions against Putin for his war in Ukraine. The Atlantic Council Europe Center's Nonresident Senior Fellow Ilva Tare interviews the Global Energy Center's Olga Khakova on the ramifications of this agreement to Serbia, the region, and beyond.
What are the implications of this decision for Europe and the Balkans? What does Vučić's gas deal with Putin signify for Serbia's relationship with Russia? Is the EU's oil-import ban enough to affect Putin's revenues which he uses to fund his war in Ukraine?
#BalkansDebrief is an online interview series presented by the Atlantic Council's Europe Center and hosted by journalist Ilva Tare. The program offers a fresh look at the Western Balkans and examines the region's people, culture, challenges, and opportunities.
Watch #BalkansDebrief on YouTube and listen to it as a Podcast.
MEET THE #BALKANSDEBRIEF HOST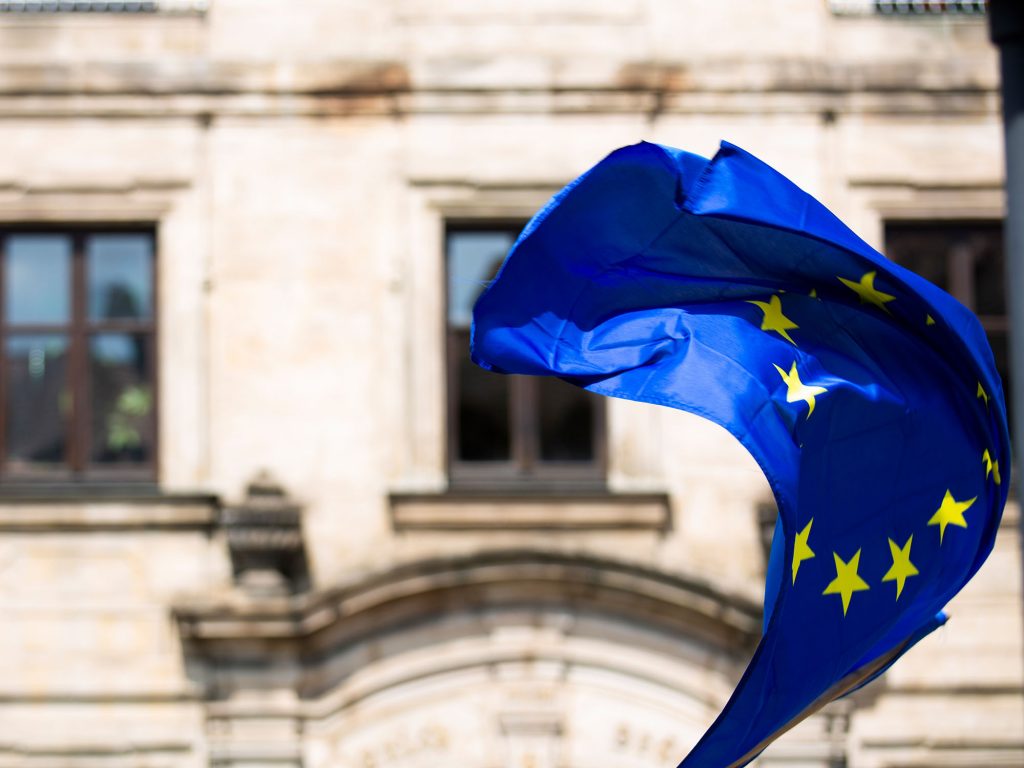 Providing expertise and building communities to promote transatlantic leadership and a strong Europe in turbulent times.
The Europe Center promotes the transatlantic leadership and strategies required to ensure a strong Europe.