For the first time since the beginning of the dialogue between Kosovo and Serbia, discussions in Brussels are currently underway as Belgrade and Pristina negotiate the content of draft statute which will create the legal structure for the nascent Association of Serbs Municipalities in Kosovo. Meanwhile, the EU and the US officials remain concerned about the fragile situation in the north of Kosovo, where Kosovo Serbs have yet to return to civic institutions and small incidents could spark political instability. 
Nonresident Senior Fellow Ilva Tare is joined in this episode of #BalkansDebrief by Miodrag Marinkovic, an activist from the north of Kosovo and Director of the Center for Affirmative Social Actions (CASA), as well as Naim Rashiti, Executive Director of the Balkans Policy Research Group in Pristina, to provide on-the-ground insight into the latest developments in the Belgrade-Pristina Dialogue.
Now that the process of negotiations of the statute of the ASM has started, what are the main challenges ahead? How will the ASM function? What is the potential legal and bureaucratic framework for this structure that will be accepted by both parties? Will the normalization dialogue between Kosovo and Serbia lead to a durable agreement?
#BalkansDebrief is an online interview series presented by the Atlantic Council's Europe Center and hosted by journalist Ilva Tare. The program offers a fresh look at the Western Balkans and examines the region's people, culture, challenges, and opportunities.
Watch #BalkansDebrief on YouTube and listen to it as a Podcast.
MEET THE #BALKANSDEBRIEF HOST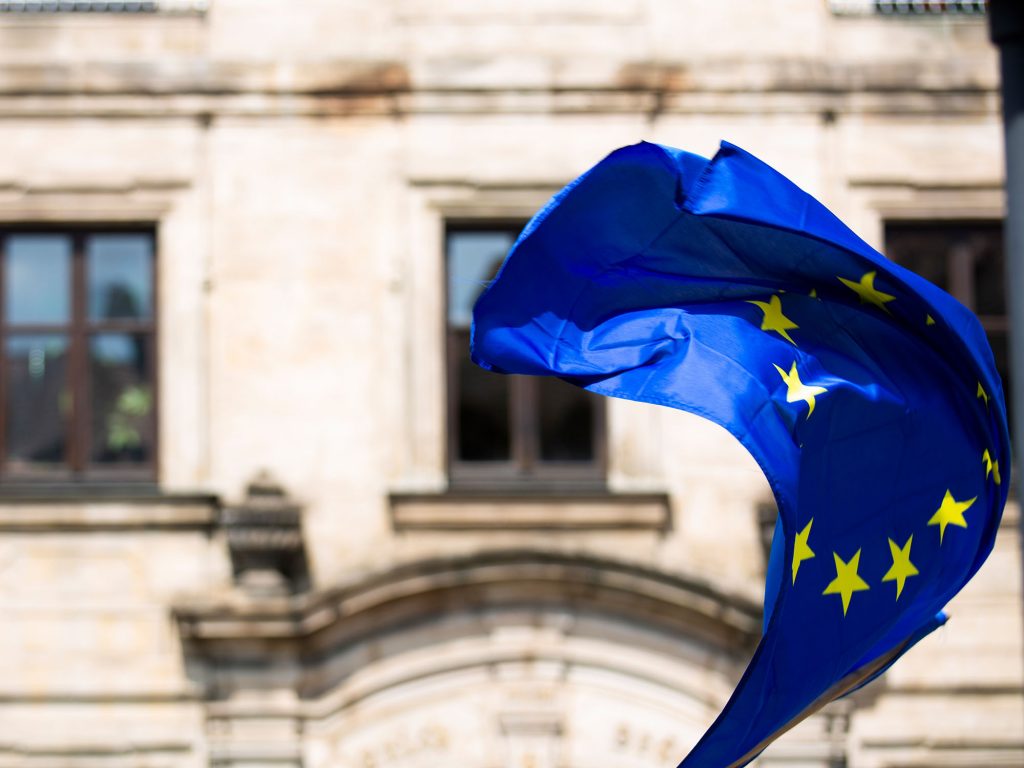 Providing expertise and building communities to promote transatlantic leadership and a strong Europe in turbulent times.
The Europe Center promotes the transatlantic leadership and strategies required to ensure a strong Europe.